Canada Dry sparkling fruit Raspberry · Fizz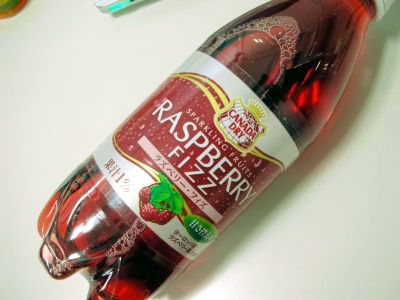 Although it is not in the press release, I found it in Canada dry sparkling fruit series new flavor, raspberry · fiz which was released from Monday, October 23, so I tried drinking it at the shop. Raspberry's sweet and sour taste was outstanding and it was delicious.

Details are as below. Contents is like this. When you open the lid you will smell raspberries.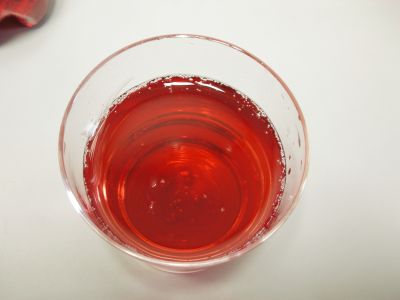 Carbonic acid is a little.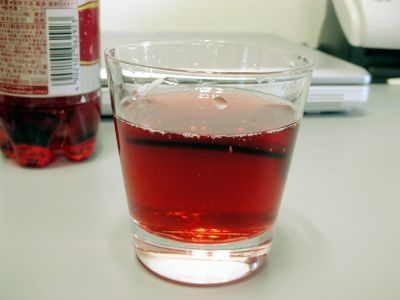 It is also strong in fragrance, it has become a rich taste so that a little taste remains in the mouth even after drinking, but it has become a drinking mouth refreshed being neutralized by the refreshingness of carbonic acid. I think that it is just right taste in the coming season. I asked the customer consultation office why I was not in the press release "why is not everything done in the press release, but I will consider it in the future."