Sweet and sour Kyoho to cool down your body in midsummer x creamy vanilla for a limited time `` Makshake Kyoho '' tasting review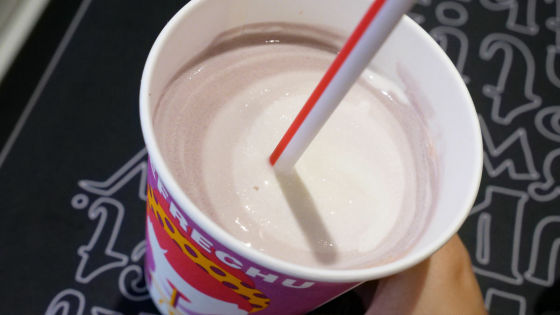 " Make Shake Kyoho " that the rich sweetness and sourness of Kyoho matches the creamy texture of Mac Sheikh has appeared on Wednesday, August 7, 2019. I felt cool and sweet in the violent sunshine, so I tried drinking it.

Rich summer season, banned! 'Mac Shake Kyoho' appeared in three limited packages-Mac Shake to refrain! -Limited time sale from Wednesday, August 7

http://www.mcdonalds.co.jp/company/news/2019/0801a/
Arrived at McDonald's.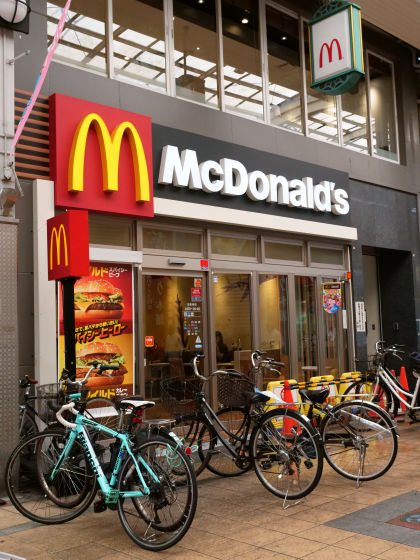 I ordered Mac Shake Kyoho immediately.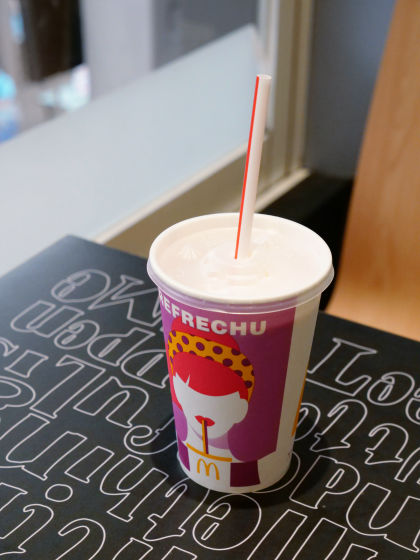 There are S size and M size, this time order M size. For a limited time, the Mac Shake cup is a limited-time limited-time midsummer "refresh" cup.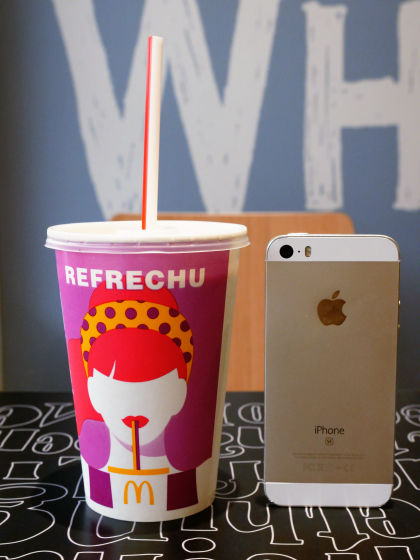 It looks like this when you remove the lid.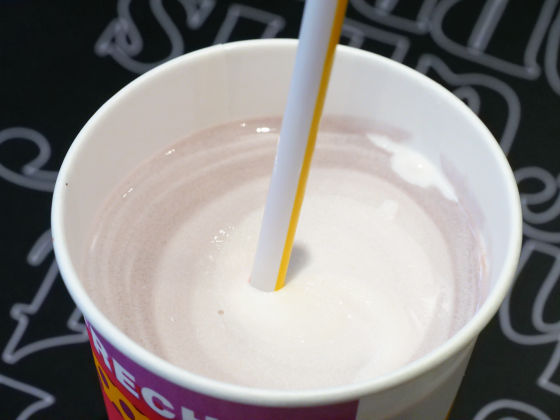 Kyoho's purple was white and gradation of Mac Shake.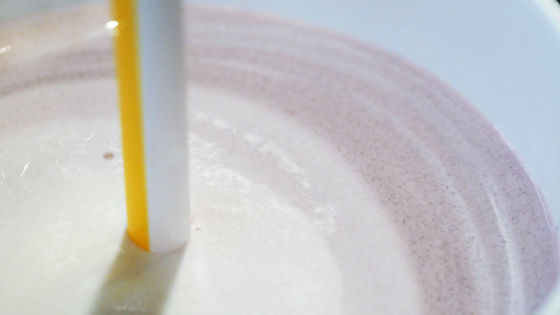 When you drink it, the rich scent of Kyoho spreads in your mouth and you can feel the sweet and sour taste of the juice. I was looking for a memory saying "I've eaten somewhere ..." and realized that the combination of the sweet and sourness of grapes and the creamy vanilla shake has a
panap
pop atmosphere. It has a refreshing fruit sourness that makes it perfect for chilling, hot weather, and cooling down.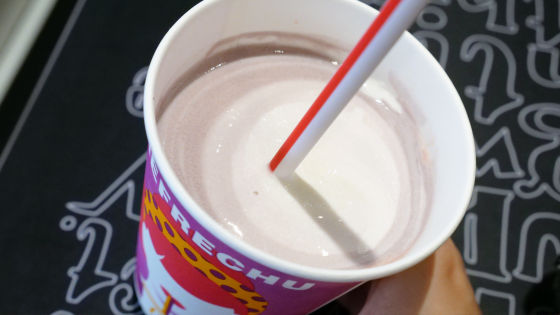 McShake Kyoho's price is 120 yen including tax for the S size and 200 yen including tax for the M size, and is scheduled to be sold until the beginning of September.