The reason for being addicted to SNS is reunion and love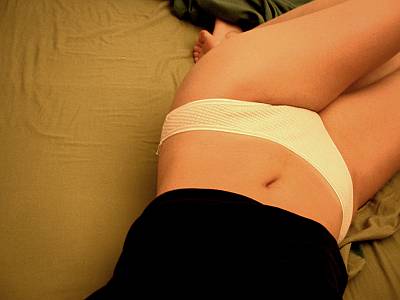 I have no idea, but is it so addictive?

According to the eyeshare survey, 34.2% of people use SNS. Women are 41.4%.

Access to SNS is 24.2% 1-2 times a day, 16.5% 3-4 times a day, and 12.2% 10 times or more.

In addition, people who access 10 times a day or more are most used 3 hours or more, 56.4% a day. The number of people who log in to SNS and access more than 10 times a day is 27.5% for 50 to 100 people. Because it is no longer addiction ....

the detail is right below.
IShare Press Release: Awareness survey 'SNS dependency. The reason is love and reunion? Dependence and awareness 42.5%

The number of friends (acknowledged) lists registered on the SNS site is approximately 5 for 35.2% and 6 to 10 for 20.6%.

And what, 34.4% of the whole participation in the off meeting is Ali. It's something that I can not think of as an older generation of people like me, but is it normal for a sociable person ...

In addition, the ratio of men and women who answered 'I would like to participate in such an off meeting' is a result that women accounted for 68%, exceeding men. I am convinced that there are people who are wrong with dating.

The "reunion experience" on SNS is 33.4% of the whole. I could not see again ... but still a difference between the layers of friends ....

In addition, those who think that the love that starts from SNS is 'Ari' is 66.1% of the whole. 82.5% for users 10 times a day or more. ... What is it?