I bought W-ZERO 3 [es] so I made a quick review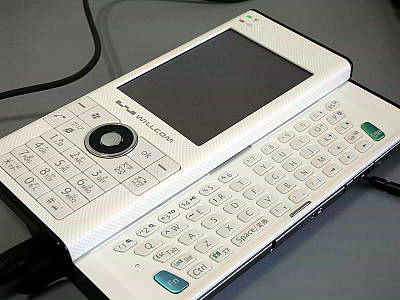 As a first impression "This can be used regularly!" Actually the last time W - ZERO 3 was about to carry around from usual ... but it was a size of ... but this time it is like a straight type of terminal this time. As a spec, it is about a little scraped off, but feeling it seems that usability got better fundamentally if you have it in hand. Previously, W-ZERO 3 was regarded as a PDA and the phone was Kyopon, but if so, it could be unified into only W - ZERO 3 [es] ....

So, I opened the box and compared it with the virtual model W - ZERO 3 which is effectively the front model.
This time we purchased "WS007SH1 (W)", it is a white model. It is a model without W-SIM.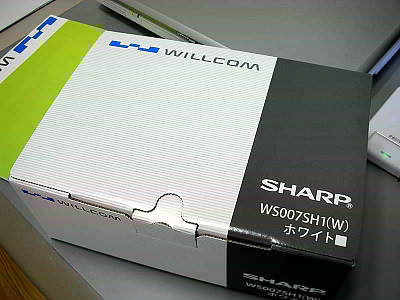 Immediately after opening the box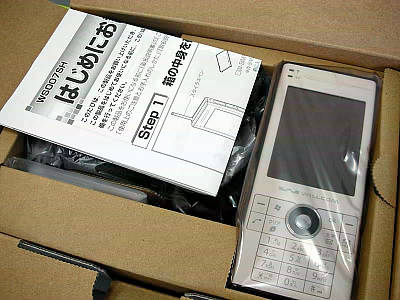 Please read in the beginning, because there are some ...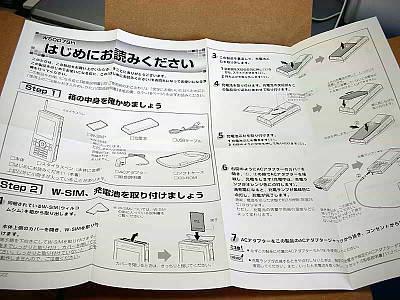 Under the paper are various fixtures.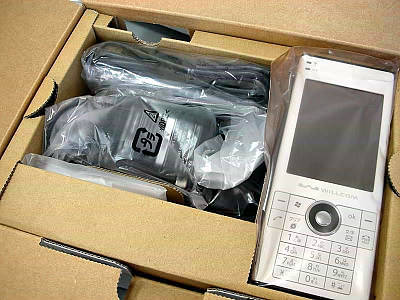 Instructions and warranty cards, CD-ROM, etc. Please be sure to go through before using paper



I tried out it from a bag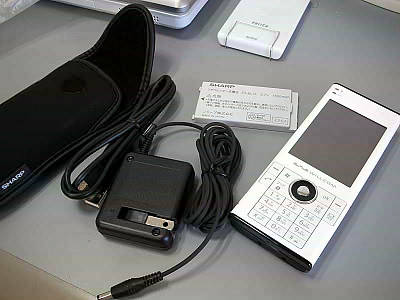 Compared with the old model. The top and bottom are aligned.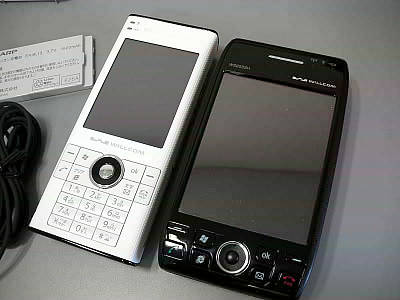 The thickness of the new model is thinner as well. Although it seems to be slightly thin, I feel a big difference. Perhaps there is a relationship with my small hands, but still there is a considerable difference in feeling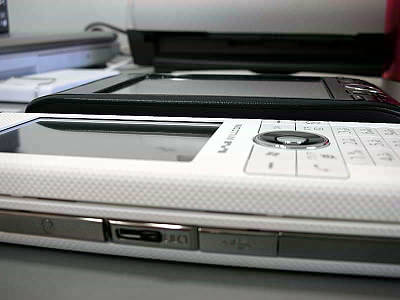 I tried putting a new model on the old model. Somehow it looks like a spirit.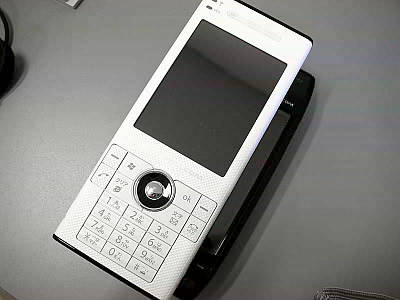 Feel good touch because the surface has a lot of warmth. It also does not add fingerprints. As for the old model, fingerprints were conspicuous because it was awful, so it was it, but this time it is safe, comfortable because there is not it.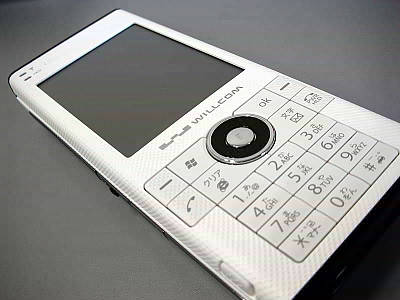 I pulled out the keyboard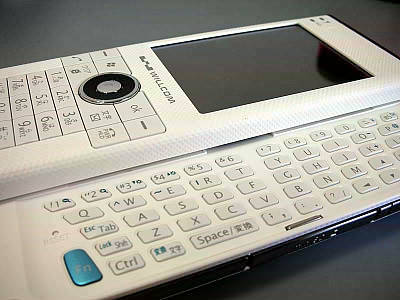 The key thickness is like this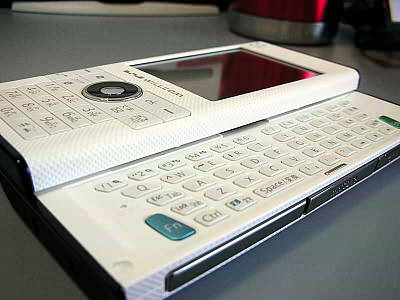 It is not said that it is particularly hard to strike. People with big hands seemed to have trouble but I was fine. margin.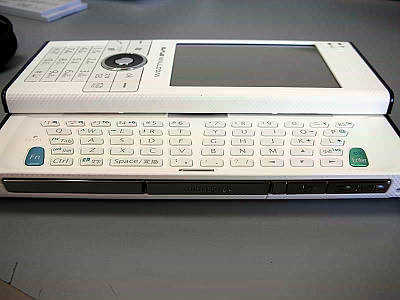 Back side part. Camera or speaker.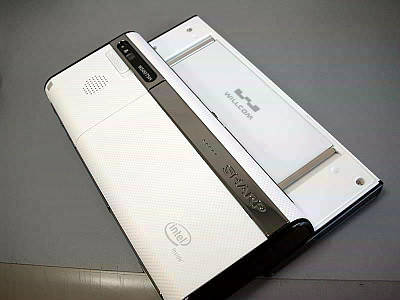 I can not see it at all, but a stylus is embedded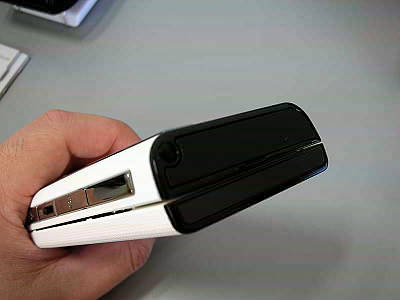 Slide the side like a lever to come out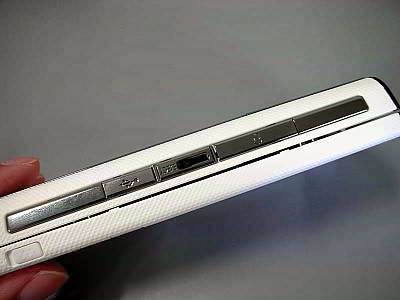 Like this, nickname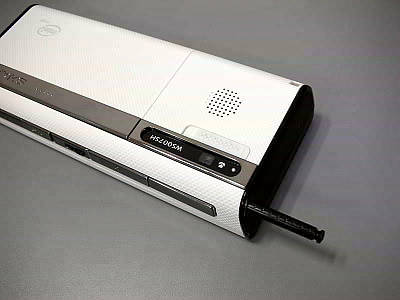 Old stylus on the left, New stylus on the right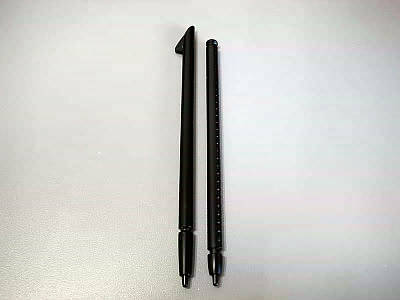 Since it is the same diameter as the old stylus, it enters as it is. However, due to the bulge, it was impossible to put it tightly in the back.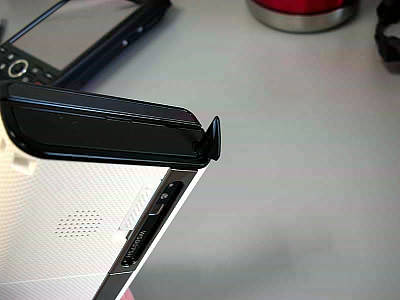 It is quite different when I try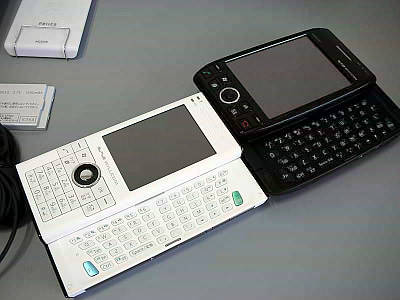 I have completely forgotten how to use W - ZERO 3 and software related, so from now onW-ZERO 3 WikiI am reading ... ". Screenshot, how did you shoot ....