QWERTY keyboard installed, high-end high-end Windows mobile phone "IS 02" haste photo review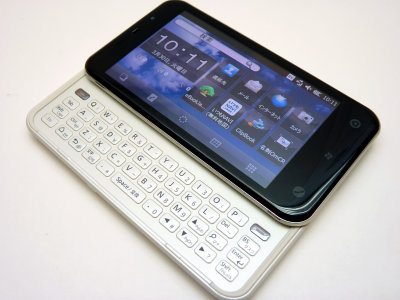 It was announced earlierAu's first Android smartphone "IS01"Next, Windows OS with Windows Mobile 6.5.3 OS "IS 02We will deliver a quick review photo review.

"IS02" realizes comfortable character input by installing the QWERTY keyboard and adopts capacitance display type organic EL touch panel and 1GHz Snapdragon processor in addition to the large screen of about 4.1 inches It also supports data communication with PC connected.

Details are as below.
Main features of "IS02". We also support business card readers and electronic books.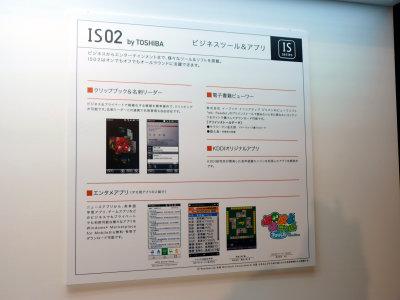 This is "IS 02".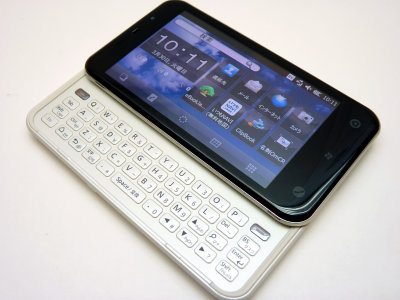 Place in hand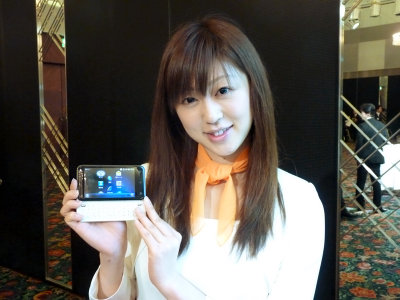 Placed keyboard in place. The thickness of Toshiba's T-01A, etc., which is the same model, is 9.99 mm, but its thickness has increased to 12.9 mm by mounting a keyboard.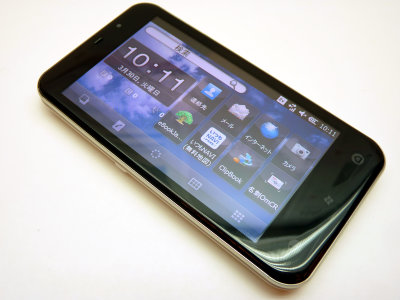 The back side. The installed camera is a 3.22 million pixel model that supports auto focus.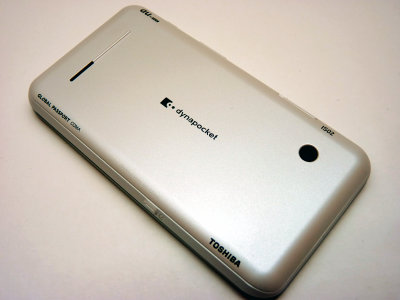 The back side in the open state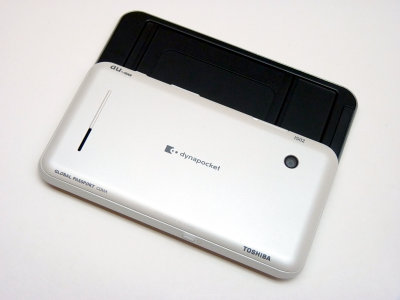 On the left side is a power switch



There is a shutter button, volume switch, microUSB connector on the right side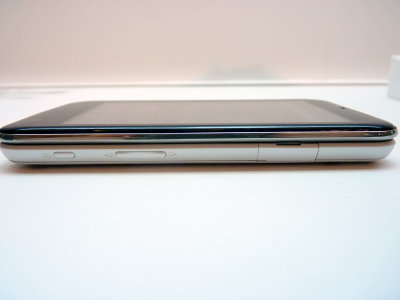 When microUSB cable is connected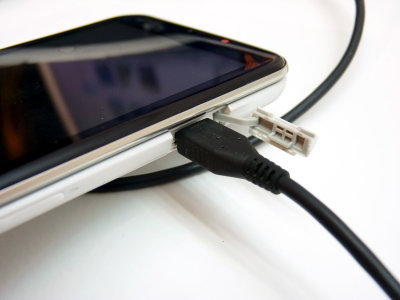 I started the camera. Although it does not correspond to focus using the touch interface, impression that works with millet.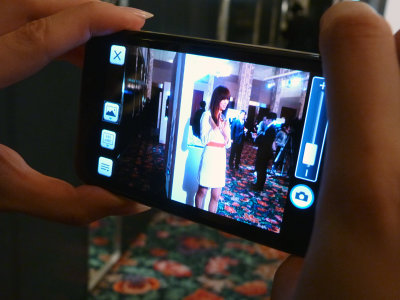 I connected with a personal computer. Even when connected to a PC, the data communication fee will be fixed amount The packet communication charge when using "mobile data communication fixed amount" seems to be a maximum of 13,650 yen per month. In addition, when you use the Internet connection "IS02" alone, it is 5985 yen per month.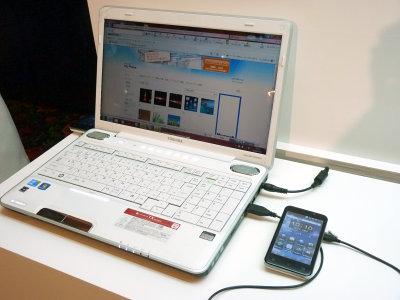 Although it is the main specification of "IS02", it is about 4.1 inches wide VGA (800 × 480) capacitance type organic EL touch panel, 1 GHz Snapdragon processor, 3.22 million pixel autofocus compatible camera, IEEE 802.11 b / g It is a model equipped with compatible wireless LAN, GPS, Bluetooth 2.1 + EDR etc.

Official site of the IS series is from the following.

IS series
http://au-is.jp/

· Next article
Full keyboard and large screen organic EL loading, introduces au's high-end Windows smartphone "IS02" in the movie - GIGAZINE

At last the realization of ZAURUS and NetWalker realized, various auction movies of au's first Android smartphone "IS 01" Various - GIGAZINE