Mobile Wireless LAN Router with Android Smartphone "Pocket WiFi S" Haste Photo Review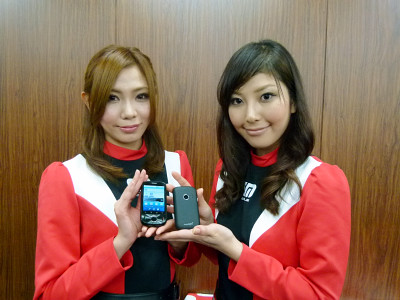 New model release of EMOBILEToday announced "Pocket WiFi S (S 31 HW)We will deliver a quick review photo review.

"Pocket WiFi S" is a novel in which the word "Smartphone that adopted Android 2.2" and the popular mobile wireless LAN router "Pocket WiFi" united together, exactly the word "There was not that idea" It is a model with features.

Also, as with the conventional "Pocket WiFi", it is very compact and inexpensive, so users who had been operating in the form of "smartphone + Pocket WiFi" until now can only replace "Pocket WiFi S" Because there is also a merit that more smartphones can be used as it is, it may be better to have it as a terminal at the time of emergency.

Details are as below.
This is "Pocket WiFi S". It adopts 54.8 mm, 104 mm, 13.5 mm compact body that fits in the hands of women.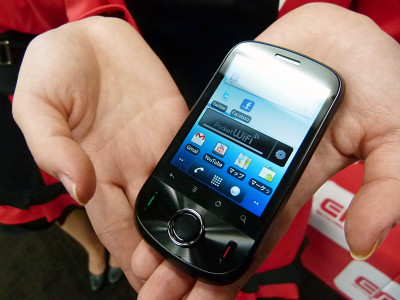 The display corresponds to single touch with 2.8 inch QVGA (320 × 240). Since the display itself is not large in the first place, it can be fully used even if it is not multi touch.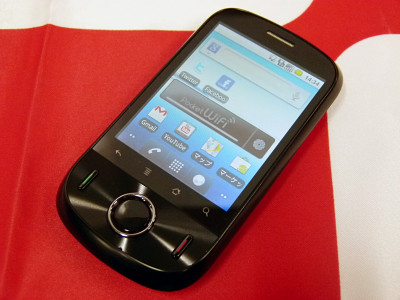 right side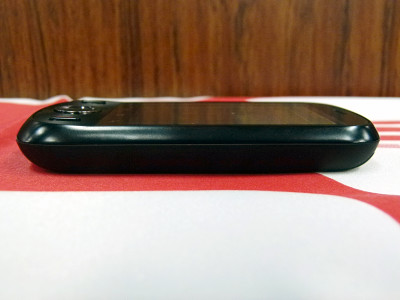 Volume switch on the left side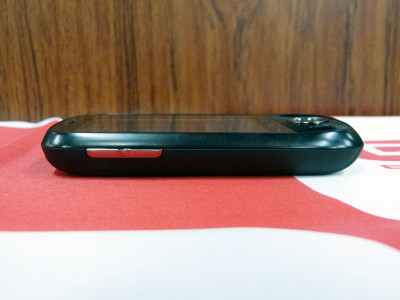 MicroUSB terminal mounted on the bottom of the unit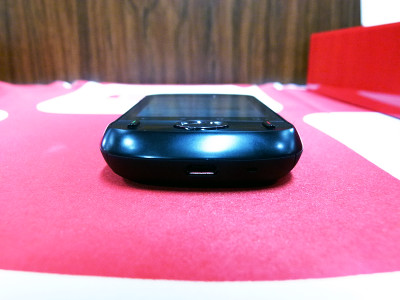 There is a power switch and a headphone terminal at the top of the main unit.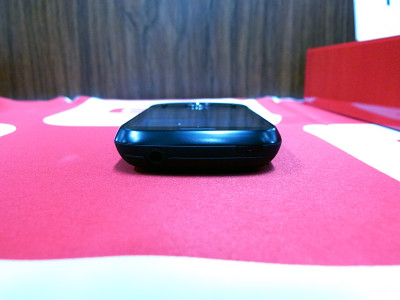 3.2 megapixel camera on the back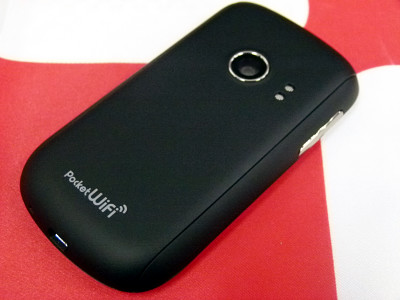 I just opened the back cover. Battery capacity is 1200 mAh and realizes continuous communication for about 4 hours. MicroSD card slot and so on.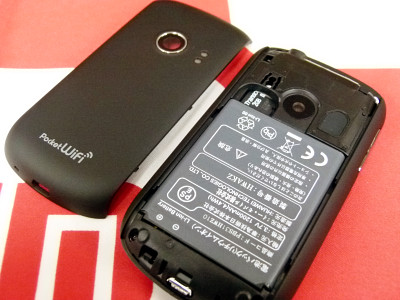 We plan to develop two color variations on the back cover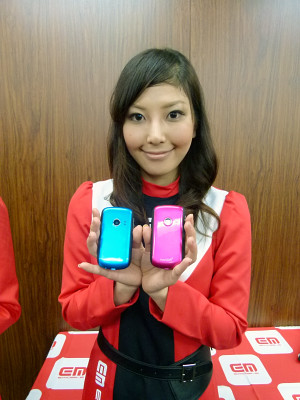 It is possible to connect up to 5 wireless LAN devices simultaneously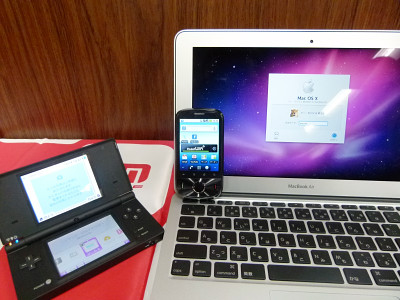 "Pocket WiFi S" is a SIM free model equipped with QUALCOMM's MSM 7225 processor, IEEE 802.11 b / g / n compliant wireless LAN, Bluetooth 2.1 + EDR, GPS, etc., HSPA with maximum downlink 7.2 Mbps and uplink maximum 5.8 Mbps Communication is supported.

The official site of EMOBILE is from the following.

E-Mobile official website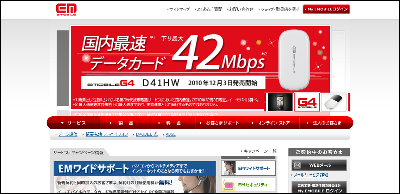 · Next article
Movie review of "Pocket WiFi S" in haste, Android smartphone becoming a wireless LAN router with one touch - GIGAZINE