10 fantastic aurora pictures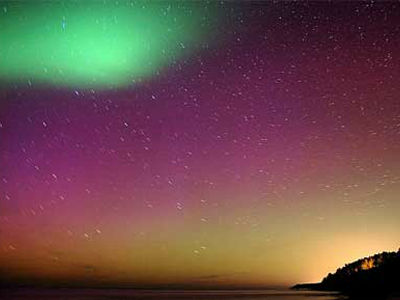 It is a sex that I do not want to go on to travel much, but I thought that the aurora wants to go see it.

Pictures are from the following.
Hemmy.net - A source of varied interests for everyone, the weblog that never sleeps. Updated Daily. >> Aurora Gallery Part 1

It is very beautiful like being reflected on the water surface, kirakira.
in Note, Posted by logc_nt