Various beautiful scenery of Scotland mountains and islands


North of Great Britain Island,ScotlandToHighlandThere are beautiful landscapes such as highlands called Lake Ness and many islands spread. I have introduced a lot of Scotland scenery photos so I will introduce it.

Steve Carter photographed.

Details are as below.
South Harris area located northwest of Scotland.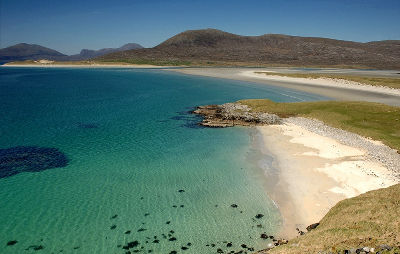 A shallow blue sea is spreading.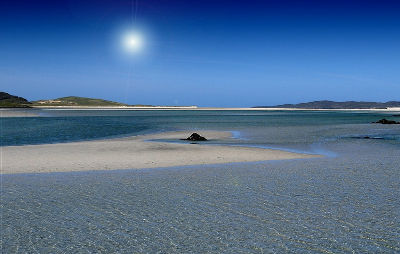 Eilean Donan Castle on the banks of Lake Duich (Loch Duich). It is said to be the most beautiful in Scotland and it is said to be a castle that is introduced well.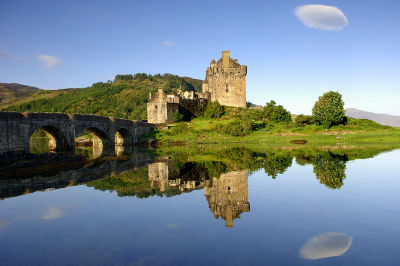 Stewart Castle.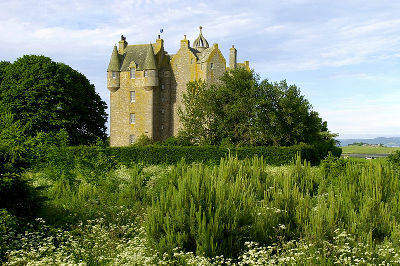 Rannoch Moor, a wetland on one side continues.



Ring stone Calanais.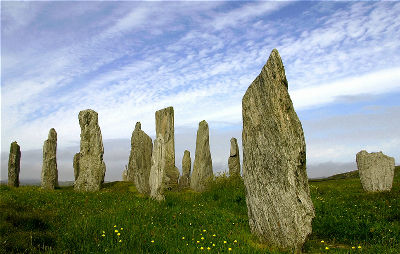 Lochinver on the west coast of Highland. It seems that a beautiful sunset glow is seen.



It shows a majestic landscape with a little bit different from the mountain range in Japan.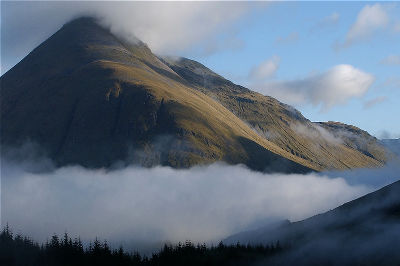 The railroad runs in front of the whitewashed mountain skin.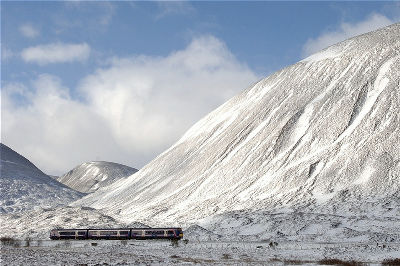 As if it were a mirror surface trees snow-cosmetically reflected.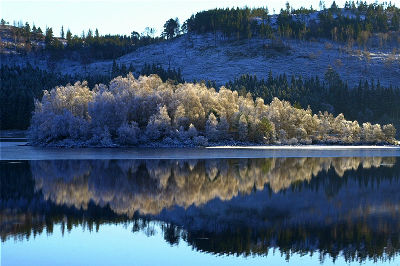 It faces Taransay Island (Taransay).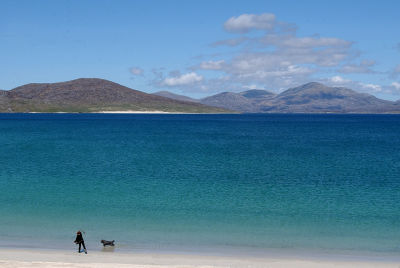 Other photos are from the following.

Photos from neighboring parts of the Highlands & Islands of Scotland
in Note, Posted by logc_nt