TikTok spends 200 billion yen to persuade the US government to admit that ``TikTok is a secure application operated independently of the Chinese government''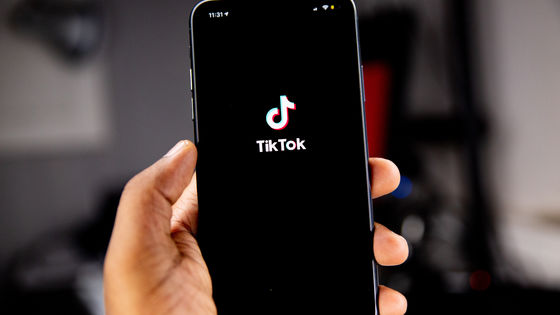 TikTok, a short video platform, is extremely popular not only in Japan but also in the United States, but the US government is tightening regulations on TikTok. TikTok has proposed to the US government that ``storing user data on a server in the United States'' and ``establishing a department to oversee decisions on data protection and content moderation'', which costs a lot of money. It became clear that it was running.

Exclusive: TikTok steps up efforts to clinch US security deal | Reuters

https://www.reuters.com/technology/tiktok-steps-up-efforts-clinch-us-security-deal-2022-12-22/
TikTok, blocked? US access may rest on shaky terms of natsec deal | Ars Technica
https://arstechnica.com/tech-policy/2022/12/leaked-details-show-how-biden-could-save-tiktok-from-being-blocked-in-the-us/
TikTok has reportedly spent $1.5 billion to set up the team that will shepherd US user data - Tubefilter
https://www.tubefilter.com/2022/12/22/tikok-project-texas-us-user-data-deal-oracle-president-biden-white-house/
Why experts say the proposed TikTok ban is more about politics than privacy : NPR
https://www.npr.org/2022/12/22/1144745813/why-the-proposed-tiktok-ban-is-more-about-politics-than-privacy-according-to-exp
In the United States, security concerns about TikTok, a social media originating in China, are increasing, and not only have TikTok bans already been taken in several states in the United States, but also ``using TikTok on government smartphones, etc. A bill to ban it has also been unanimously approved by the Senate. Furthermore, in the United States, a `
`TikTok ban bill
'' was proposed that would make it impossible for any American user other than government agencies to use TikTok.
``A bill prohibiting the use of TikTok on government smartphones, etc.'' has been unanimously approved by the Senate, and 13 states in the United States have already taken measures to ban TikTok-GIGAZINE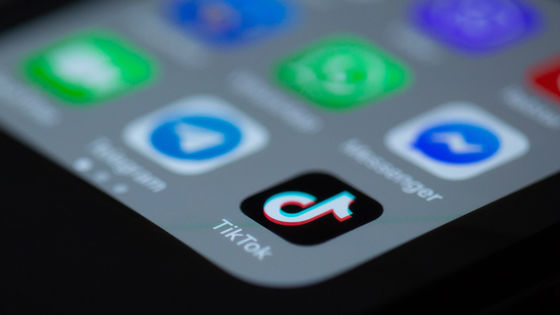 In response, TikTok, while remaining owned by Chinese technology company ByteDance, has managed much of its business as an independent unit or as part of a function to address security concerns in the United States. Reuters reports that it is proposing to put the department under the supervision of an external agency.
In 2021, President Joe Biden withdrew
an executive order banning the use of TikTok in the United States
by his predecessor, former President Donald Trump. However, negotiations over security concerns are continuing between the Biden administration and TikTok, and TikTok has told the US government, ``TikTok cannot access the personal information of American citizens, and its content is the Chinese Communist Party. or any other entity under the influence of the Chinese government.'
According to a source familiar with TikTok's internal affairs, the company agrees that Oracle will store user data of the TikTok app on a server in the United States, 'TikTok will not be able to access the personal information of American citizens.' seems to be trying to prove In addition, by setting up a data security department to oversee decisions on data protection and content moderation, we ensure that 'TikTok content will not be manipulated by the Chinese Communist Party or other entities under the influence of the Chinese government.' He's trying to prove it. Sources say that TikTok has spent as much as $1.5 billion (about 200 billion yen) to establish a department involved in these efforts.
Despite these proposals, some government officials, including the
US Department of Defense
, the
Federal Bureau of Investigation
(FBI), and the
Central Intelligence Agency
(CIA), still oppose security deals with TikTok. Opponents say TikTok users remain vulnerable because TikTok remains dependent on technology from ByteDance, which also operates the short-form video app Douyin, which is distributed in China. .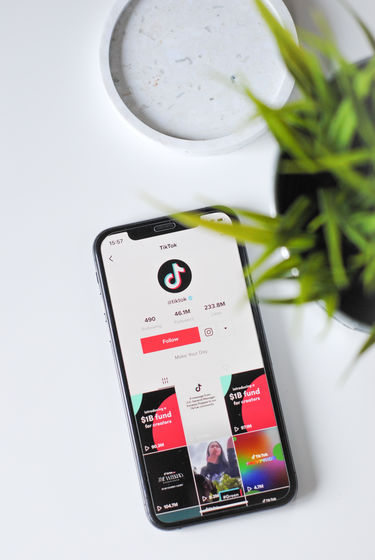 To address these points, TikTok also proposes to provide a new surveillance layer to the US government. Have Oracle review both the 'app code that determines the appearance of TikTok' and the 'server code that provides features such as search and recommendations' to prove that TikTok's technical infrastructure is separate from ByteDance. seems to be planning as well. The review will be conducted at a transparency center visited by Oracle engineers, and the first of these transparency centers is scheduled to open in Maryland, USA in January 2023.

In addition, TikTok also proposes to the US government to establish a board of directors to operate a data security department independent from ByteDance in the United States. The unit is headed on an interim basis by Andrew Bonillo, a former US Secret Service employee, and will be led by TikTok CEO Shou Zi Chew until a security deal with the US is finalized. A report is expected to be made.

The data security unit's board of directors will consist of three members selected by the Committee on Foreign Investment in the United States (CFIUS), sources said. has no authority over the election or decision of

In addition, TikTok plans to hire independent auditors and observers, and although the auditors and observers will receive compensation from TikTok, the audit content will be reported to CFIUS. . For these roles, TikTok has already sent proposal requests to companies and consulting companies, and the response deadline is set for the first half of January 2023.

In response to this report, a TikTok spokesperson declined to comment specifically, but explained that the company's resolution to the security concerns it submitted to CFIUS was 'comprehensive.' Furthermore, while explaining that 'the content of the draft agreement has not been discussed' with the US government since the end of the summer of 2022, 'we have made considerable progress in implementing the solution over the past year.' We are looking forward to finalizing the agreement to address security concerns.'