North Korea sees cryptocurrency theft as one of regime's main sources of income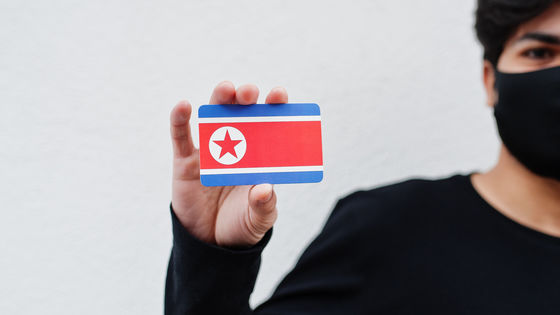 Cyber attacks targeting virtual currencies from North Korea will be carried out seven times from North Korea against a market of 400 million dollars (about 56 billion yen) in 2021, compared to 2020 The amount of damage has increased by 40%, and it is steadily increasing. Funds raised by cyber operations are being used for activities vital to the North Korean government, including ballistic missiles and nuclear programs, according to UN experts.

How North Korea became a mastermind of crypto cyber crime | Financial Times

https://www.ft.com/content/dec696d4-fd51-4cce-bbd9-1dee911eb4cd
The theft of cryptocurrencies by North Korean hackers is getting worse year by year, and while the damage to Bitcoin is decreasing, the percentage of damage to Ethereum and other cryptocurrencies is increasing. has been pointed out to be considerably wider. The reason for the wide range is that stolen Ethereum and other cryptocurrencies are exchanged for Bitcoin and then sent to new wallets for laundering.
Theft of virtual currency by North Korean hacker groups is increasing year by year & the modus operandi is getting worse - GIGAZINE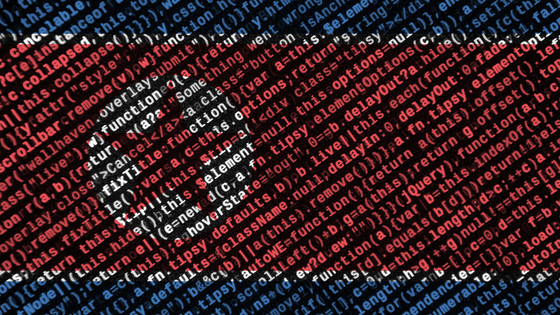 In early 2022, digital tokens issued by online games with over 1 million active players were attacked, stealing $620 million worth of Ethereum. An FBI investigation later revealed that the incident involved a North Korean cybercriminal group.
Chainalysis
, an American cryptocurrency analysis firm, found that North Korea stole about $1 billion worth of cryptocurrency from January to September 2022, just from exchanges. I'm assuming.
More than 75 billion yen is stolen from the side chain of the game ``Axie Infinity'' where you can get virtual currency just by playing-GIGAZINE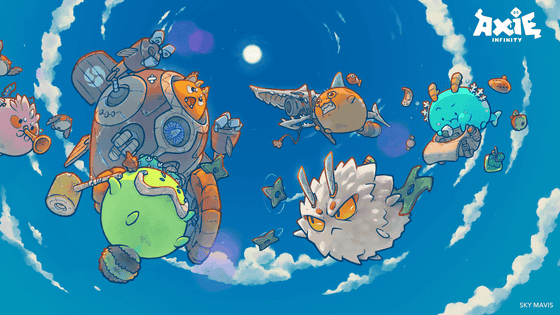 Funds raised by North Korea's cybercriminal activities have helped fund domestic ballistic missile and nuclear programs, according to a UN expert who oversees international sanctions. Ann Neuberger, deputy national security adviser for cybersecurity in the United States, said, ``North Korea has used cyberattacks to obtain up to a third of the funding for its missile programs. I will."
Moreover, the problem of cybercrime targeting cryptocurrencies could worsen over the next decade as cryptocurrency exchanges become more decentralized and offer more products and services, experts warn. doing.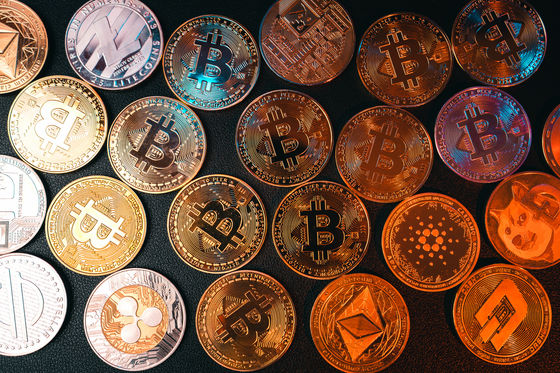 Allison Owen, a research analyst at the Center for Financial Crime and Security Studies at the Royal Institute for Defense and Security Research (RUSI) , explained why cybercrime by North Korea is accelerating. has not been able to enforce it to the level it should, and while countries are making efforts to strengthen regulations and security in the right direction, North Korea continues to seek ways to circumvent sanctions and find creative ways to circumvent sanctions. I will find it,' he said. In addition, it has been pointed out that North Korea is training hackers throughout the country. By training in government agencies and sending them to countries and organizations around the world, we incorporate them into society and culture.There are these hacking organizations throughout the Asia-Pacific region.'

The U.S. government has sanctioned a virtual currency mixing service that is believed to have been involved in money laundering in North Korea, and sentenced an expert in North Korea who presented ``How to avoid economic sanctions with virtual currency'' to imprisonment . , tightening restrictions on movements that support North Korean cyberattacks. However, on the other hand, even though the damage caused by North Korean hackers has become apparent, ``it is difficult to trace the movements of hackers, and even more difficult to stop their activities,'' according to a British economic newspaper. said the Financial Times. Previously accused North Korean hackers have never been brought to justice for their role in hacking or cyber theft, analysts say, and have not prosecuted anyone involved in government cybercrime or bankruptcy. Efforts on exchanges have not meaningfully prevented the abuse of virtual currencies by North Korea.

According to Nils Weissensee, a cybersecurity expert at a Seoul-based information services firm, the increased number of goods and services that can be purchased using cryptocurrencies will force North Korea to restrict its traditional financial system. It is expected that the United States and other governments will be unable to exercise influence. Weissensee said, ``Technological advances allow us to analyze North Korean cybercrime in greater depth, but at the same time, technological advances have increased the effectiveness of cryptocurrencies and pushed cybercrime out of reach.'' express.