Amazon complains that ``the labor authority's order to reduce the danger in the warehouse is unconstitutional''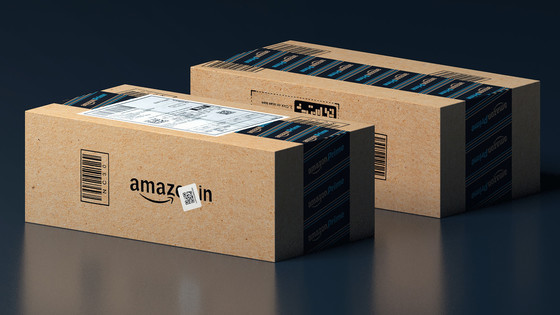 Regarding the case where Amazon issued a correction recommendation to the Washington State Bureau of Labor and Industry, saying that ``the work of employees at Amazon fulfillment centers has a high risk of injury'', ``Before the correction recommendation is legally recognized, It is unconstitutional to have to follow the recommendation,' and asked the court to ban the order of the authorities.

Microsoft Word - Amazon WISHA Complaint - Final 4875-1833-8614 v.1.docx - amazon_washington_state_safety_lawsuit.pdf
(PDF file)
https://regmedia.co.uk/2022/10/04/amazon_washington_state_safety_lawsuit.pdf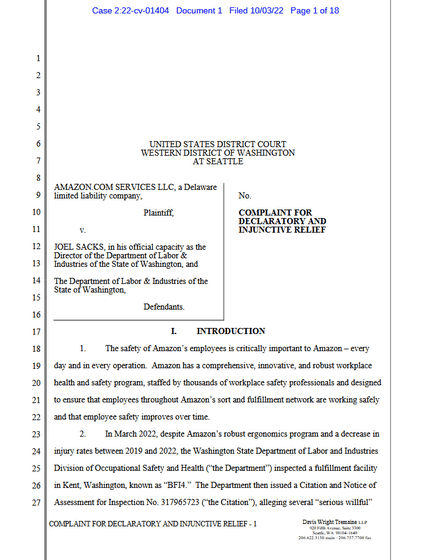 Amazon sues Washington state over warehouse safety order • The Register
https://www.theregister.com/2022/10/05/amazon_sues_washington_citation/
Amazon sues Washington's labor agency over alleged hazards | AP News
https://apnews.com/article/technology-business-new-york-lawsuits-washington-4b207b1ec0c9dd387bee54ac5be4554a
The Washington State Department of Labor and Industry inspected an Amazon fulfillment center in Washington state and claimed in March 2022 that ``there was a serious and willful violation of safety regulations'' and paid $60,000 (about 8.7 million yen). and ordered to implement a plan to improve workplace safety. Officials point out that the work of lifting and carrying packages at a fast pace can lead to employee injuries.
In fact, Amazon's warehouse injury rate is higher than other companies' warehouses, and Amazon's CEO Andy Jassy also acknowledged this and said he would try to improve. There was also criticism that employees were required to work at Amazon's warehouses at a fast speed, which accounted for many of the injuries.
However, in a complaint filed in federal court for the Western District of Washington, Amazon is asking a judge to bar the Washington State Department of Labor and Industry from ordering workplace safety remedies through 2023. Amazon is dissatisfied with its ``warning on ergonomics grounds, even though neither Washington state law nor federal occupational safety and health law establishes ergonomic standards.''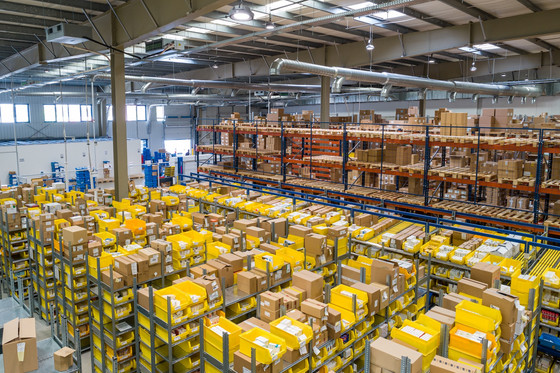 Lawyers for Amazon said redesigning the fulfillment center, including moving or installing equipment and training workers, would be necessary to fix the safety issue, and the work would not only hinder the company's business. It is said that it will cost hundreds of millions of yen.

And Amazon said the Washington State Department of Labor and Industry's warning was based on the 14th Amendment to the U.S. Constitution , which states that 'no person may veto the due process of law, and all are entitled to equal protection.' Alleged that it violated the due process clause of the Article . In other words, Amazon argues that it is against due process stipulated in the Constitution to accept a correction recommendation and pay a high cost before the correction recommendation is recognized as valid or not by the court. There is.

An Amazon spokesperson told The Register, an IT news site, ``Employee safety is Amazon's top priority and does not acknowledge the claims of the authorities.As the legal process progresses, the facts become clear. I'm looking forward to it,' he commented.