I tried 'McFleury Rich Mango & Calpis' at McDonald's where the sweetness of mango and the freshness of Calpis dominate the mouth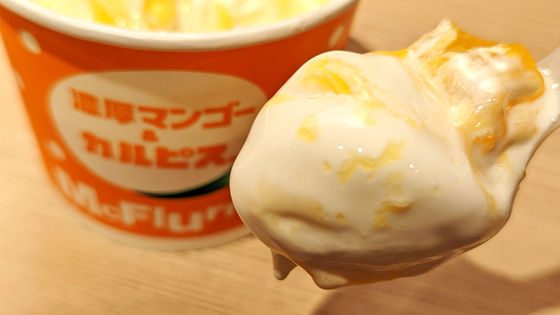 From McDonald's, a new dessert ' McFleury Rich Mango & Calpis ' in collaboration with the lactic acid bacteria beverage brand 'Calpis' has appeared on July 6, 2022. I heard that McFleury is mixed with sweet and sour Calpis sauce and mango filling with pulp, so I was wondering what it tasted like, so I actually drank it and checked it.

McFleury® Rich Mango & Calpis®

https://www.mcdonalds.co.jp/company/news/2022/0630a/
Arrived at McDonald's.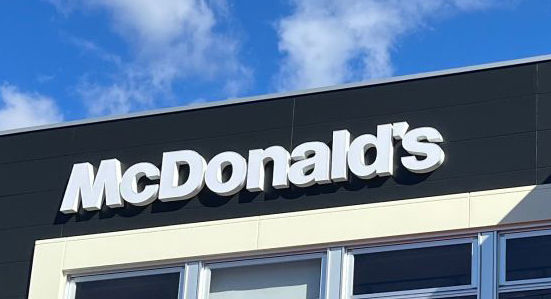 The 'McFleury Rich Mango & Calpis' I ordered and received looks like this.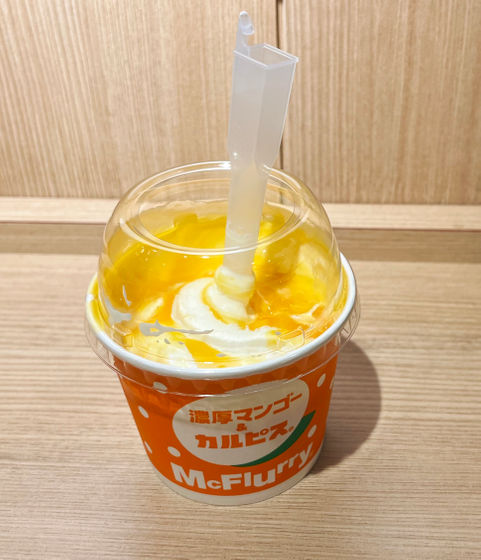 If you look inside the lid, you can see that the orange sauce is mixed with the soft serve ice cream that seems to be soft.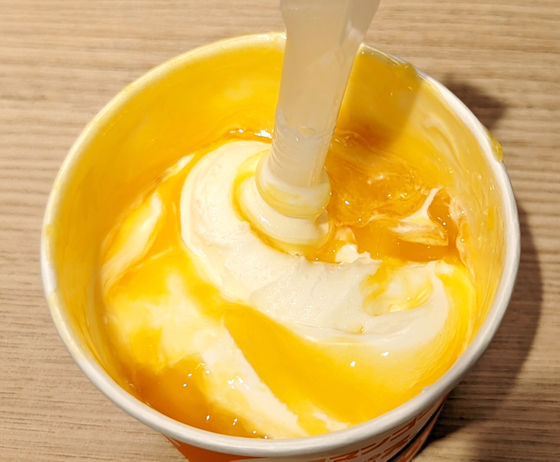 When I scooped it with the attached spoon, I could confirm the appearance of the mango pulp. When you try it, a rich soft serve ice cream and a sweet mango spread in your mouth. After that, you can feel the unique scent of Calpis that penetrates your nose, and the aftertaste is completely dominated by Calpis. The flesh is also rich in sweetness, and the overall finish is a fruity with a stronger sweetness.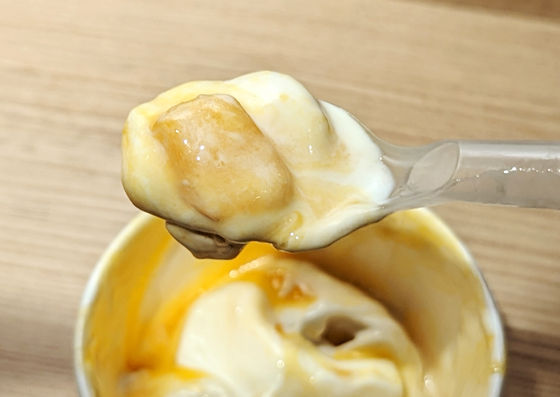 The price of 'McFleury Rich Mango & Calpis' is 290 yen including tax. It is sold at McDonald's nationwide except for some stores.