A bank hit by ransomware counterattacks with a 'photo of a male genitalia' and chats with a hacker saying 'still suck'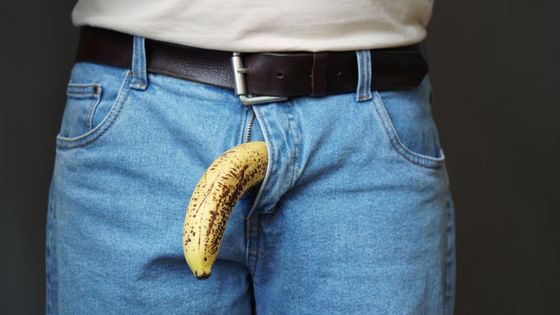 It turns out that the Bank of Zambia, the central bank of the Zambian government, which was attacked by ransomware, responded with a picture of a male instrument to a hacker who approached negotiations, revealing that he was not willing to pay the ransom. I did. The Bank of Zambia has since announced a successful recovery on its own.

National bank hit by ransomware trolls hackers with dick pics

https://www.bleepingcomputer.com/news/security/national-bank-hit-by-ransomware-trolls-hackers-with-dick-pics/
Ransomware Attackers Get Short Shrift From Zambian Central Bank --Bloomberg
https://www.bloomberg.com/news/articles/2022-05-18/ransomware-attackers-get-short-shrift-from-zambian-central-bank
In a
(PDF file) press release released
on May 13, 2022, the Bank of Zambia announced to the public that 'on May 9, we had a failure in some of our information technology applications. This failure has affected some of our systems, such as our website and currency monitoring system, and has arisen from suspected cybersecurity issues. ' I revealed that I received it.
According to the IT news site Bleeping Computer, the attack on Bank of Zambia is due to ransomware called '
Hive
' used in RaaS (ransomware as a service).
In response to this attack, a Bank of Zambia representative ridiculed the hacker who asked for ransom negotiations as 'insufficient skills (14m3-sk1llz =
lame-skills
)'. After sending the URL that displays the picture of the male genitalia to the other party, he replied, 'Suck on this male genitalia, stop locking the bank network to make money, and study making money.'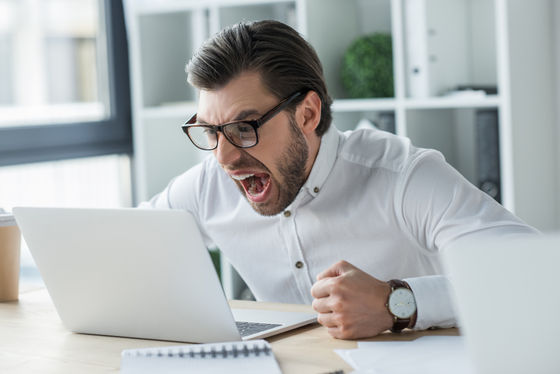 Bleeping Computer, who confirmed this exchange, initially thought that the negotiating chat had been hijacked by an unrelated third party, as the text did not seem to be a statement from a public agency.

However, Greg Nsofu, Chief Technology Officer of Bank of Zambia, told Bloomberg, 'We knew that the core system was protected, so we didn't have to negotiate. We told them where to round up the story. ' I implicitly admitted that the exchange was by the Bank of Zambia. According to Nsofu, the Bank of Zambia system has been restored and it is likely that only some test data was leaked.

In this ransomware group's crushed face, Bleeping Computer said, 'Aside from whether the bank's response was appropriate for all affected groups, we wouldn't give in to the attackers' demands. I appreciate the clarification, because ransomware is a big problem for businesses and the general public, but the best way to stop the damage is to not pay the ransom and recover the data from backup. ' ..