Garmin acknowledges that large-scale system failure was a ransomware cyber attack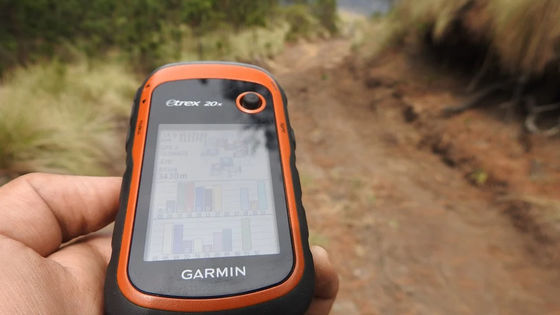 It was announced that the
system failure
of Garmin, which handles GPS devices and wearable terminals, which continued from local time on July 23, 2020 was officially a cyber attack by ransomware.
Garmin issues statement on recent outage | Business Wire
https://www.businesswire.com/news/home/20200727005634/en/Garmin%C2%AE-issues-statement-outage/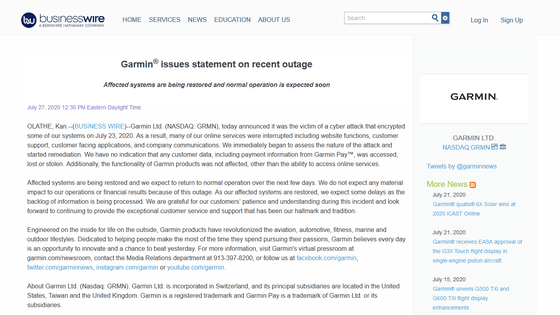 The system failure was a large-scale problem centered on 'Garmin Connect' provided by Garmin, and at the moment, all the server status indications were 'DOWN'.


All GPS equipment major Garmin's services stop for an unusually long time, the cause is a ransomware attack-GIGAZINE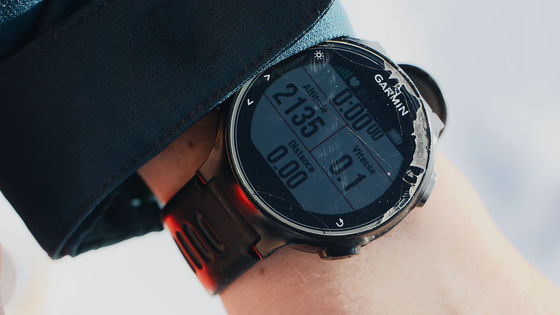 As of July 28 (Tuesday), some servers still have limited functionality, but the obstacles are being resolved.

Garmin Connect | Status

https://connect.garmin.com/status/


Garmin originally did not publish the fact that it was an effect of ransomware. Skynews, a news site that had been informed by an informant that it was under attack by ransomware, made repeated inquiries to Garmin but was denied comment.

Garmin obtains decryption key after ransomware attack | Science & Tech News | Sky News
https://news.sky.com/story/garmin-obtains-decryption-key-after-ransomware-attack-12036761

The failure is believed to have been due to Garmin paying a ransom to the ransomware attacker, but details are unknown as it was not mentioned in the statement.