Is the amount that Garmin paid to ransomware users as data ransom hundreds of millions of yen?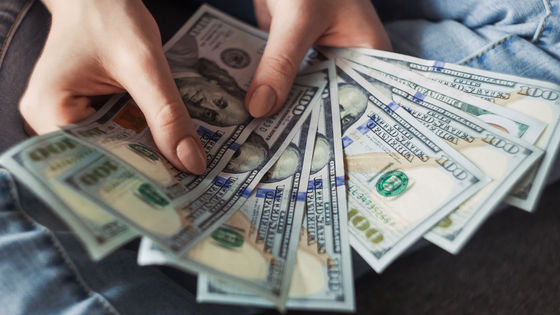 Garmin
, known as a GPS/wearable device manufacturer, is
trying
to resolve a large-scale system failure that occurred at the end of July 2020 by spending millions of dollars (hundreds of millions of dollars) on ransomware users who caused the failure. It has been reported that the ransom of (yen) was paid.
Garmin'paid multi-million dollar ransom to criminals using Arete IR', say sources | Science & Tech News | Sky News
https://news.sky.com/story/garmin-paid-multi-million-dollar-ransom-to-criminals-using-arete-ir-say-sources-12041468


Garmin
Connect's
service,
Garmin Connect
, experienced a major system failure on July 23, 2020, local time. Initially, the cause was not revealed, but news site BleepingComputer reported from detailed sources that it was an attack by the ransomware 'WasterLocker'.
All GPS equipment major Garmin's services stop for an unusually long time, the cause is a ransomware attack-GIGAZINE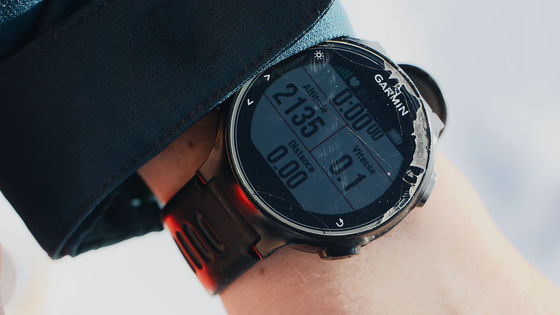 System failures will be resolved by July 28, 2020. Garmin officially announced that the failure was caused by a ransomware cyber attack.


Garmin acknowledges that the large-scale system failure was a ransomware cyber attack-GIGAZINE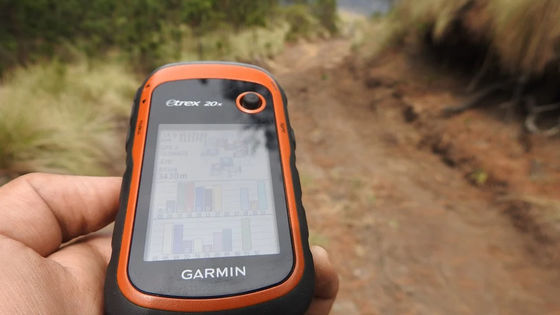 The resolution of the obstacle, which was thought to have been Garmin's 'ransom' for the data, was unclear.

The news site Sky News got information from people familiar with this matter. According to the information, Garmin initially turned to a company specializing in ransomware protection to solve the problem. But the company was developed by someone who had a connection with the Russian cybercriminal group 'Evil Corp', whose 'Wasted Locker' was subject to economic sanctions by the U.S. Treasury, and they risk violating sanctions. As a result, I can not accept the case.

For this reason, he said that he paid the ransom through the same ransomware specialist company, Arete Incident Response, which claimed that the relationship between the 'Wasted Locker' developer and the sanctioned group was not proven.

Garmin responded to the Sky News interview with 'No additional comments.' Both Garmin and Arete Incident Response have not objected to the fact that they 'paid at the ransom payment opportunity.'