If subscription / subscription is automatically renewed, Apple's application development side can automatically raise the price.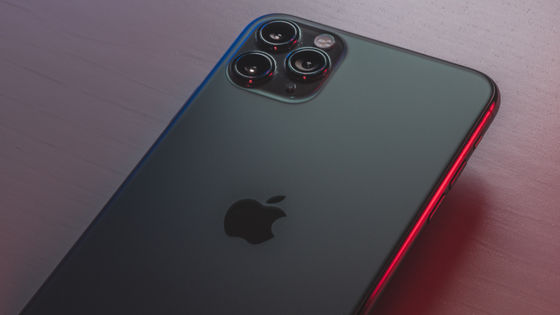 If the App Store of Apple's app store has changed the specification of subscription notifications to automatically renew subscriptions and subscriptions, app developers will be able to raise prices without notifying users. Announced.

Update to subscription notifications --Latest News --Apple Developer

https://developer.apple.com/news/?id=tpgp89cl&1652741582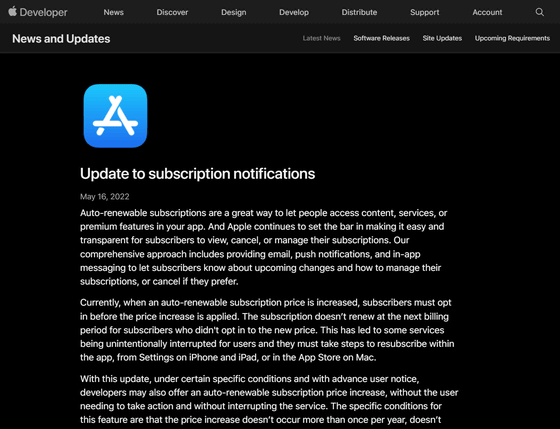 App developers can automatically increase subscription prices in some cases | AppleInsider
https://appleinsider.com/articles/22/05/16/app-developers-can-automatically-increase-subscription-prices-in-some-cases
Apple continues to set standards to allow subscription and subscription users to easily and transparently manage their plans. Apple's comprehensive approach includes notifying users via email, push notifications, in-app messaging, and more, allowing users to cancel their subscription from this notification if needed. It is designed.
If your subscription is automatically renewed at the time of article creation, you will need to
opt
in before the price increase is applied to users if the price increase is implemented. If the user does not agree to this notice, the subscription will be cancelled. However, Apple said, 'This specification unintentionally interrupts some services for users, and users can re-enable subscriptions within the app from the iPhone or iPad settings, or from the Mac App Store. It is necessary to do it, 'he said, pointing out the problems that the specifications had so far.
To remedy this issue, Apple said, 'By allowing the app to meet certain criteria and the developer to notify the user in advance, the developer can perform certain actions or interrupt the service. We will be able to raise prices for users who have their subscriptions automatically renewed without having to do anything. ' The specific conditions are that the subscription price increase does not occur more than once a year and that the price increase does not exceed $ 5 or 50% of the subscription price.
App developers still need to notify users if they want to raise prices beyond these criteria.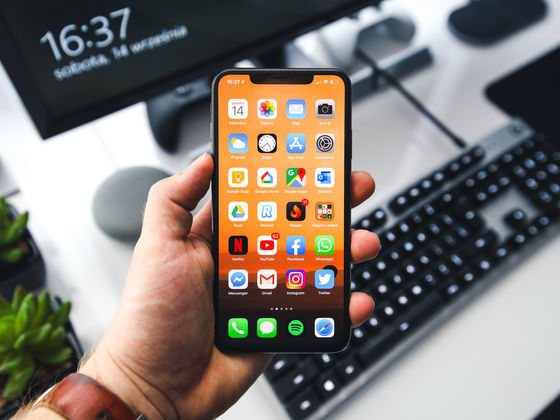 In the case of Android, if the developer changes the price of the subscription plan, if the user is using the automatic renewal subscription, register the user in the 'old price cohort' instead of applying the new price. This will apply the previous price until you change your subscription plan or the developer moves you to the current price. If you are using a subscription that is not an automatic renewal, the price change will be carried out without notifying the user for the price reduction, but in the case of the price increase, the user will be notified and the user agrees to this. Only in some cases will the price increase be realized.

Understanding Subscriptions-Play Console Help
https://support.google.com/googleplay/android-developer/answer/12154973#notes_changing_prices