Is Twitch considering reducing creators' subscription revenue returns from 70% to 50%?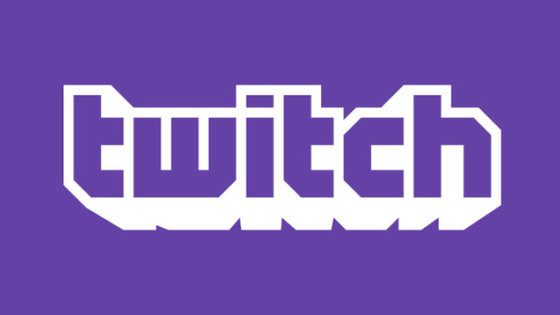 by
eep! [Theory Propaganda]
Amazon's livestreaming site, Twitch, is considering ways to reduce payments to distributors, and it is reported that angry distributors are trying to escape to competing livestreaming platforms such as YouTube and Facebook. I am.
How Much Does a Twitch Streamer Make? Amazon Weighs Changes --Bloomberg
https://www.bloomberg.com/news/articles/2022-04-27/amazon-s-twitch-seeks-to-revamp-creator-pay-with-focus-on-profit
Twitch Users Furious at Amazon's Proposed Changes --The Street
https://www.thestreet.com/technology/twitch-cutting-partner-revenue
Twitch is a platform that allows you to play live games in real time, and is a platform that has been proactively working on monetization of live game distribution. On Twitch, you can buy and throw a chip called bits to throw money to the broadcaster's live broadcast.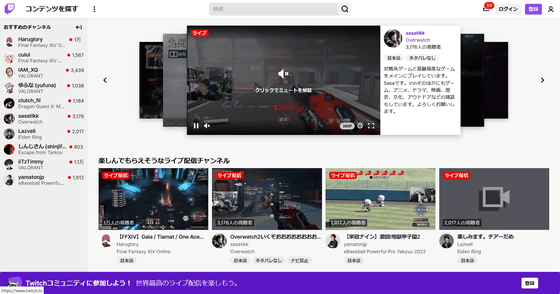 Twitch also has a paid subscription plan for the distributor, and once you subscribe, you'll receive benefits such as ads not appearing on that distributor's channel and custom stamps for chat.

According to Bloomberg, Twitch is considering a program called 'Twitch Partner.' This Twitch Partner is a new revenue program that divides distributors into multiple ranks and pays distributors accordingly. In addition, distributors will also have the opportunity to store live archives for a long period of time and be recommended on the Twitch top page.

At the same time, it is said that measures are being considered to give distributors an incentive to place more advertisements on Twitch. However, it seems that they are considering reducing the return rate of the distributor's subscription income from 70% to 50% by increasing the advertising revenue of the distributor.

However, Twitch users have criticized that 'reducing the subscription return rate to 50% is a risk of popular distributors moving away from Twitch.'

This wouldn't risk alienating its stars, it WILL alienate its stars. Holy shit Twitch are you that dumb? A 20% drop? The only way that works, and that would be to make the initial lower tier of partner 60%, then the top tier 70%. But dropping it straight back to 50% would be dumb pic.twitter.com/aABZHRudAi

— CPat (@colemanranahan) April 27, 2022


Also, since it was acquired by Amazon, Twitch has shifted to lowering costs and streamlining monetization, and it is reported that more than 300 employees have already left the company disappointed with this. In addition, famous Twitch distributors such as DrLupo and TimTheTatman have moved their base of activities to YouTube and became a hot topic.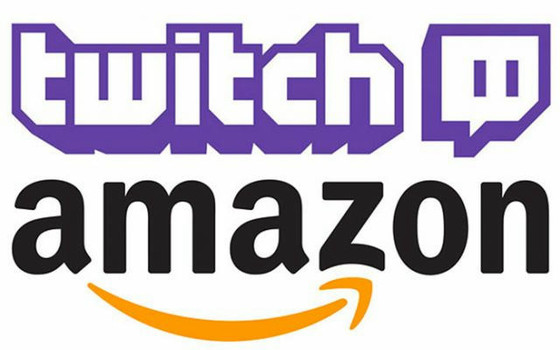 by Global Panorama

Anonymous officials who testified to Bloomberg said that Twitch Partner is only in the process of being considered and may be abandoned. Also, when Bloomberg contacted Twitch about Twitch Partner, a spokeswoman said he declined to comment.