Matsuya 'Hashed beef of cut steak' tasting review where you can enjoy plenty of thick sliced steak & juicy sliced beef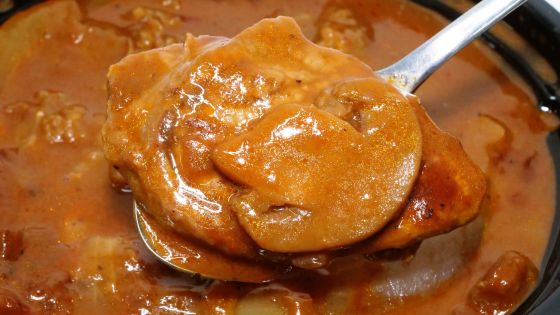 ' Hashed beef of cut steak ' that you can enjoy cut steak baked on an iron plate and thinly sliced beef with rich sauce has appeared in Matsuya from April 26, 2022 (Tuesday). The sauce alone is finished in a protagonist-class taste, and it is recommended to accompany the 'Ouchi Izakaya', so I actually tried it and checked the taste.

New release of 'cut steak hashed beef' | Matsuya Foods

https://www.matsuyafoods.co.jp/matsuya/news_lp/220426.html
Arrived at Matsuya. At the entrance, there is a banner that appeals to the 'cut steak hashed beef' that you are looking for.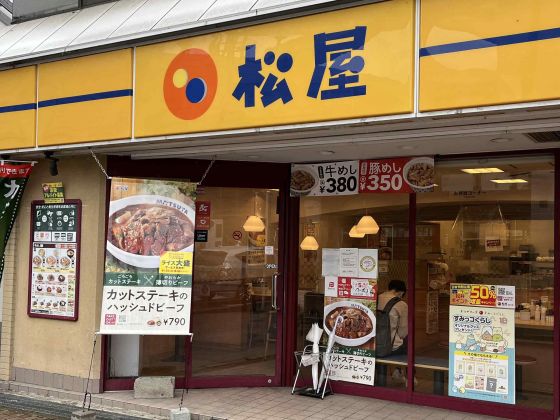 This time, I ordered 'cut steak hashed beef' for takeout and brought it back.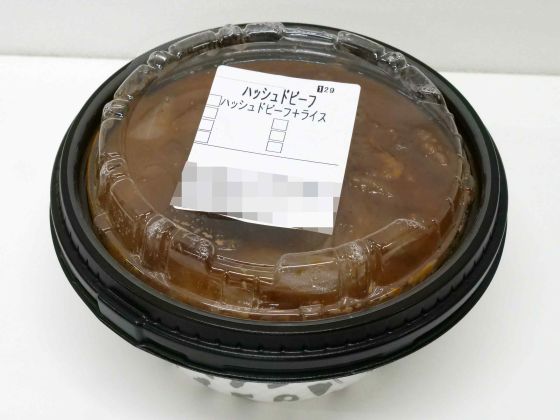 'Cut steak hashed beef' is contained in a two-tiered container, with rice on the bottom and 'cut steak hashed beef' on the top.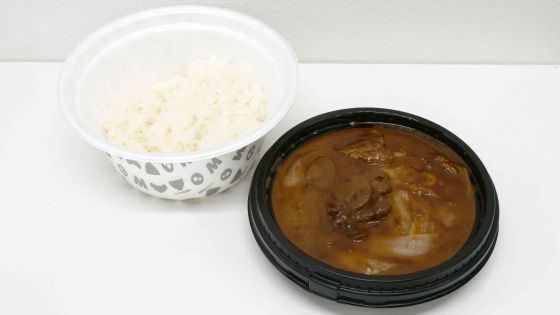 If you look closely at the 'cut steak hashed beef', you can see that it contains plenty of onions and mushrooms in addition to beef.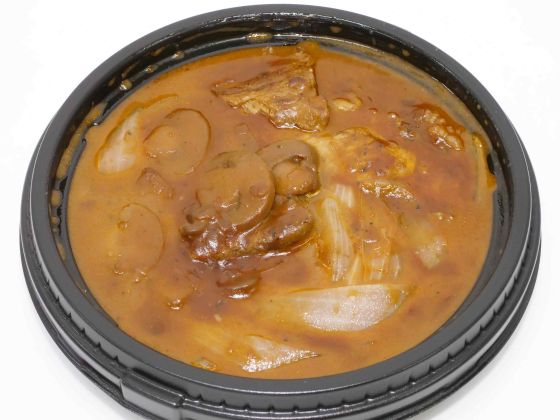 When I scooped it with a spoon, a large cut steak appeared. The cut steak has a crispy texture, and the umami of beef spreads in your mouth each time you chew. The brown sauce has a strong flavor with a slight bitterness and sourness as well as sweetness. With the presence of beef as strong as the sauce, you can enjoy the good compatibility between the sauce and the beef.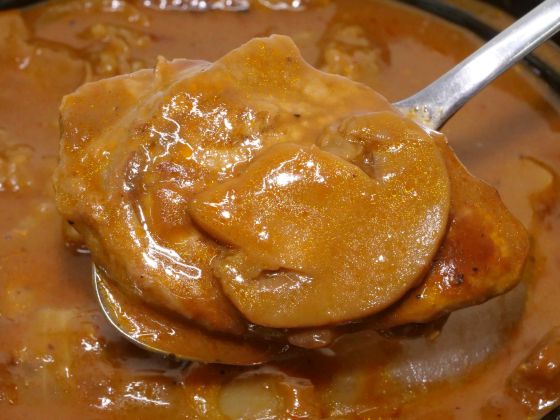 'Cut steak hashed beef' contains not only cut steak but also sliced beef. Sliced beef is rich in sweet fat and has a distinctly different taste than cut steak.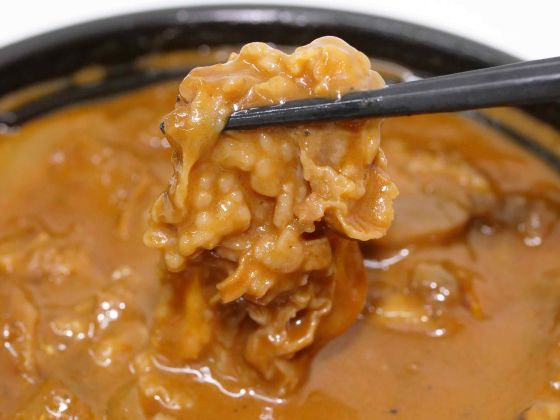 The sweet sauce goes well with rice. There are plenty of mushrooms and onions along with two types of beef with different textures and tastes, so I didn't get tired of it until the end and finished it in no time.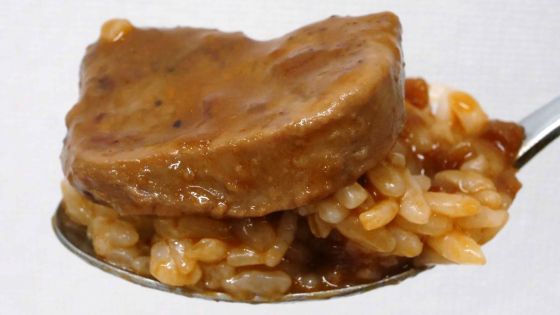 'Hashed beef of cut steak' is 790 yen including tax, and has appeared in Matsuya nationwide except for some stores from April 26, 2022 (Tuesday).