A bill requiring critical infrastructure operators affected by cyberattacks to report to authorities passes the Senate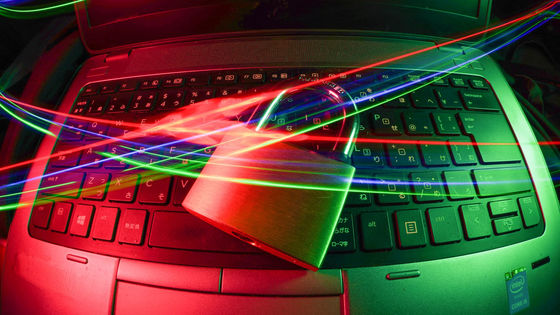 The 'Cyber Security Reporting Clause' to counter the threat of cyber attacks has passed the US Senate. Once this clause is in place, critical infrastructure owners and operators will be required to report to authorities in the event of a major cyberattack or ransomware attack to pay the ransom. ..

Majority Media | Homeland Security & Governmental Affairs Committee | Homeland Security & Governmental Affairs Committee

https://www.hsgac.senate.gov/media/majority-media/senate-passes-peters-and-portman-landmark-provision-requiring-critical-infrastructure-to-report-cyber-attacks-as-part- of-funding-bill-
Hacked US companies to face new reporting requirements | AP News
https://apnews.com/article/russia-ukraine-technology-business-congress-gary-peters-c46e063220568b2beb56220ac60f6041
The 'Cyber Security Report Preparation Clause' was drafted by Senator Gary Peters (Democratic Party, Ohio) and Rob Portman (Republican, Ohio) of the National Security and Government Affairs Committee. , Passed the Senate as part of a government funding bill.
The clause states that within 72 hours of receiving a cyberattack or within 24 hours of paying for ransomware to owners and managers of critical infrastructure, the Department of Homeland Security's Cybersecurity and Infrastructure Security Agency. Content that must be reported to (CISA). If you fail to report, a summons will be issued, and if you do not follow the summons, you will be referred to the Ministry of Justice.
Senator Peters, the drafter, said, 'Important infrastructure operators are protecting themselves from malicious hackers on a daily basis. Right now, a cyberattack from Russia is taking place in retaliation for the United States' support for Ukraine. Likely, the threat is even stronger. This clause sets the first comprehensive requirement for critical infrastructure operators to report cyber incidents. The federal government is another business. We will be able to alert people to threats, prepare for widespread impacts, and help keep their most important systems online so that they can continue to provide valuable services to their people. '
In addition, Chairman Portman said, 'While Japan properly supports Ukraine, which is subject to illegal and unjustified attacks by Russia, we are concerned that the threat of cyber attacks and ransomware from Russia to our critical infrastructure will increase. The federal government must quickly coordinate its response and hold the blame of these malicious attackers. This bipartisan bill is routine against national cyber directors, CISA and other appropriate agencies. It provides wide-ranging visibility of cyber attacks occurring in Japan, and enables the government as a whole to respond, mitigate, and warn. The bill imposes a heavy burden on victims and promptly obtains information. It's balanced so that it can respond to attacks without being overwhelmed. '
In the United States, in 2021, multiple companies and businesses, including Colonial Pipeline, a major pipeline company, were attacked by ransomware, raising the priority of response to the same level as terrorism.
The United States raises the priority of responding to ransomware attacks to the same level as terrorism --GIGAZINE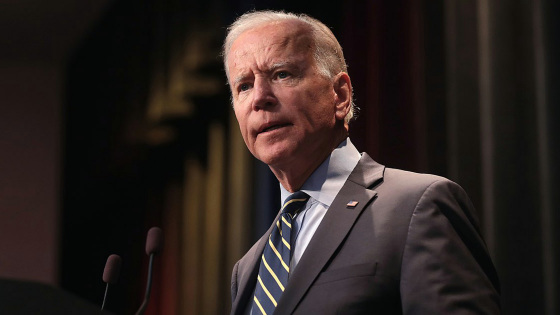 by jlher vàs

Senator Peters said, 'This historic effort ensures that cyber attacks on critical infrastructure companies such as energy providers and banks that can hurt people's lives and lives can be thwarted. I am looking forward to the signing of the clause by the president. '