The European Commission of the EU has decided to ban TikTok, requesting all employees to immediately uninstall TikTok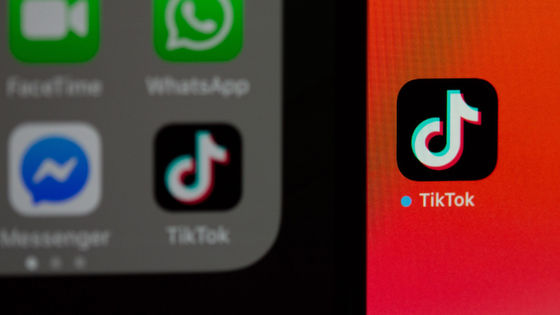 Due to national security concerns about TikTok, an app created by a Chinese company, a bill was passed to
ban the use of TikTok on devices controlled by the US government
, and
the use of TikTok was banned in New Jersey and Ohio.
, TikTok is becoming more regulated. In this context,
the European Commission
of the EU has asked all employees to ban TikTok and remove it from their devices by March 15, 2023.
Commission strengthens cybersecurity
https://ec.europa.eu/commission/presscorner/detail/en/ip_23_1161
European Commission bans TikTok from corporate devices – EURACTIV.com
https://www.euractiv.com/section/cybersecurity/news/european-commission-bans-tiktok-from-corporate-devices/
Brussels moves to ban Eurocrats from using TikTok – POLITICO
https://www.politico.eu/article/european-commission-to-staff-dont-use-tiktok/
TikTok is widely used around the world, but in the United States, as a measure against concerns such as ``user data is shared with the Chinese government,'' a bill to ban its use on government-related devices in December 2022. has been passed.
Appropriation bill including clause ``TikTok ban on government smartphones'' passed by US Congress-GIGAZINE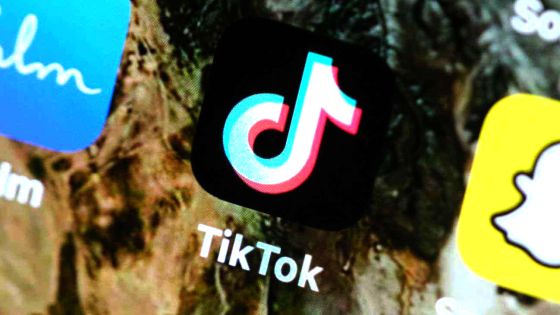 On February 23, 2023, the European Commission of the EU announced that the use of TikTok on corporate and personal devices registered with the European Commission to protect the data of the European Commission and strengthen cybersecurity. We have decided to suspend the
All approximately 32,000 employees who received this notice must uninstall TikTok from their devices by March 15, 2023. If you do not delete it within this period, you will not be able to use the mail function and business video call application.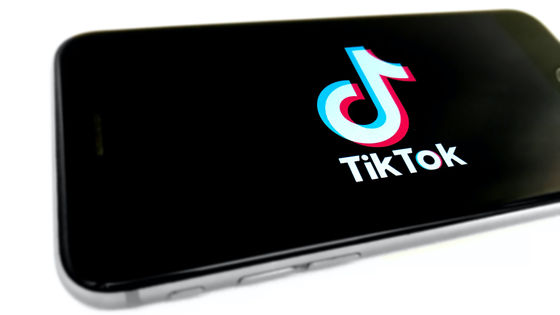 A spokesperson for the European Commission said, ``This decision is based on careful analysis and will lead to enhanced cybersecurity,'' while TikTok concluded that the disclosure of information would lead to a serious information leak. not done

A TikTok spokesperson said in response to the decision, ``We are disappointed with this decision. We have reached out to the European Commission to explain how the data of approximately 125 million people across the EU who access TikTok each month is protected.'