Apple's market capitalization exceeds about 340 trillion yen, becoming the world's first $ 3 trillion company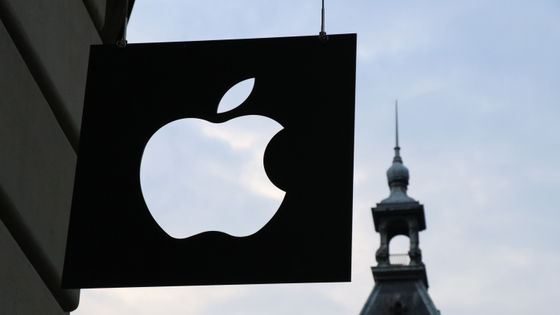 Apple's stock price rose on January 3, 2022, and its market capitalization temporarily exceeded $ 3 trillion (about 340 trillion yen).

Apple becomes first US company to reach $ 3 trillion market cap

https://www.cnbc.com/2022/01/03/apple-becomes-first-us-company-to-reach-3-trillion-market-cap.html
Apple Becomes First Company to Hit $ 3 Trillion Market Value --The New York Times
https://www.nytimes.com/2022/01/03/technology/apple-3-trillion-market-value.html
Apple's stock price topped
$ 1.5 trillion for the first time in June 2020, and about two months later, in August, it reached the $ 2 trillion mark. I did.
Apple's market capitalization surpasses 210 trillion yen, becoming the first $ 2 trillion company-GIGAZINE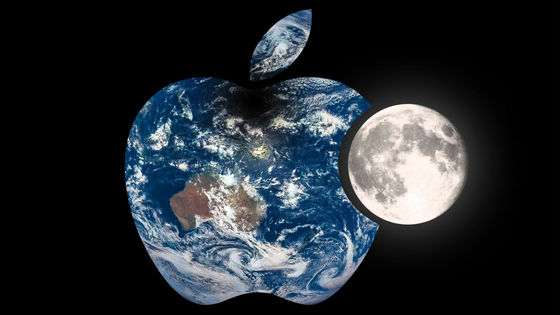 On January 3, 2022, Apple's stock price rose about 2.5% to about $ 182.8, with a market capitalization of over $ 3 trillion at one point. Although the company's stock price fell to $ 182.01 at the end of the transaction and missed over 3 trillion yen on a closing price basis, Apple is the first company in history to reach a market capitalization of $ 3 trillion.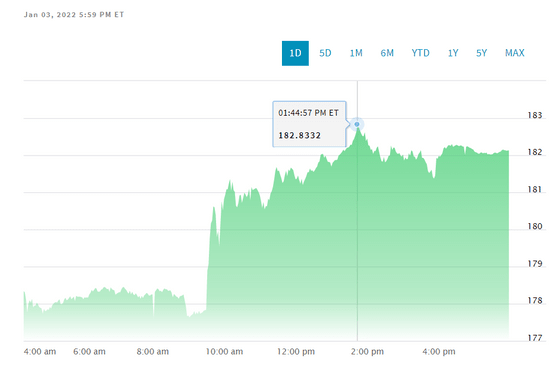 by
Nasdaq
Below is a graph showing changes in market capitalization created by The New York Times based on monthly data on Apple's stock price. Apple's stock price exceeded $ 1 trillion (about 115 trillion yen) in 2018, about 40 years after listing, and reached $ 2 trillion in about two years. In less than a year and a half since then, we have achieved over $ 3 trillion this time. The market capitalization of Microsoft, the same American IT giant, is only $ 2.5 trillion (about 288 trillion yen), Google's parent company Alphabet is $ 1.9 trillion (about 219 trillion yen), and Amazon is only $ 1.7 trillion (about 196 trillion yen). You can see how high Apple's market capitalization is compared to.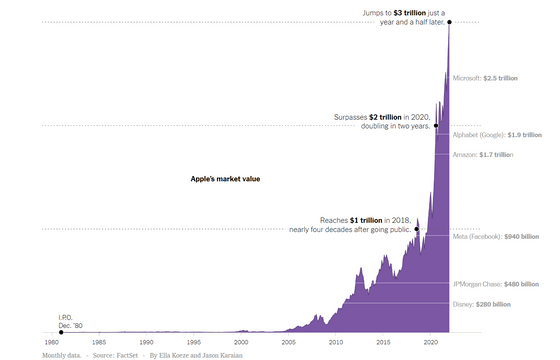 by By Ella Koeze and Jason Karaian

'With the recent uncertain stock market outlook, Apple is drawing attention from investors as a safe haven for assets due to its strong balance sheet and huge cash flow,' said CNBC, a news media in the United States. He pointed out that the fact that Apple has been evaluated by investors as a solid investment destination is the reason why the market capitalization has exceeded $ 3 trillion this time.


in Note, Posted by log1l_ks