Microsoft surpasses Apple to become 'the most valuable company in America'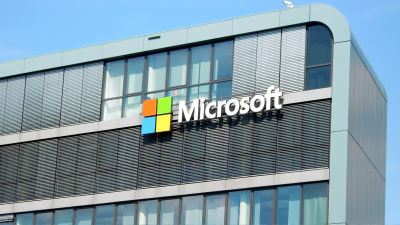 by efes

Apple, which became the first US $ 1 trillion company in 2018, is temporarily suspended by Microsoft market capitalization during the trading hours of New York time November 26, 2018, Microsoft is "the most valuable company in America It is reported that it became.

Who's Most Valuable? Apple Is Still the Champ Over Microsoft - Bloomberg
https://www.bloomberg.com/news/articles/2018-11-26/microsoft-pulling-even-with-apple-in-ranks-of-biggest-companies

Microsoft (briefly) passed Apple to become the most valuable US company today | Ars Technica
https://arstechnica.com/gadgets/2018/11/microsoft-was-more-valuable-than-apple-again-for-a-brief-moment-of-market-glory/

Microsoft briefly overtakes Apple to become the world's most valuable company - The Verge
https://www.theverge.com/2018/11/26/18109784/microsoft-apple-market-cap-2018-valuable-company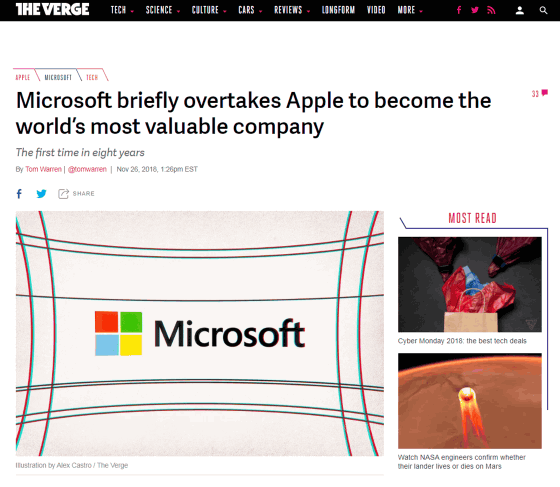 In August 2018, Apple's corporate value reached 1 trillion dollars (about 110 trillion yen) on a share price basis. Once Apple is in the state of "bank deposit bottom in 90 days", it has accomplished the feat of becoming the first trillion dollar enterprise in the United States .

What is the "question" of Steve Jobs who led Apple from a near-bankrupt dying state to a "100 trillion yen company"? - GIGAZINE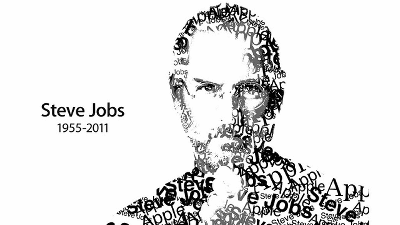 However, Apple's slowdown in iPhone sales has plummeted the stock price especially in recent weeks, especially after recording a record 100 billion dollars (about 125 trillion yen) in October 2018. And during the trading hours of November 26, Microsoft's market capitalization was 821.93 billion dollars (about 92,221.9 billion yen), Apple's market capitalization was 812.6 billion dollars (about 92 trillion181 billion yen), temporarily Apple decided to give the top position to Microsoft. Apple said that it returned to the top position quickly, but temporarily Microsoft became the most valuable company in the United States.

Microsoft was showing a slump for a while, but since the inauguration of Satya Nadera CEO in February 2014, stock prices have been doing well. In May 2018, it was reported that Microsoft's market capitalization exceeded Google and returned to "the third largest company in the world", exceeding Amazon in October. While Google relies on advertising revenue, Microsoft has a strong advantage compared with other technology companies as it develops various businesses such as cross-platform technology, cloud, artificial intelligence as well as hardware terminals I will.

According to Bloomberg, Apple's market capitalization was about 828.04 billion dollars (about 93 trillion 997 billion yen) at 16:55 on November 26, New York time, Microsoft's about 822.9 billion dollars (about 93 trillion 342 billion yen) I pulled out the market capitalization again. Many media show that Microsoft's top position is not a "decisive event". Apple is also focusing on content and software revenues other than iPhone's terminal sales and is in a position that is still more advantageous than other companies. Meanwhile, analysts say that Apple's stock price is subject to selling pressure and it is also likely to fall from the top position.
in Note, Posted by logq_fa