Missing girl rescued thanks to hand signal indicating domestic violence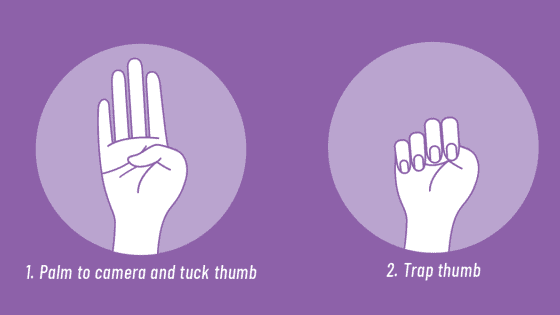 While showing the palm of your hand, a hand signal that first folds your thumb inward to show four fingers, then folds four fingers and squeezes your thumb indicates that you are suffering from domestic violence and are seeking help. increase. It is reported that the girl who had been taken away and missing was rescued thanks to this signal spread on TikTok and others.

Missing NC teen found after using TikTok hand sign alerting she was in danger

https://www.nbcnews.com/news/us-news/missing-nc-teen-found-after-using-tiktok-hand-sign-n1283401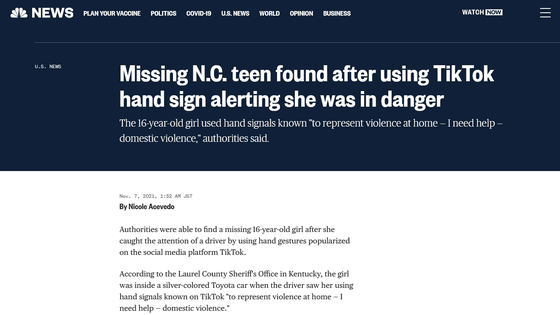 According to media reports, a driver driving on a highway in Kentucky noticed a girl showing a DV hand signal from another car and called the police. The girl was rescued and the man who was taking her around was arrested.

The rescued was a 16-year-old girl who disappeared from her parents in Asheville, North Carolina. A 61-year-old man was being taken from North Carolina to Tennessee, Kentucky, and Ohio.

According to the Laurel County Sheriff's Office, 'a sexual depiction of a young woman' has been found on the cell phone of the arrested man. The man was accused of illegal confinement and possession of materials showing sexual activity by minors between the ages of 12 and 18 and was detained on Laurel County Correction Center for $ 10,000 in cash bail. It has been.

The hand signals used in this case can safely show that video calling apps are also seeking help under a pandemic, especially as it becomes difficult for those at risk of abuse and violence to seek help. It was established by the
Canadian Women's Foundation.


The following movie shows how it is actually used.

Violence at Home #SignalForHelp --YouTube


A woman who calls to hear a banana bread recipe. But the purpose is not a recipe.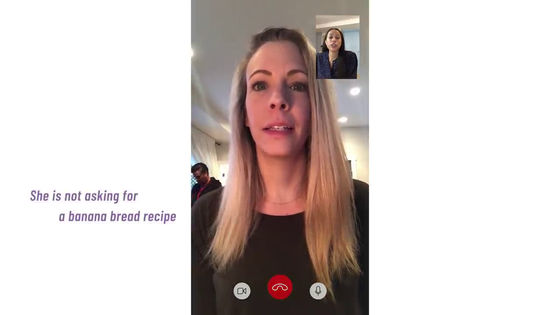 A woman who showed her open hand toward the camera while talking.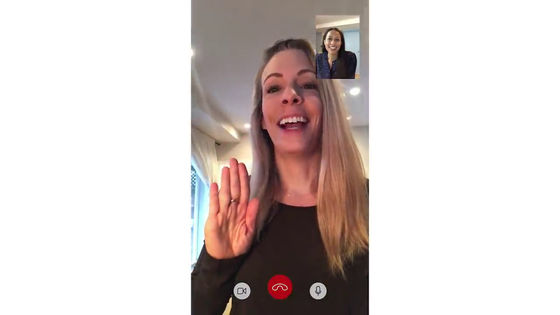 Bend your thumb ...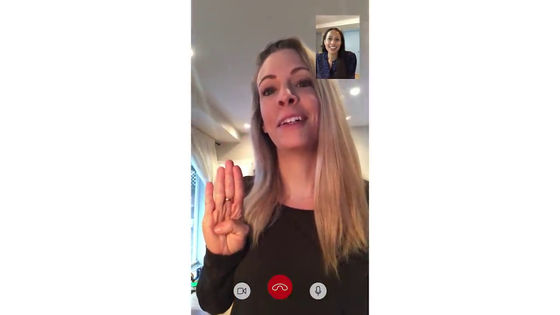 Then I bent my other finger and squeezed my thumb. With this move, you can accuse the man behind you of being violent without being noticed.