A 13-year-old girl who was threatened with a gun headed to "give me a chicken nugget" refused the request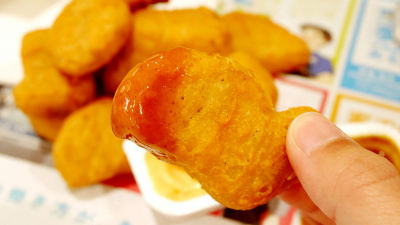 A 13 - year - old girl was threatened while being threatened with a gun at the head saying "Please give me a chicken nugget" to a classmate 's boy. She said that the girl did not respond to the request.

Girl fights back when boy, 12, demands chicken nugget at gunpoint | abc7chicago.com
http://abc7chicago.com/news/girl-fights-back-when-boy-12-demands-chicken-nugget-at-gunpoint/1699393/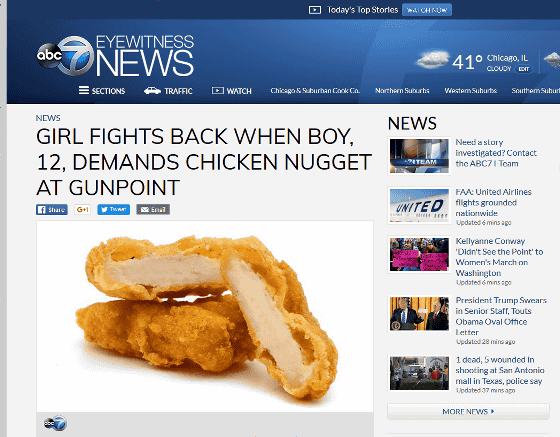 Girl fights off classmate who held her at gunpoint over a McDonald's chicken nugget | Daily Mail Online
http://www.dailymail.co.uk/news/article-4115794/Boy-12-holds-classmate-gunpoint-refuses-McDonald-s-chicken-nugget.html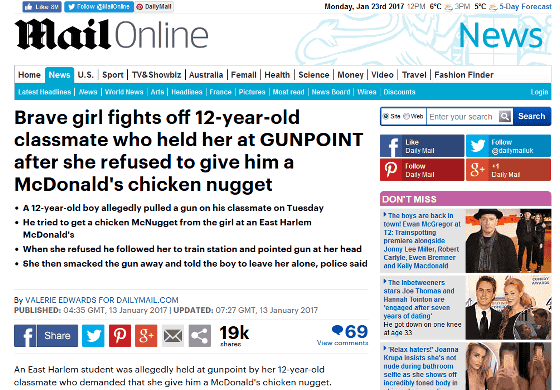 Girl Held At Gunpoint Refused To Give Up Chicken McNugget, Police Say | The Huffington Post
http://www.huffingtonpost.com/entry/gunpoint-mcnugget_us_587a56f9e4b0b3c7a7b1aac7

According to the New York City Police Department, the incident occurred on January 17, 2017 (Tue). A 13-year-old girl who bought a chicken mac nugget at McDonald's in Lexington Street, New York, asked a classmate 12-year-old boy to send a chicken mac nugget. However, the girl refused the request made inside the store.

After that, the boy put on after the girl who left the store, punched a gun at the head of the girl at the subway station and requested again "give me a chicken mac nugget". However, the girl did not respond to the second request, after hitting the gun headed to his head, he told the trainer, "Please leave me alone" and got on the train. Please note that this girl never got injured in this one case.

This is McDonald 's where a girl purchased chicken mac nuggets.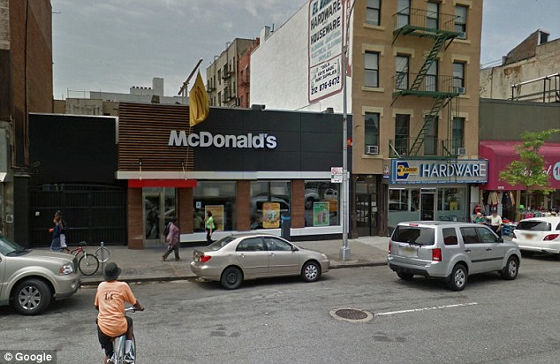 And the subway station where girls and boys entered look like this.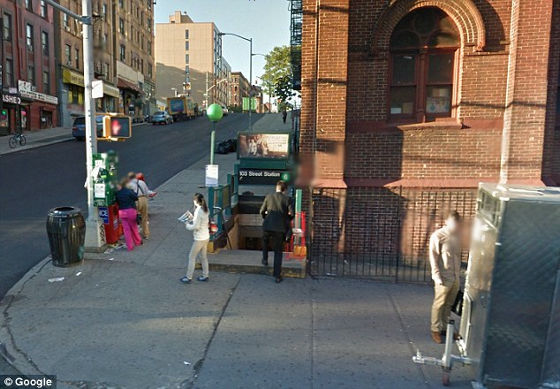 As the girl reported this case to the school the next day, the boy was arrested for attempted robbery.