NFT game creators who have been totally banned on Steam submit an open letter requesting the withdrawal of the ban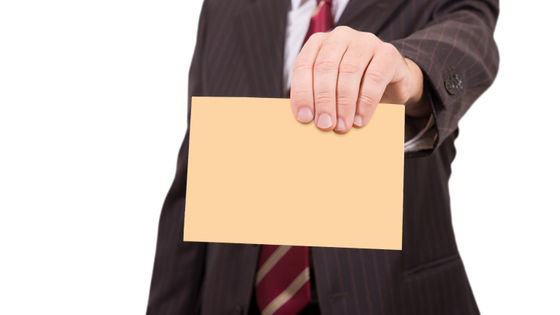 Multiple developments following the issuance of NFTs (non-fungible tokens)
that use blockchain technology for digital content and the ban on games that allow transactions of crypto assets They formed a group and submitted a public letter to Steam asking them to lift the ban.
Open Letter to Valve: Don't Ban Web3 Games
https://www.fightforthefuture.org/actions/valve-web3-games-have-a-place-on-steam/
26 NFT Developers Send Very Sad Letter To Valve Over Steam Ban
https://kotaku.com/26-nft-developers-send-very-sad-letter-to-valve-after-s-1847959748
Around September 2021, Steam,
a game sales platform provided by Valve, established guidelines prohibiting the publication of games that enable the issuance and trading of NFTs and crypto assets. It is reported that some games were affected by this, such as the unreleaseable
game 'Age of Rust
' that rewards NFT and crypto assets for clearing the game.
Rival Epic Games bans games that can trade NFTs and crypto assets on Steam commented 'welcome'-GIGAZINE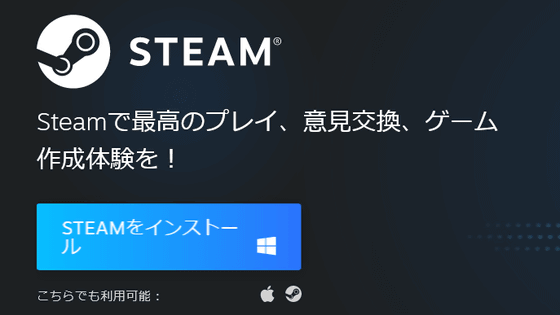 Following the ban imposed by Steam, Chris Robertm, CEO of Space Pirate Games, the developer of Age of Rust, and 25 other developers, including Enjin , an NFT platform, and the Blockchain Game Alliance , a blockchain game promotion organization, total 29 Individuals and groups have formed a group and submitted an open letter to Steam asking them to lift the ban.

The contents of the open letter submitted by the group are as follows.

To Valve Corporation. Fight for the Future , Enjin, and the Blockchain Game Alliance, along with 26 blockchain gaming companies, are calling on Valve to stop banning Web3.0 technologies such as blockchain games and NFTs on the Steam platform.

Games that utilize blockchain technology and Web 3.0 token-based technologies such as DAO (Autonomous Decentralized Organization) and NFT can actively improve the user experience and create new economic opportunities for users and creators. increase. Tokens, in particular, have great potential for users to interact and collaborate to create concrete digital worlds and items that were previously impossible.

These enhancements make the game a more decentralized, democratic, interactive, player-focused system. It also provides the opportunity to rationalize and modernize intellectual property rights in a way that benefits both independent creators and established businesses. These innovations also bring enhancements to music distribution, book publishing, collections and more.



Valve is known for its willingness to experiment and innovate not only in games, but also in the Steam platform itself. Considered more than a decade ago as a pioneer in changing the way gamers sell and trade digital game items, Valve should understand the impact of the development of media like NFTs. Seize opportunities with this fast-growing technology in the spirit of its pioneering vision. Be aware of your roots, prove that the industry is actively contributing to the entire gaming ecosystem, and overturn the decision to ban entire categories like NFTs.

In a letter, Blockchain Game Alliance CEO Sebastian Borger said, 'Blockchain games are opening up many new areas that will invigorate the gaming industry for both players and publishers. Blocking this fast-growing area. Doing so will create injustice to existing companies while ignoring remarkable technological advances. We invite open dialogue with the people of Valve and the broader mainstream gaming industry, and in the future We want to better understand their perspective on our challenges and determine how we can collaborate more effectively in the future. '