Apple cuts iPhone 13 production by 10 million, could make iPhone 13 even more difficult to obtain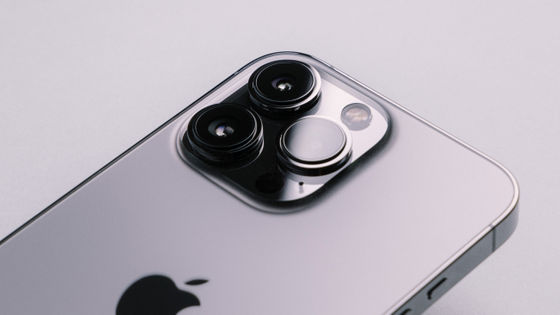 Financial media Bloomberg reported on October 13, 2021 that Apple will
cut its iPhone 13
production target by 10 million units due to a shortage of semiconductors. It is feared that this will reduce the number of iPhone 13s on the market and make it difficult to obtain.
Apple (AAPL) to Cut iPhone Production Targets Due to Chip Shortage --Bloomberg
https://www.bloomberg.com/news/articles/2021-10-12/apple-poised-to-slash-iphone-production-goals-due-to-chip-crunch
Report: Apple cuts iPhone 13 production by 10 million units, due to ongoing chip shortages ―― 9to5Mac
https://9to5mac.com/2021/10/12/iphone-13-production-report/
Apple reportedly can't get enough chips for the iPhone 13 --The Verge
https://www.theverge.com/2021/10/12/22723209/apple-iphone-13-chip-shortage-manufacturing-report
Prolonged semiconductor shortages are also affecting Apple, Apple CEO Tim Cook said in a statement in the third quarter of 2021 that 'semiconductor supply shortages will lead to iPhone and iPad sales in the fourth quarter of 2021. It can have an impact. '
Apple announces third quarter 2021 results, 5G compatible iPhone 12 is doing well, but there are concerns about the impact of semiconductor shortage --GIGAZINE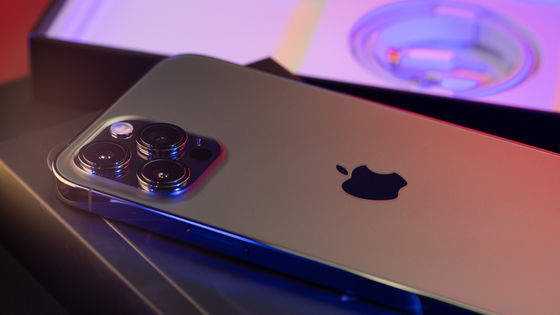 As if to support Cook's concerns, Bloomberg said, 'Apple was expected to produce 90 million new iPhones in the three months of October-December 2021, but this production target is 10 million. A person familiar with the situation has reported that it is likely to reduce the number of products. '
The iPhone 13 uses the TSMC SoC A15 Bionic chip in the center, but the A15 Bionic chip is not the only chip installed in the iPhone 13. It is reported that the cause of this reduction in production was the shortage of Broadcom chips that are responsible for the wireless function of the iPhone and Texas Instruments chips that manage the power supply of the organic EL display.
Broadcom does not have its own factory and relies on semiconductor foundries such as TSMC to supply chips, and Texas Instruments manufactures some chips in-house, but it is the same as Broadcom in that it depends on the outside. is. These supply chain problems have forced semiconductor makers to compete for chip production capacity, and as a result, even Apple, which has been given priority in supplying semiconductors as one of the world's largest chip buyers, has had to cut production, Bloomberg said. Pointed out.
Apple and Texas Instruments responded to Bloomberg's interview that they would decline to comment. Broadcom also did not respond to requests for comment.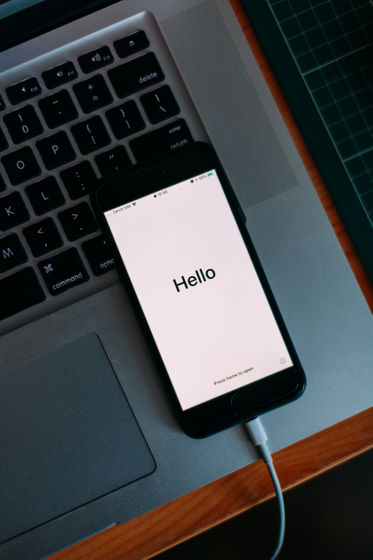 According to Bloomberg, the chips Apple ordered at the time of writing the article will ship in mid-November, so Apple is expected to be able to supply consumers with the iPhone 13 during the holiday season from Christmas to the New Year holidays. ..

In addition to the global semiconductor shortage, there are concerns that energy shortages in China will affect iPhone production. For example, TPK Holding, a touch panel maker that supplies iPhone parts to Apple, announced that its subsidiary in Fujian Province, southeastern China, is changing its production schedule due to power restrictions. Also in September, iPhone assembly maker Pegatron was forced to suspend production due to power restrictions.

In this regard, IT news site The Verge said, 'Apple will eventually be able to resume production, but in the coming months, the already hard-to-find iPhone 13 may become even more scarce. Hmm. '