'Code Geass' Goro Taniguchi's original animation 'Esta Life' will be broadcast on Fuji TV '+ Ultra'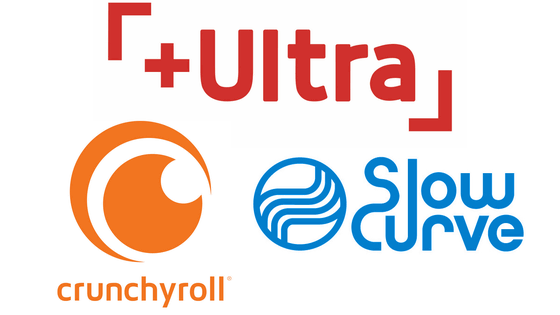 Fuji TV's late-night anime frame '
+ Ultra
', which has produced various works such as '
Carole & Tuesday
' and '
Drift Dragons
', plans, develops and produces animation in collaboration with the world's largest animation distribution platform '
Crunchyroll'.
I found out that I would go.
Co-production with Crunchyroll, a major US animation distribution company A new production system has started in which Slow Curve also participates in the joint development of new projects! Fuji TV midnight animation frame '+ Ultra' --Fuji TV
https://www.fujitv.co.jp/company/news/210923.html
'+ Ultra' official website
https://plus-ultra.tv/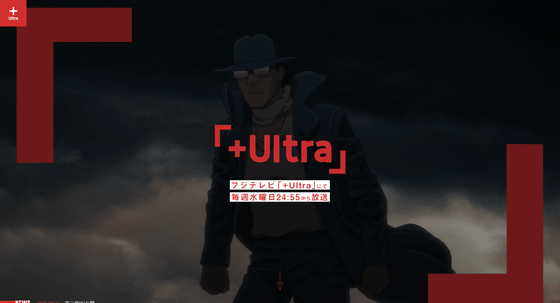 According to the announcement, under the joint production system, Crunchyroll will further strengthen the animation business including marketing and exclusive distribution of '+ Ultra' content and commercialization all over the world except Asia, mainly in North America and Europe. It is said that it will be expanded to.

In addition, it has become clear that Slow Curve, which has been in charge of marketing production in the '+ Ultra' frame, will also participate in the planning and development of animation for the world.

The line-up of the future of the '+ Ultra', ' Code Geass: Lelouch of the Rebellion ,' ' revisions Rivi Johns ,' ' Back Arrow original animation' es tab Life 'that Goro Taniguchi, which dealt with such as' is responsible for the overall supervision and, ' doll A new project is planned by Tsutomu Nihei, a manga artist who has produced popular works such as 'Country', ' Knights of Sidonia ', and ' BLAME!' With the addition of, we are planning to consider collaborative projects with overseas talents and creators, develop original projects with an eye on overseas markets, and discover original works.


in Anime, Posted by logc_nt