Sony release 40 playable game demos for PS3 and PSP at "Tokyo game show 2008"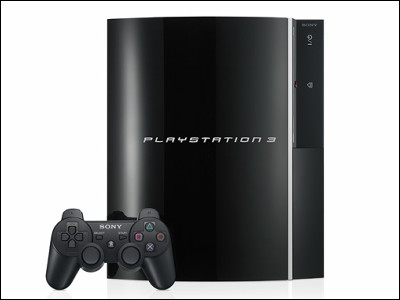 Sony is introducing playable demos of more than forty games, including eleven as-yet-unannounced PS3 titles at "Tokyo game show 2008", October 9-12.

Read on for details.
(Japanese)PlayStation.com(Japan) | News | The guidance of the "Tokyo game show 2008" Sony computer entertainment Japanese booth exhibition

According to this press release, Sony is going to display more than forty playable game demos at "Tokyo game show 2008", including some un-announced games (titles TBA), eleven titles for PS3 and and three for PSP.

These are the playable demo line-ups for PS3. "GUITAR HERO 3 Legends of Rock", new title of "Sonic the Hedgehog", "Little Big Planet", "GUNDAM Muso 2" and so on.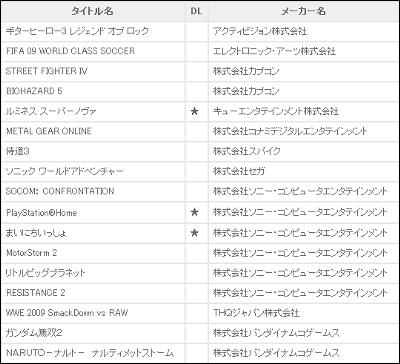 These are the line-ups for PSP. Visitors can play the demos on PSP-3000, the new PSP to be released mid October.