It is reported that Amazon is investing a lot in the live audio field, is it mainly 'live distribution by artists'?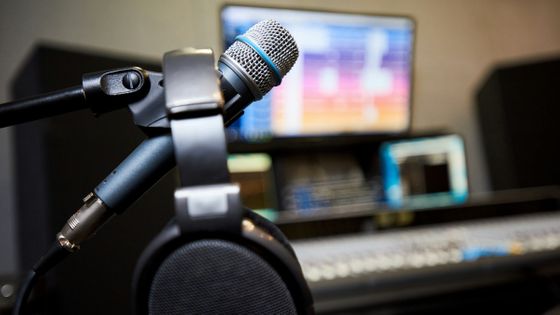 It was reported that Amazon, which operates the world's largest EC site, is investing a lot in the live audio field while the voice-based SNS '
Clubhouse
' and Twitter's voice conversation function '
Space' are attracting attention.
Amazon's live audio services are expected to be more like livestreaming and radio by artists, rather than the social media nature of interaction.
Scoop: Amazon quietly building live audio business --Axios
https://www.axios.com/amazon-live-audio-clubhouse-competitor-ea0ead59-f6d3-49a0-a216-a4105e0338ba.html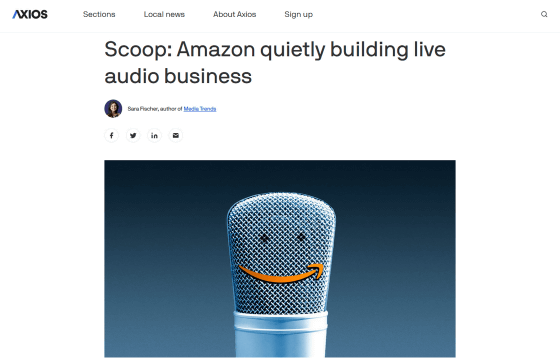 Amazon is the next tech company to join the live audio clubhouse
https://www.xda-developers.com/amazon-live-audio-clubhouse-clone/
The voice-based SNS 'Clubhouse' released in April 2020 became a big topic all over the world, and Twitter introduced the real-time voice conversation function 'Space', and Facebook also introduced the voice SNS function 'Space'. In recent years, many companies have been paying attention to the live audio field, such as the launch of '
Live Audio Rooms'.
Meanwhile, American news media
Axios
reports that it received information from multiple informants that 'Amazon is investing heavily in the live audio field.'
Amazon's music department, which leads the live audio field, is paying money to podcast distribution networks, musicians, celebrities, etc. to use their services for audio distribution and live distribution. Users are
expected to be able to access live audio services with their Amazon Music
accounts, and there are plans to integrate live audio services into Twitch.
According to the informant, the live audio service provided by Amazon is not a social media-like thing that creates two-way interaction like Clubhouse and Twitter space, but focuses on live distribution by artists etc. that's right. Sources say Amazon is already in contact with major music labels.
In addition, Amazon is also paying attention to talk radio programs and podcasts as an extension of live distribution. Amazon believes that live audio services can enhance the content delivered through smart speaker products such as
Amazon Echo.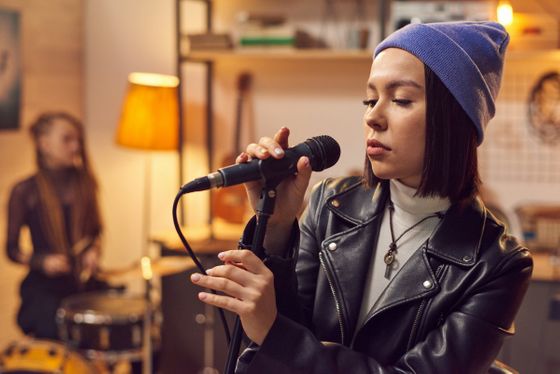 Overseas media XDA Developers pointed out that Amazon was showing a stance against Spotify etc. in the podcast field, such as acquiring Wondery, a podcast service in December 2020. Amazon said it has the big advantage of being able to offer live audio services to a huge number of Amazon Prime users at almost no additional cost.

In addition, Amazon did not return a comment to Axios' inquiry.