Rakuten will enter the PHS business, develop in cooperation with existing business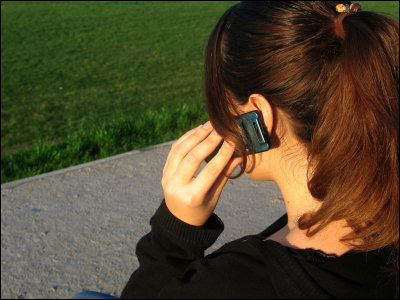 Rakuten who develops the largest Internet shopping mall "Rakuten Market" in Japan has become clear that it will enter the PHS business.

We will also collaborate with existing projects such as giving us points that can be used in groups according to usage.

Details are as follows.
Rakuten, entering the PHS business Online collaboration with mail order

According to the Nihon Keizai Shimbun news report, Rakuten will enter the PHS business as a MVNO (Virtual Mobile Communication Business) from April, borrowing the line of WILLCOM.

In addition to freeing calls with fixed phone services provided by subscribers and Rakuten Group, we will collaborate with existing business such as giving point of online mail order according to usage and acquire subscribers .

In addition to offering the functions of WILLCOM products partially modified, the terminal seems to be considering handling own brand products in the future.

Already CATV's biggest J: COM has partnered with WILLCOM to sell PHS terminals under its own brand, and PanasonicWillcom intends to participate in next-generation PHS and KDDI's WiMAX network-based communication serviceAlthough it is clarified, what kind of service does Rakuten come up with?