WILLCOM partnered with NTT DoCoMo to start high-speed data communication service cheaper than competitors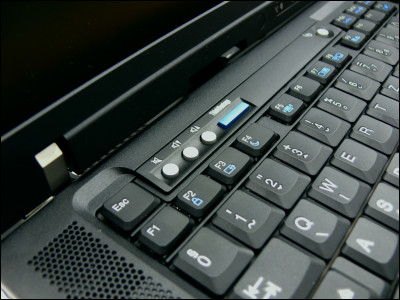 It was revealed that WILLCOM which is the only PHS business in Japan to start high-speed data communication service cheaper than competitors with affiliation with NTT docomo.

Already from next yearNext-generation PHS "which is said to be over 20 Mbps will be developedAlthough it is WILLCOM, is it thought that NTT DoCoMo's network supplements areas that can not be covered at the beginning of service?

Details are as follows.
WILLCOM, partnership with docomo in data communication Mobile - latest news: IT-PLUS

According to the Nihon Keizai Shimbun news report, WILLCOM will join NTT DoCoMo and enter the high-speed data communication business.

This is due to borrowing a communication network from a mobile phone company "MVNO (virtual mobile communication operator)"It is the first time that a company with a communication network in its own company borrows a line from another company and enters a new business.

As a result, WILLCOM will start NTT DoCoMo's high-speed communication service "HSDPA" up to 7.2 Mbps every second from next spring, and the charge will be about 20% cheaper than competitors.

By using the NTT docomo network with a wide coverage area in rural areas and by setting the base stations closely and densely in urban areas, it is possible to reduce the communication speed degradation caused by one base station holding multiple users "Micro cell systemWill it become possible to enjoy high-speed communication comfortably anytime anywhere as it becomes possible to use the next-generation PHS network that adopted? The strongest mobile terminal compatible with the conventional PHS, the next generation PHS, and the NTDP DoCoMo HSDPA is awaited.