Zoom reports $ 1 billion in quarterly sales, but growth is slowing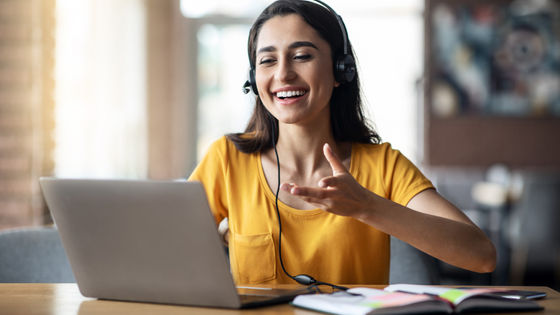 On August 30, 2021, Zoom Video Communications, which develops the online conferencing tool 'Zoom', announced the financial results for the second quarter of 2021 (May-July). Sales increased 54% year-on-year to $ 1.021.5 billion, surpassing $ 1 billion for the first time in quarterly results, but analysts say 'growth is slowing.' increase.

Zoom Reports Financial Results for the Second Quarter of Fiscal Year 2022 --Zoom

https://investors.zoom.us/news-releases/news-release-details/zoom-reports-financial-results-second-quarter-fiscal-year-2022
Zoom hits $ 1B in quarterly revenue but growth slows and stock falls --SiliconANGLE
https://siliconangle.com/2021/08/30/zoom-hits-1b-quarterly-revenue-growth-slows-stock-falls/
Zoom Hits $ 1 Billion in Quarterly Revenue, but Shows Signs of Easing Growth --WSJ
https://www.wsj.com/articles/zoom-hits-1-billion-in-quarterly-revenue-11630355814
Zoom's sales were $ 1.021 billion and net income was $ 317 million, up 70% year-on-year. Over the past 12 months, we have signed 504,900 contracts with companies with more than 10 employees, for a total of 2,278 companies with annual contracts in excess of $ 100,000.
However, Zoom also revealed that sales are expected to decline in the third quarter of 2021 (August-October). 'While demand has increased due to the new coronavirus infection (COVID-19), the situation has gradually subsided and sales have begun to return to normal,' said Kelly Steckelberg, Chief Financial Officer of Zoom. , He said that the financial results for this term will be a normal measure for the future. The stock price of Zoom Video Communications fell 12% in after-hours trading on the 30th.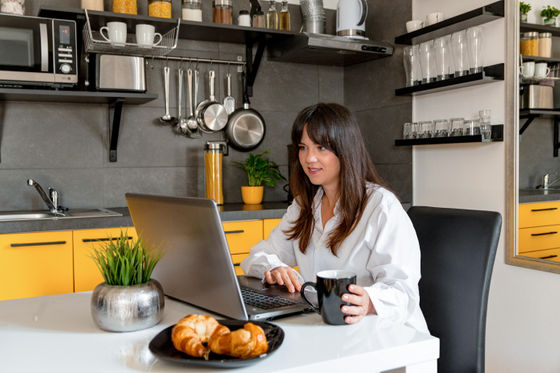 Charles King, an analyst at consulting firm
pund-IT
, is concerned about slowing growth in Zoom. He pointed out that the biggest problem is intensifying competition for online conferencing tools.
Zoom CEO Eric Yuan reported that the company has achieved strong profitability and cash flow, 'Zoom has grown as a global brand and is well suited to support individuals and organizations thinking about work and communication. I believe there is. '