South Korea's 'shutdown law' banning youth online gameplay in the middle of the night will be abolished after 10 years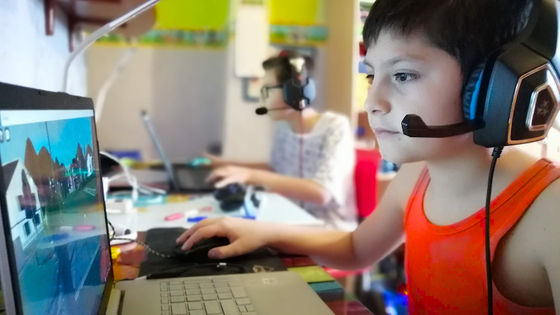 On August 25, 2021, it was reported that the Korean law 'Shutdown Law', which prohibits children under the age of 16 from playing online games from 0:00 to 6:00, will be abolished. The law, which was introduced with the purpose of 'preventing game addiction,' has been disputed mainly by the game industry since its enforcement in November 2011.

Korea to ax games curfew

http://www.koreaherald.com/view.php?ud=20210825000854
Korea to lift game curfew for children
https://www.koreatimes.co.kr/www/tech/2021/08/134_314499.html?fl
The Ministry of Gender Equality and the Ministry
of
Culture, Sports and Tourism of
South Korea said on August 25, 'The effectiveness of the law has declined due to the diversification of game platforms and the fact that many children are playing mobile games that are not subject to the law. 'There is a possibility that children have violated their right to self-determination, contrary to their original purpose of protecting children,' and decided to abolish the shutdown law.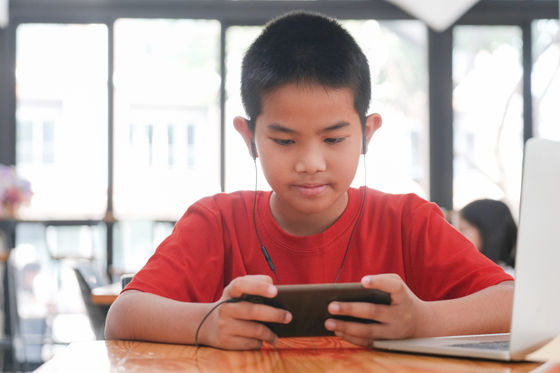 The Shutdown Act was proposed by the Ministry of Gender Equality in South Korea in June 2010 to regulate the online gameplay of adolescents, saying that 'online game addiction is harmful to the health of young people'. It was subsequently passed by the Diet and came into effect in November 2011. Based on the shutdown law, also known as the 'Cinderella Law,' game companies must block access for users under the age of 16 from 0:00 to 6:00, and if they violate it, they will be imprisoned for up to two years or 10 million won (about 940,000 won). Yen) The following fines have been imposed.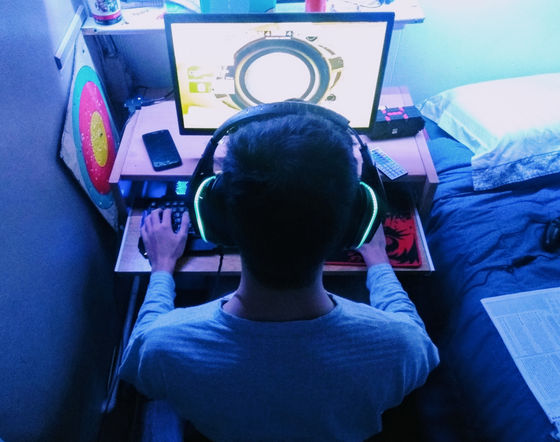 The law has also affected game companies based outside of Korea, and Sony has stopped
users under the age of 16 from logging in to the PlayStation Network (PSN) or creating new accounts during that time period. In addition, Microsoft has stopped users under the age of 19 from creating new Xbox Live accounts in South Korea. Due to this effect, after Microsoft
acquired the game company Mojang Studios
, criticism has been gathered
from home and abroad for banning the popular game '
Minecraft
' developed by the company. In enforcing the law, there are other loopholes such as 'it is unconstitutional because it violates the basic human rights to pursue happiness', 'it hits the game industry', and 'children can log in with their parent's account'.
It was criticized as
such.
Since the abolition of the shutdown law requires amendment of the youth protection law, the government is aiming to submit the amendment bill to the Diet by the end of 2021. "In the changing media environment, the ability of children to decide and protect themselves is of utmost importance," said
Yoon Eun-hye.
We will systematically support media and game use education in society, enable young people to develop these abilities, and continue to strive to create a healthy gaming environment and a variety of leisure activities for children. ' ..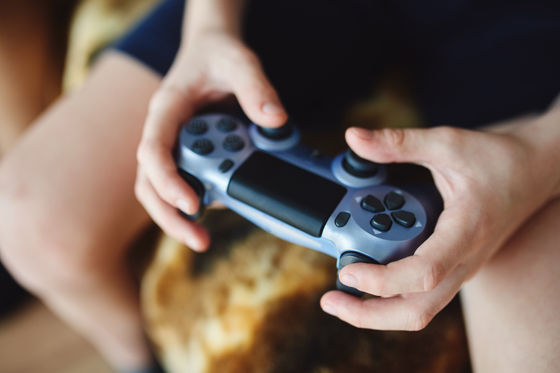 If the shutdown law is abolished, the system to prevent youth game addiction is expected to be unified into a 'game time selection system ' that allows parents to limit the online game usage time of children under the age of 18. ..


in Game, Posted by log1p_kr