The site that was delivering the pirated version of the Nintendo game is ordered by the court to 'destroy all pirated data'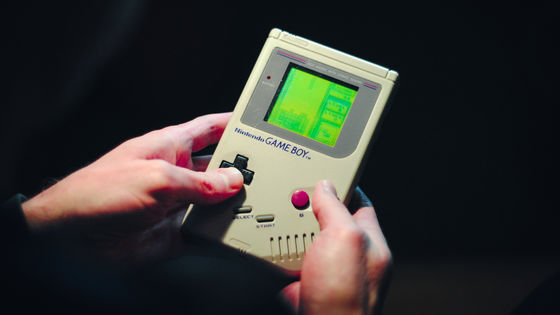 Nintendo is
committed to eradicating pirated
games, and has so far
sued a number
of pirated distribution sites for copyright infringement
and forced them to shut down
. In the latest lawsuit against Nintendo's anti-pirate distribution site, it has been revealed that the court ordered the pirate distribution site to 'destroy all pirated data.'
Court Orders RomUniverse to Destroy Pirated Nintendo Games and Stay Offline * TorrentFreak
https://torrentfreak.com/court-orders-romuniverse-to-destroy-pirated-nintendo-games-and-stay-offline-210813/
Nintendo Orders ROM Site To Destroy Games Or Face Legal Action
https://kotaku.com/nintendo-orders-rom-site-to-destroy-all-its-games-or-1847487357
Nintendo sued the owner and operator of the pirated distribution site Rom Universe in 2019. Summary judgment of the proceedings was issued in May 2021 and ordered the defendant to pay a total of $ 2.115,000 in damages and shut down the site. RomUniverse not only illegally distributed the game ROM, but also sold premium access rights to users so that they could freely access the pirated content distributed on the site, and it is operated. It is estimated that in the final year, the sale of this premium access right made a profit of $ 30,000 to $ 36,000.
Nintendo wins game pirated distribution site and wins over 200 million yen in damages-GIGAZINE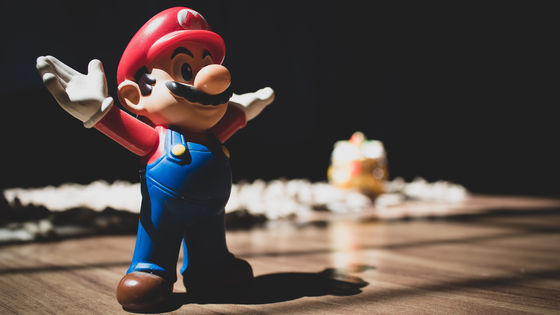 Nintendo, who won the proceedings, was supposed to receive a monthly payment of $ 50 from Rom Universe owner Matthew Storman, who will make the payment immediately in July 2021. Because it wasn't, Nintendo was forced to file a proceeding again. Initially, Nintendo was afraid that Mr. Storman would reopen RomUniverse and asked the court for a permanent injunction against RomUniverse.
However, according to the latest court text, the judge in charge of the proceedings told Mr. Storman that 'Nintendo games that were distributed without permission and unauthorized distribution including movies, books and music have been distributed. It turns out that he ordered 'permanently destroy Nintendo's intellectual property.'
The court has set the deadline for this order to be August 17, and requires Mr. Storman to prove that he has complied with the court order by August 20. If Mr. Storman fails to comply with this order, he may be charged with perjury.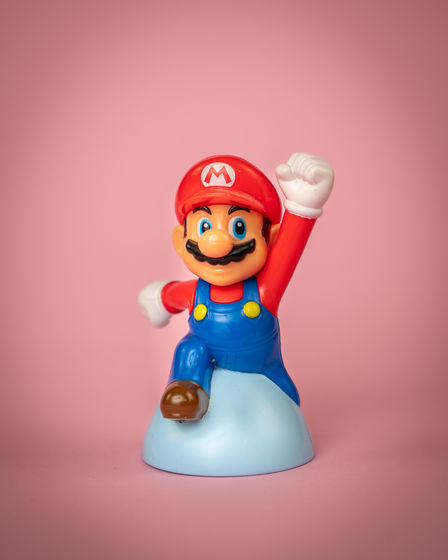 In addition, a new injunction by the U.S. District Court prohibits Mr. Storman from distributing, copying, selling, or using unauthorized Nintendo ROM data, and also prohibiting the use of Nintendo's trademarks and logos. ..


in Game, Posted by logu_ii