Foxconn, an iPhone maker, is concerned about delays in parts procurement due to a pandemic, which may affect the 'iPhone 13'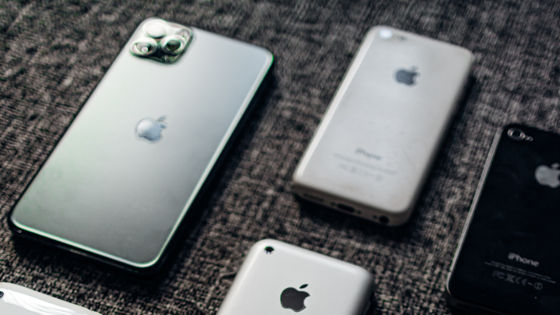 On August 12, 2021,
Foxconn,
which manufactures iPhones, announced its earnings forecast for the third quarter of 2021 (July-September). Although it is expected to grow by 3 to 15% from the previous quarter, it reported that the lead time from ordering to delivery may reach one year due to a shortage of parts due to the influence of the new coronavirus infection (COVID-19). ..
Foxconn says watching for impact from worsening COVID-19 in Asia | Reuters
https://www.reuters.com/technology/apple-supplier-foxconns-q2-profit-beats-estimates-2021-08-12/
iPhone 13 component shortages hint; new iPhone 13 cameras --9to5Mac
https://9to5mac.com/2021/08/12/iphone-13-component-shortages-hint/
Foxconn to build EV plants in US to offset slowing smartphone industry --Electrek
https://electrek.co/2021/08/12/foxconn-to-build-ev-plants-in-us-to-offset-slowing-smartphone-industry/
Foxconn reported that revenue in the second quarter of 2021 (April to June) increased by 20% year-on-year to NT $ 1.35 trillion (about ¥ 5.35 trillion). We forecast that smartphone manufacturing will increase profits, and that profits will increase by 3 to 15% in the third quarter. Foxconn also announced plans to build electric vehicle manufacturing plants in the United States and Thailand.
With Fisker
, an emerging electric vehicle manufacturer, as its main client, it plans to manufacture 150,000 to 200,000 electric vehicles annually from 2023.
Despite the good performance, Foxconn CEO Liu Young-way mentioned the supply chain of high-tech products throughout Asia, worried about chip shortages. 'The pandemic situation seems to be deteriorating in Asia. As Asia is a major hub for information and communications technology components, we need to carefully monitor whether pandemics affect the entire supply chain,' he said. rice field.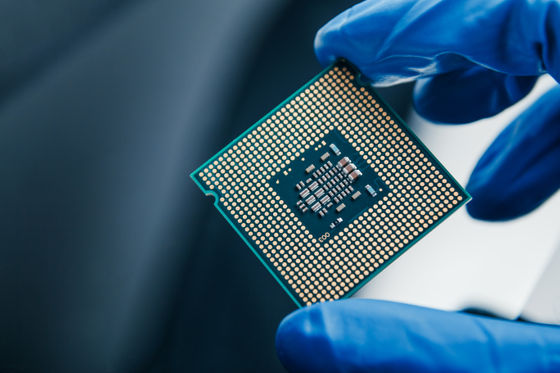 Pandemic factory closures are fueling a global shortage of high-tech component components, especially chips, but Liu said, 'Foxconn had a small impact of chip shortages in the second quarter thanks to its strong clients. '. However, Liu said the impact of the chip shortage 'may extend to the second quarter of 2022.'

Analyst firm Fubon Securities estimates that Foxconn will manufacture more than three-quarters of the iPhones delivered to Apple in 2021, around 60 million units. In addition, overseas media THE ELEC is, Foxconn is of electronic equipment manufacturers Hyvision and introduced a new camera module inspection apparatus from, Apple has agreed to change the method for assembling a camera module for iPhone report . It is said that Apple purchased the completed camera module from LG and Sharp until 2020 and provided it to Foxconn, but it seems that Foxconn will assemble and implement the camera module in the future.