It turns out that 99% of accounts that were racist on Twitter were not anonymous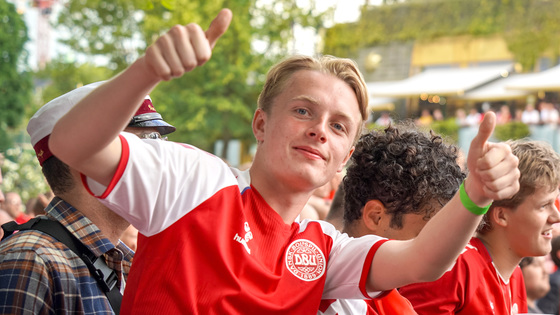 In a blog for the United Kingdom, Twitter said, 'In
the final of UEFA EURO 2020
held in July 2021, it was frozen due to anonymity of three black players belonging to the defeated England national team. 99% of the accounts were not anonymous accounts. '
Combatting online racist abuse: an update following the Euros
https://blog.twitter.com/en_gb/topics/company/2020/combatting-online-racist-abuse-an-update-following-the-euros
Bulk of racist abuse after Euro soccer final sent from UK accounts, Twitter says
https://www.nbcnews.com/tech/social-media/british-accounts-sent-bulk-racist-abuse-during-euro-2020-final-n1276432
Prior to UEFA EURO 2020, Twitter plans to work with UEFA (European Football Federation) to quickly identify and remove racist tweets related to UEFA EURO 2020 as well as the England team. It was said that it was.
The final match between Italy and England, which was held on July 11, 2021, was entangled in the penalty shootout with 1-1, and as a result England suffered a defeat and missed the championship. After the match, racist slanderous tweets were concentrated on the Internet for three black England players who failed the penalty shootout in the final.
England's black players lost in the Euro 2020 final suffered from racism-GIGAZINE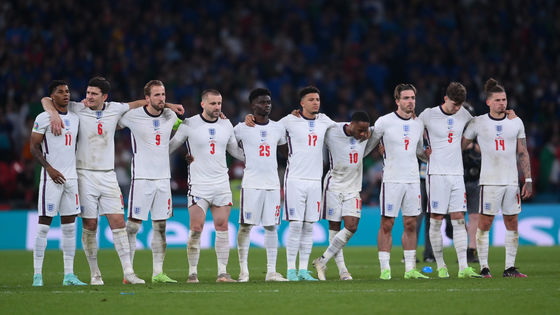 According to Twitter, 1622 tweets were deleted overnight after the start of the final match, 1961 tweets were deleted in the three days until July 14, and the account was also deleted accordingly. However, only 126 of them were deleted due to user reports.
We also found that 99% of deleted accounts are personally identifiable accounts, not anonymous accounts. In other words, it shows that racist slander on the Internet is not only done by anonymous racists, but also by people who expose their real names and use SNS. It was done.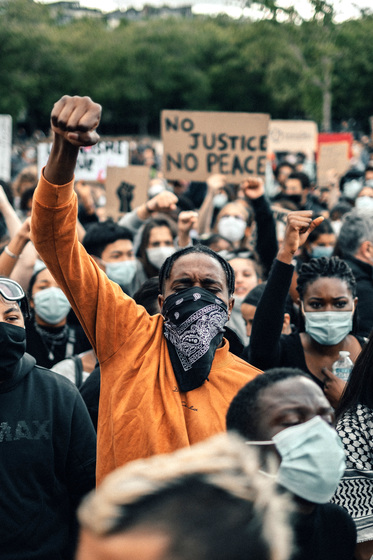 According to the UK Football Policing Unit, which cracks down on violence and antisocial behavior related to football events in the United Kingdom, 207 social media posts made during the same period were considered 'crimes', of which 207 were considered 'crimes'. 34 were from UK accounts and 123 were from other countries' accounts. In addition, as of August 5, 2021, 11 UEFA EURO 2020 finalists between the ages of 18 and 63 have been arrested.

'Racist behavior does not reflect the vast majority of people who participate in lively conversations about British football on Twitter,' Twitter said. 'Critically speaking, those who expressed their support for the English team the day after the finals used the word'pride'more than any day in 2021.' increase.