About the case where the crypto asset exchange 'BitMEX' intentionally neglected to settle with the regulator and take measures against money laundering after paying a fine of about 11 billion yen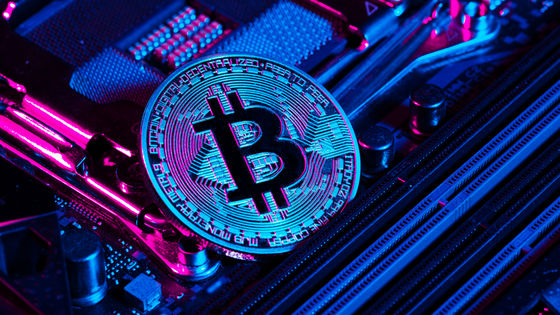 BitMEX
, a crypto asset exchange that has strengths in crypto asset (virtual currency) trading with up to 100 times leverage, will pay a fine of 100 million dollars (about 11 billion yen) to the US Commodity Futures Trading Commission (CFTC) ) And the Financial Crimes Enforcement Network (FinCEN). The company was sued in October 2020 for deliberately ignoring the money laundering measures imposed by the CFTC.
Federal Court Orders BitMEX to Pay $ 100 Million for Illegally Operating a Cryptocurrency Trading Platform and Anti-Money Laundering Violations | CFTC
https://www.cftc.gov/PressRoom/PressReleases/8412-21
BitMEX confirms it has reached settlements with CFTC and FinCEN | BitMEX Blog
https://blog.bitmex.com/bitmex-confirms-it-has-reached-settlements-with-cftc-and-fincen/
BitMEX agrees to pay $ 100 million to get financial regulators off its back --The Verge
https://www.theverge.com/2021/8/10/22619180/bitmex-crypto-fine-fincen-cftc-100-million
BitMEX to Pay $ 100 Million to Resolve Regulator's Lawsuit Over Crypto Derivatives Trading --WSJ
https://www.wsj.com/articles/bitmex-to-pay-100-million-to-resolve-regulators-lawsuit-over-crypto-derivatives-trading-11628624960
BitMEX Crypto Exchange to Pay $ 100 Million to Settle Probes --Bloomberg
https://www.bloomberg.com/news/articles/2021-08-10/bitmex-crypto-exchange-to-pay-100-million-to-settle-us-probes
In October 2020, the U.S. Department of Justice intends to launder money and other illegal transactions on the platform with former BitMEX CEO Arthur Hayes and co-owners Benjamin Dero, Samuel Reed, and Gregory Dwyer. I complained that I allowed it.
BitMEX still confirms customer identity
after authorities have notified that 'hackers are laundering stolen money' and 'users in countries like Iran where sanctions are being sanctioned are also doing business.' (KYC) I have been neglecting to build programs and measures against money laundering for about 6 years.
CEO and executives of virtual currency exchange 'BitMEX' are prosecuted, suspected of deliberately neglecting money laundering measures --GIGAZINE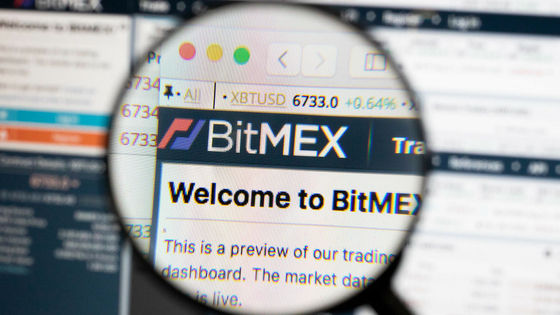 by
Marco Verch Professional Photographer
In conjunction with the Justice Ministry's proceedings, CTFC filed a civil suit against four former CEOs, including Hayes, and five group companies that operate BitMEX. This civil lawsuit was the only one that reached an agreement this time, and the lawsuit of the Ministry of Justice is still ongoing as of August 2021. According to CTFC, four former CEOs, including Hayes, have pleaded not guilty.
In this agreement, the court acknowledged that BitMEX has taken corrective measures such as the KYC program and anti-money laundering measures, and the court's 'prohibit futures and swap transactions in the United States without permission from CFTC' Confirm that the order is being complied with. BitMEX CEO Alexander Höptner said, 'We take our responsibilities very seriously and will continue to be actively involved with regulators around the world and play an active role in shaping the future of this wonderful asset class. I want to fulfill that. '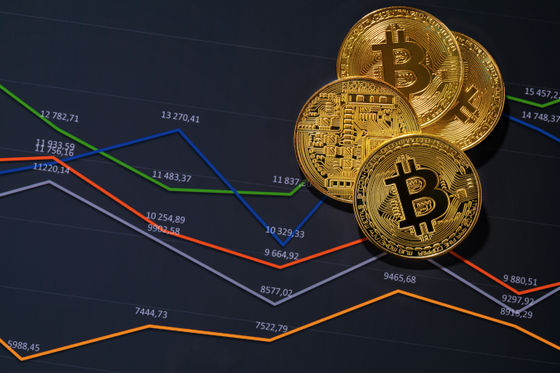 in Note, Posted by darkhorse_log