Samsung officially announces that 'the new Galaxy Note will not be released in 2021'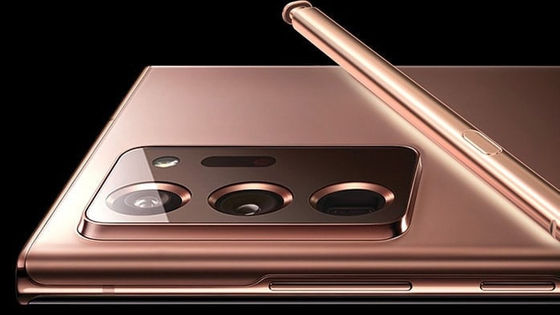 Tae-moon Roh, head of Samsung's IT & mobile communications division, revealed that 'there will be no release in 2021' for the 'Galaxy Note' series, which is one of the main products. This was revealed in an article appealing the company's product unveiling event 'Galaxy Unpacked' to be held on August 11, 2021, but information on products that should be unveiled at Galaxy Unpacked was leaked one after another. Since it has been closed, it is reported that 'there is no surprise anymore'.

The Next Era of Smartphone Innovation is About to Unfold --Samsung US Newsroom

https://news.samsung.com/us/unfold-next-era-of-smartphone-innovation/
Samsung confirms Z Fold 3 S Pen support as Note line is in limbo --The Verge
https://www.theverge.com/2021/7/26/22594685/samsung-z-fold-3-stylus-support-note-durability
Galaxy Z Flip 3 leak offers our best look yet at Samsung's clamshell foldable
https://www.xda-developers.com/samsung-galaxy-z-flip-3-leaked-renders-hd/
Galaxy Note 21 is not coming this year, Samsung says --9to5Googlehttps://9to5google.com/2021/07/26/galaxy-note-21-not-coming-confirmed/
On July 26, 2021 local time, Mr. Roh of Samsung published an article appealing the company's product unveiling event 'Galaxy Unpacked' to be held on August 11. This article gives an overview of the products that will be unveiled at the event, where it reveals things like seeing off the Galaxy Note.
For the Galaxy Note, see 'Instead of unveiling a new Galaxy Note this time around, we will further broaden beloved Note features to more Samsung Galaxy devices. I would like to expand to more Samsung Galaxy devices) '. Samsung issued a warning in March 2021 that there was a serious global semiconductor shortage, in which it said that 2021 could forgo the new announcement of the Galaxy Note.
Samsung warns that there is a serious semiconductor shortage on a global scale, affecting smartphone production-GIGAZINE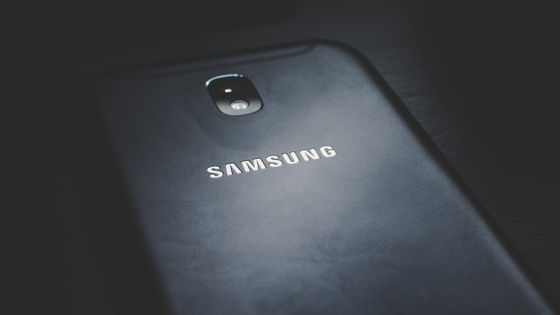 According to the announcement at that time, Samsung has two flagship terminal series, 'Galaxy Note' series and 'Galaxy S Ultra' series, and since it announced the 'Galaxy S Ultra' series in January 2021, Galaxy The intention was to postpone the Note. Therefore, this announcement is believed to have put this intention into practice.
Mr. Roh's announcement was only to outline the products scheduled to be released at Galaxy Unpacked, but as of July 12, 'Galaxy Z Fold 3' 'Galaxy Z' which is expected to be released at the same event Leak information for 'Flip 3', 'Galaxy Watch 4' and 'Galaxy Buds 2' has appeared.
Unreleased Samsung new product image leaked on a large scale, foldable smartphone 'Galaxy Z Fold 3 Flip 3' and smart watch 'Galaxy Watch 4' etc. --GIGAZINE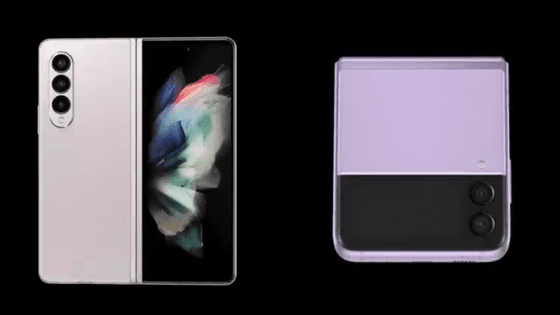 Leak information has continued to increase since then, and the 'first ever S pen designed exclusively for foldable phones' that Mr. Roh revealed in this announcement already has a slot for S pen in the hinge part Galaxy Z The existence of the Fold 3 special case was
leaked
.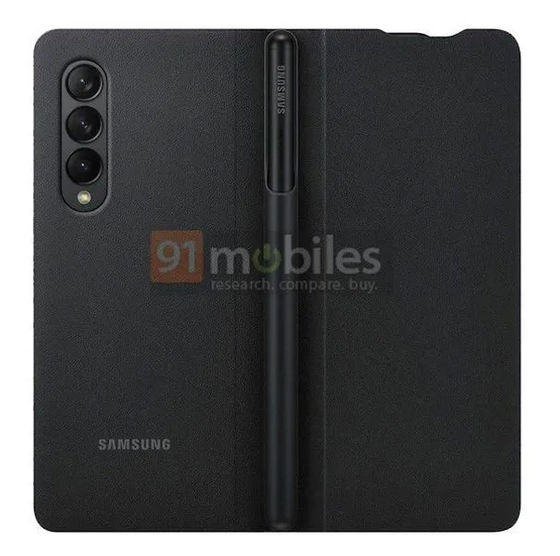 By 91 mobiles

For this reason, IT news media The Verge commented, 'You can't expect many surprises.'