Samsung plans to hold an event ``Galaxy Unpacked 2020'' to announce the next generation Galaxy series on August 5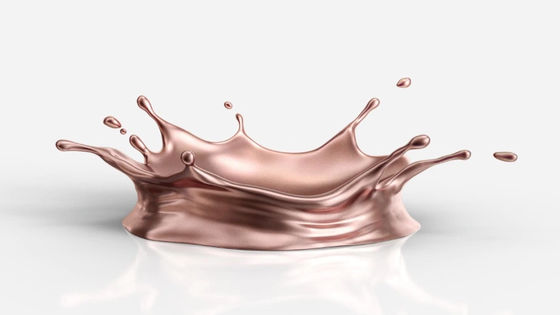 Samsung has announced that it will hold an event ' Galaxy Unpacked 2020 ' to announce the next generation Galaxy terminals from 10:00 on Wednesday, August 5, 2020 . The event will be completely remote and the event will be streamed live on
Samsung Mobile Press
.
[Invitation] Samsung Galaxy Unpacked 2020
https://www.samsungmobilepress.com/featurestories/invitation-samsung-galaxy-unpacked-2020-2
Samsung will reveal the next Galaxy Note on August 5 | TechCrunch
https://techcrunch.com/2020/07/07/samsung-will-reveal-the-next-galaxy-note-on-august-5/
For the first time in 31-year history, Apple has hosted the annual developer conference
WWDC 2020
completely remotely. Similarly, in light of the effects of the new coronavirus, Samsung announced that it will hold the 'Galaxy Unpacked 2020', which announces the next-generation Galaxy series, completely remotely.
Since Samsung announced the 'Galaxy S20' series in February 2020, it is expected that the latest terminal announced in 'Galaxy Unpacked 2020' will be the latest model of Galaxy Note.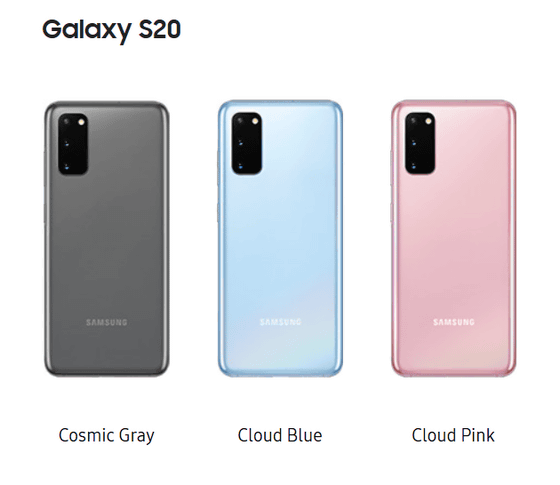 Samsung has released the following movie at the same time as 'Galaxy Unpacked 2020' is held, and in the movie it is as if water drops fall from 'S Pen' which is the exclusive stylus of Galaxy Note.

[Invitation] Samsung Galaxy Unpacked 2020_2_1920x1080 on Vimeo


Already details about the next-generation Galaxy Note have been leaked on the Internet, it has the same 100-megapixel 108-megapixel camera as the 'Galaxy S20 Ultra', some button layouts have been changed, and the S Pen It is rumored that the position of the storage slot will also be changed.

Since Samsung has released multiple products at past Unpacked events, TechCrunch of overseas media said, 'everything such as accessories, audio products, wearable terminals, etc. may be announced at the event'.