British government suspends funding for semiconductor manufacturers acquired by Chinese capital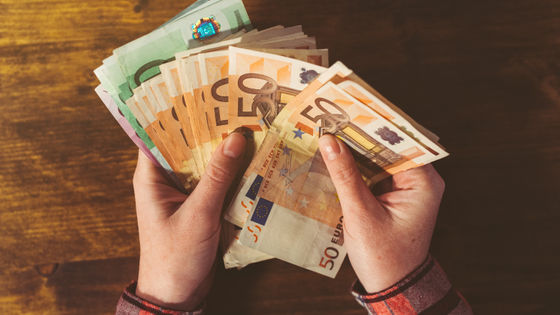 After
announcing that Nexperia,
a semiconductor company under the umbrella of
Wingtech
, has acquired Newport Wafer Fab (NWF)
, the UK's largest semiconductor manufacturer that widely manufactures semiconductors such as automobiles and mobile phones, the British government has joined NWF. It was reported that he ordered the suspension of funding.
Ministers cut off funding to chip factory after sale to Chinese-owned firm
https://www.telegraph.co.uk/technology/2021/07/20/chip-factory-sold-china-involved-taxpayer-funded-defence-project/
On July 5, 2021, Nexperia announced that it had completed the transaction leading to the acquisition of NWF and took full ownership. However, because Nexperia is a subsidiary of a Chinese company, criticisms have been raised from within the United Kingdom that it 'sold important national assets to foreign countries.' 'I am very surprised that the acquisition was not considered under the National Security Investment Act, which was just introduced in April 2021,' said Tom Tugendart, chairman of the British Foreign Relations Commission. A government spokesman said, 'We will continue to monitor the situation carefully.'
Chinese company 'Nexperia' acquires UK's largest semiconductor maker 'Newport Wafer Fab' --GIGAZINE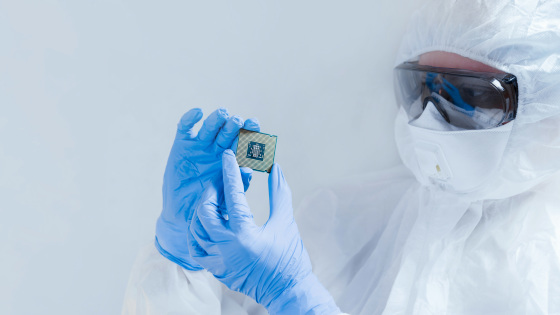 On July 20, 2021, the British
Telegraph
said, 'Prime Minister Boris Johnson has stopped funding the
UK Research and Innovation Organization (UKRI), a
non-departmental public institution
that funded the NWF. I ordered. ' According to sources, NWF has more than 12 funding agreements with the British government, which is estimated to be over £ 55m.
In addition, the contract also included a defense contract for NWF to provide semiconductors to British munitions companies. Regarding NWF's manufacture of semiconductors for the munitions industry, Prime Minister Johnson said, 'Whether what NWF is making deserves true intellectual property value and interest for China, the true security implications. We need to determine if there is any. '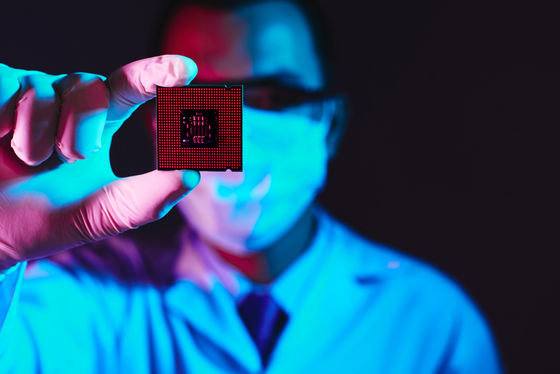 However, the government does not appear to intervene in the acquisition itself, and Amanda Solloway, Under Secretary of State for Business, Energy and Industrial Strategy , said, 'Currently, the acquisition is not a national security concern. Commercial transactions are the main focus. The issue is correct, and the government is in close contact with the NWF, but does not consider it appropriate to intervene at this time. '