A man who continues to be treated as a thief due to Apple's misunderstanding sues Apple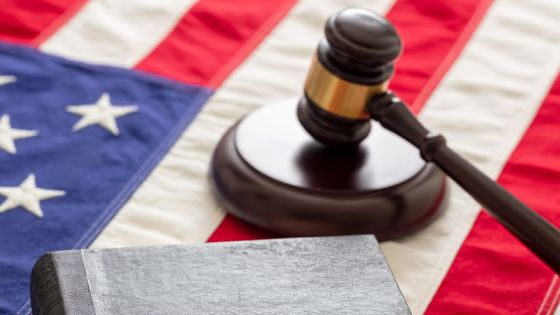 An innocent man was arrested on suspicion of 'multiple thefts at the Apple Store.' The man has filed a lawsuit against Apple and Apple's security officer,
Security Industry Specialists (SIS)
, alleging that there was a problem with the response.
pacer_bah_apple.pdf
(PDF file) https://regmedia.co.uk/2021/05/29/pacer_bah_apple.pdf
Apple sued in nightmare case involving teen wrongly accused of shoplifting, driver's permit used by impostor, and unreliable facial-rec tech • The Register
https://www.theregister.com/2021/05/29/apple_sis_lawsuit/
In March 2018, Usmane Barr, who filed a lawsuit against Apple and SIS, obtained a temporary driver's permit with height, weight, date of birth, and eye color. After that, Mr. Barr said that he had lost his temporary driver's license by May 2018. And since
the person who stole at the Apple Store in Greenwich
, Connecticut in
April 2018 had Mr. Barr's learner's permit, Apple became the person who stole and the learner's permit. I linked the information of Mr. Barr that was written and shared the information with Apple and SIS as a person requiring caution.
After that, theft by a person holding Mr. Barr's learner's permit continued, and on May 24, 2018, a theft case occurred at the Apple Store in
Paramus, New Jersey.
SIS reported the theft to the police as being due to Mr. Barr. Furthermore, on May 31, 2018, an incident occurred in which 12
'Apple Pencils' were stolen from the Apple Store in Boston, Massachusetts.
Mr. Barr was not in Massachusetts at the time of the incident, but police charged him on the basis of SIS's allegations that 'Mr. Barr steals an Apple Pencil' was seen on surveillance cameras.
In June 2018, Mr. Barr and his lawyer requested Apple and SIS to submit surveillance camera footage. However, Apple did not confirm the video because Apple replied that 'the video of the surveillance camera has already been deleted'.
Furthermore, on September 18, 2018, a theft incident occurred at the Apple Store in
Freehold, New Jersey.
SIS again reported to police that Mr. Barr had stolen. After that, the thief was arrested by the police, and it turned out that the criminal was a man who called himself Mamadu Barry, who is different from Mr. Barr. In addition, when the police registered a photo of Barry and a video of a surveillance camera in the
New York Police Department
's crime reporting service '
METRORCA
', the information of Mr. Barr and Mr. Barry overlapped with the information of Mr. Barr's learner's permit. It became clear that it was registered.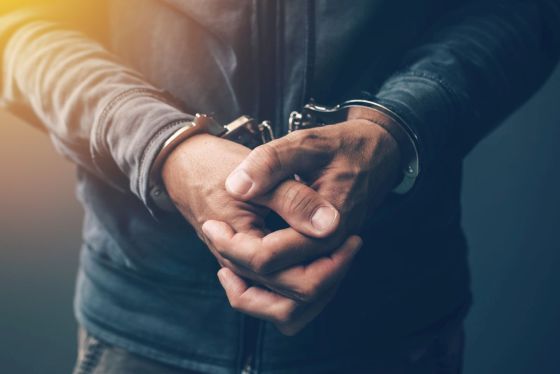 It seemed that Barry's arrest no longer suspected Mr. Barr, but on November 29, 2018, police arrested and detained Mr. Barr again on suspicion of theft. At that time, he was released immediately because 'the image of the surveillance camera submitted by Apple and Mr. Barr's appearance are different', but Mr. Barr continued to be sent a warrant requesting appearance until around June 2019. That is.

Following a series of mistaken arrests, Mr. Barr said, 'Apple and SIS misidentified themselves as the perpetrators of multiple theft cases in the Apple Store, and continued to ignore the truth through repeated unjust arrests and defamation.' Indicted Apple and SIS as. In addition, Mr. Barr alleges in the complaint that Apple and SIS may have intentionally deleted video data taken by surveillance cameras.

In addition, the technology-related media The Register asked Apple and SIS for comment on this matter, but it is said that no answer was obtained at the time of writing the article.

in Note, Posted by log1o_hf