Facebook's market capitalization surpasses $ 1 trillion for the first time, following antitrust allegations rejected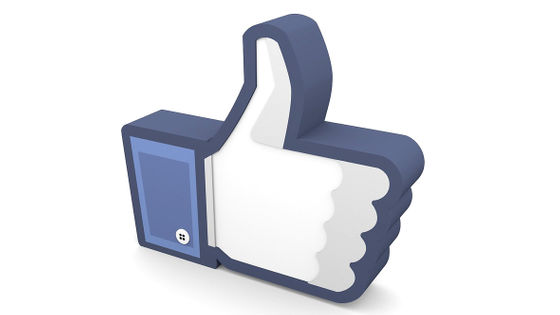 On June 28, 2021, a court ruled that the FTC's case was dismissed on the issue that the US Federal Trade Commission (FTC) was suing Facebook under antitrust law. As a result, Facebook's stock price rose by more than 4% on the same day, and its market capitalization exceeded $ 1 trillion (about 110.5 trillion yen) for the first time.

Facebook (FB) Stock Rises After Lawsuit Dismissal, Hits $ 1 Trillion Value --Bloomberg

https://www.bloomberg.com/news/articles/2021-06-28/facebook-rises-after-lawsuit-dismissal-hits-1-trillion-value
Judge dismisses FTC and state antitrust complaints against Facebook
https://www.cnbc.com/2021/06/28/judge-dismisses-ftc-antitrust-complaint-against-facebook.html
Government Antitrust Lawsuits Against Facebook Thrown Out by Federal Judge --WSJ
https://www.wsj.com/articles/federal-judge-dismisses-government-antitrust-lawsuits-against-facebook-11624907747
In December 2020, the FTC charged Facebook with antitrust violations with a total of 48 state and territory attorney generals.
Facebook is charged with antitrust violations, Instagram and WhatsApp are also requested to sell-GIGAZINE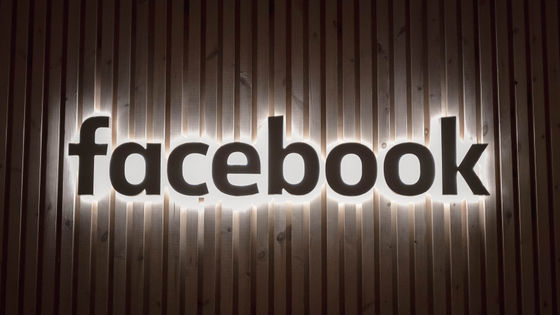 In a
(PDF file) complaint,
the FTC called for Facebook to separate these services from Facebook, saying it had
anti-competitive intentions
to acquire Instagram and WhatsApp. Facebook, meanwhile, argued that the acquisitions of both Instagram and WhatsApp were licensed by regulators at the time, and that there was no risk of threatening market competition.
The Federal District Court for the District of Columbia, which was dealing with the case, said on June 28, 'The court does not agree with all of Facebook's allegations, but the FTC's complaint is legally inadequate and dismissed. I agree that I have to do so, 'he dismissed the complaints of the FTC and the District Court Secretary. The court also gave the plaintiffs grace to amend the complaint and prosecute it again within 30 days.
Judge James Bosburg of the District Court for the District of Columbia said, 'FTC has the necessary requirements to claim antitrust violations: Facebook has the exclusive power in the SNS market.' We didn't provide enough evidence to prove that we have it. ' At the same time, the state attorney generals who were suing Facebook also pointed out that 'it is late to challenge the acquisition that took place nearly 10 years ago.'
Following a ruling in favor of Facebook, the company's stock price hit a two-month high of $ 355.64 on June 28. Market capitalization reached $ 1 trillion for the first time in the company.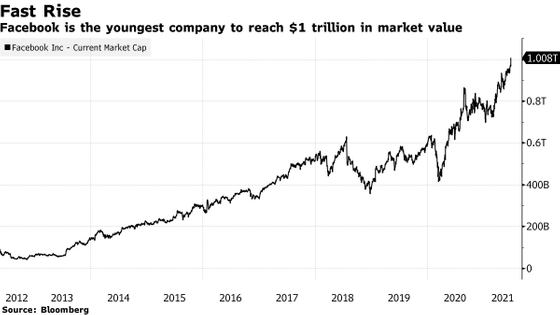 In a statement released in response to the ruling, Facebook said, 'We are pleased that today's ruling confirmed a flaw in the government's allegations against Facebook. We gain people's time and interest. We are competing fairly every day for this, and we will continue to provide excellent products to the people and companies that use our services. ' 'We are scrutinizing the court's views and considering the best options for the future,' said an FTC spokeswoman.