Microsoft announces 'Windows 11' with new features and new UI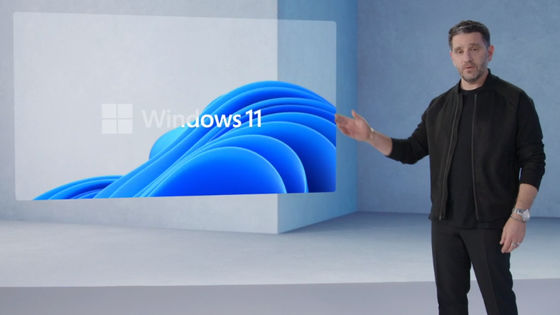 Microsoft announced 'Windows 11 ' at an event held on June 25, 2021 (Friday).


We're going live soon! Set a reminder to tune in at 11 am ET ???? https://t.co/3CKD2nMYf3

— Windows (@Windows) June 24, 2021


The introduction of Windows 11 was made by Microsoft Chief Product Officer Panos Panay.



The feature of the appearance of Windows 11 is the new UI with the start menu and taskbar in the center.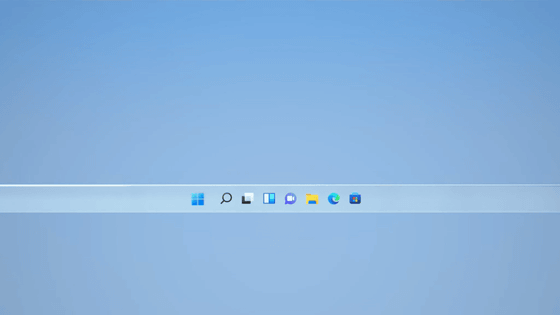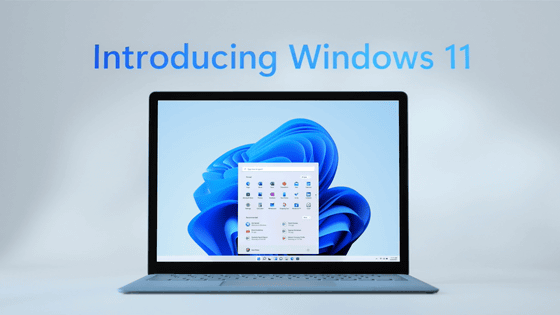 Live tiles have been discontinued. It also features its own panel widget and smooth movement.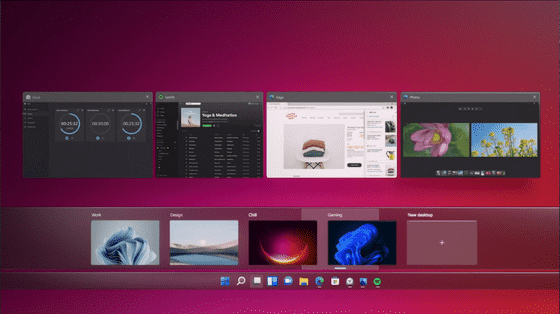 Your gaming experience will also be upgraded.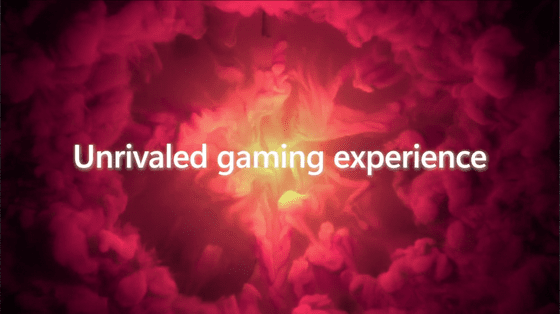 DirectX 12 Ultimate.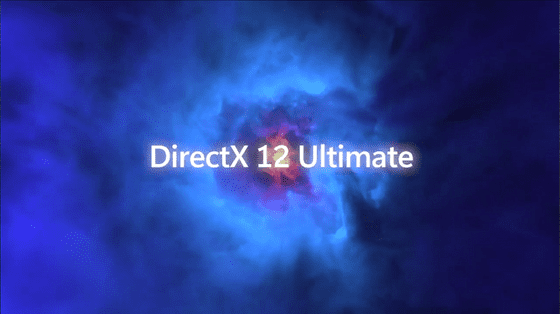 Xbox Game Pass.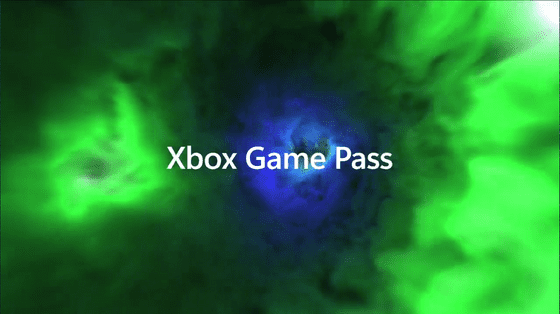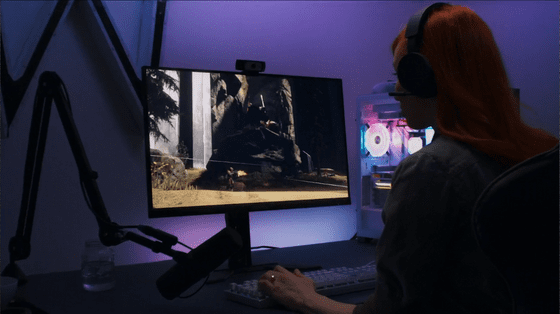 The Microsoft Store will also be new.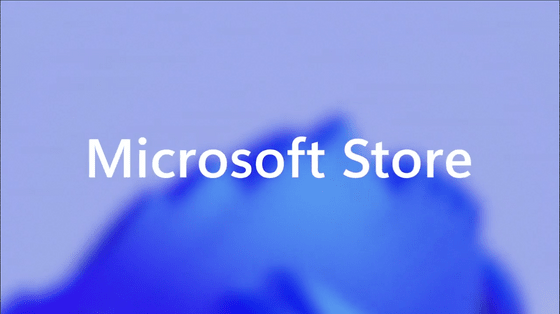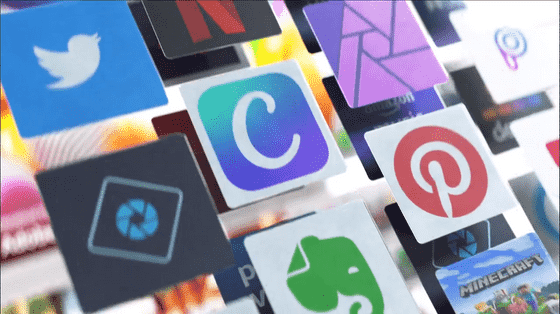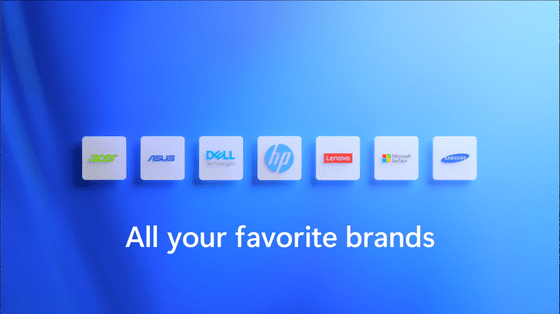 This is 'Windows 11'.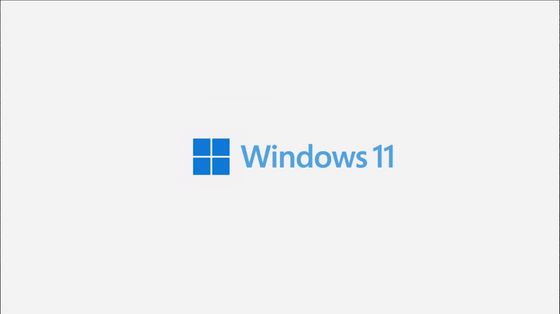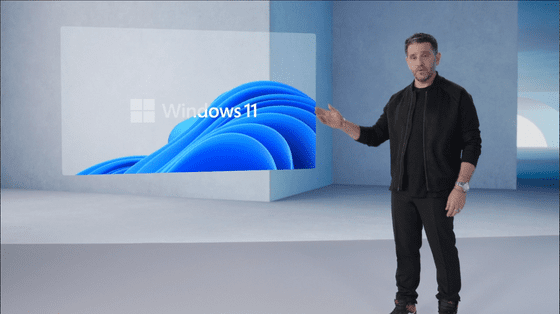 The lock screen is simple.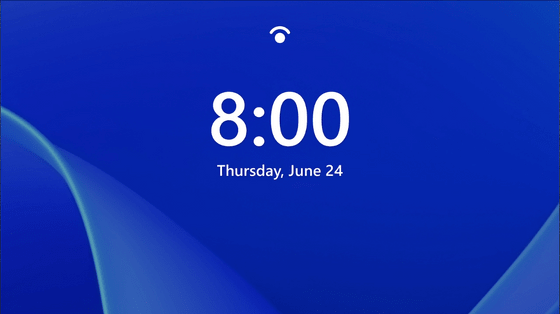 New taskbar. The voice assistant 'Cortana' has been changed so that it does not start automatically when the system starts.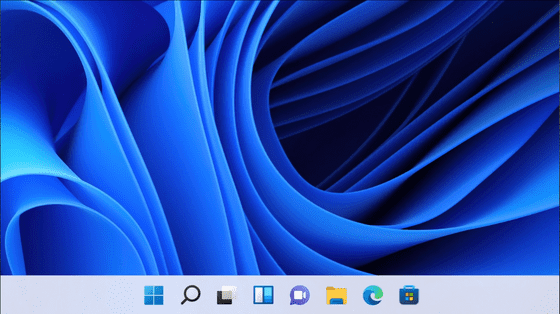 Start button.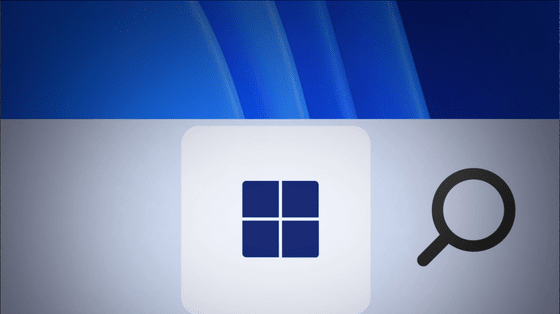 Start menu.



UI optimized for touch operation.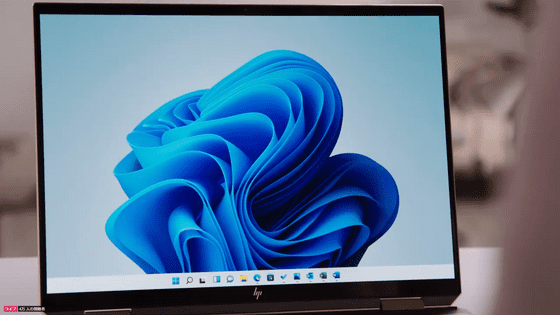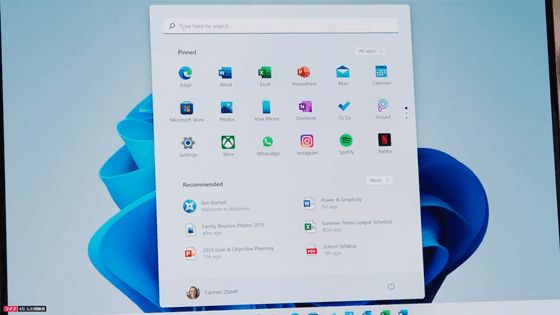 Easy to split windows by touch operation.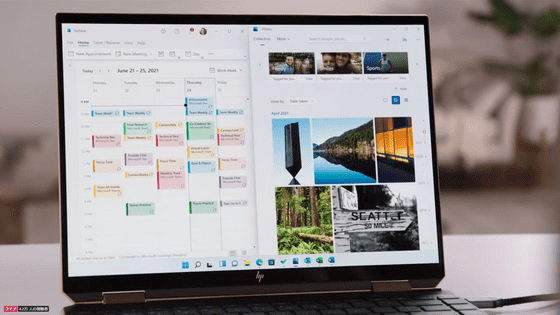 A new menu for splitting windows has also been added.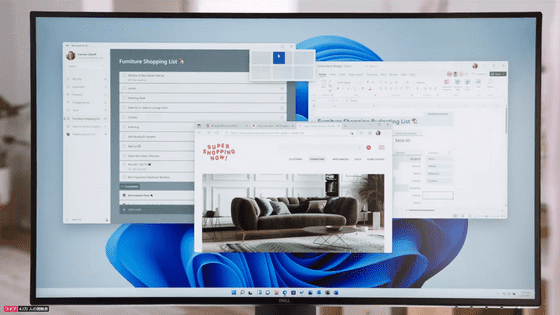 You can select your favorite arrangement from multiple arrangements.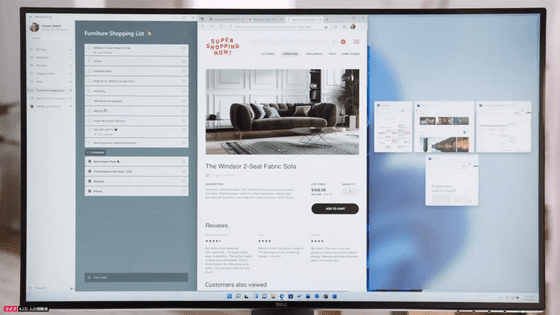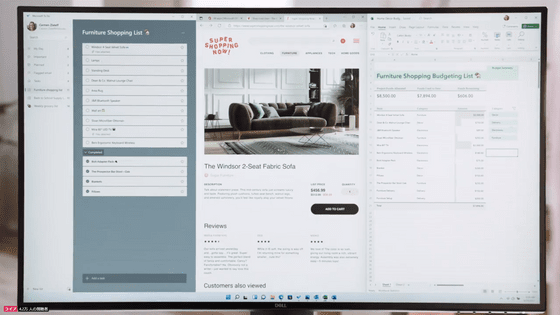 Window layouts can be saved on the taskbar.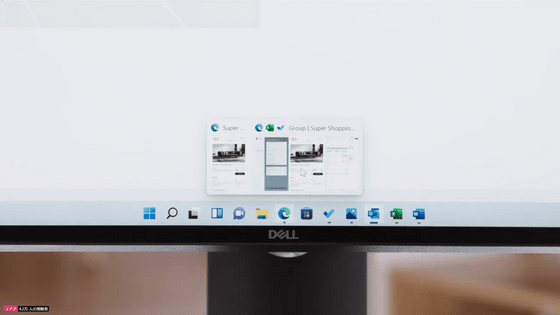 The window layout is maintained even if the monitor and PC are disconnected and connected.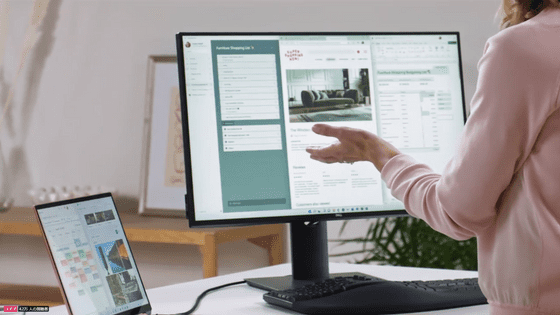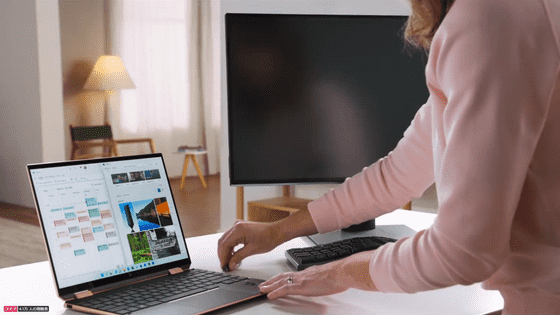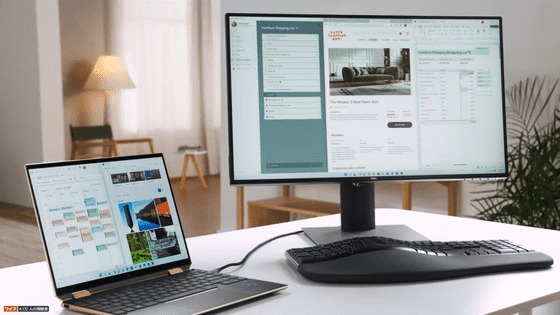 Microsoft Teams is integrated with Windows.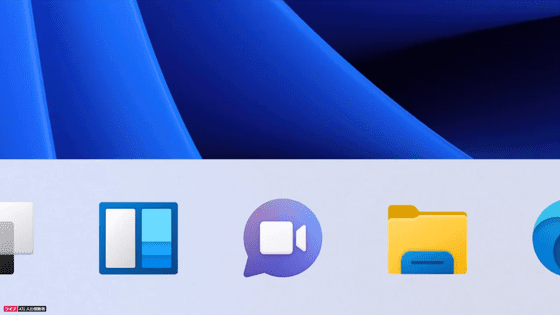 Check incoming calls from the taskbar.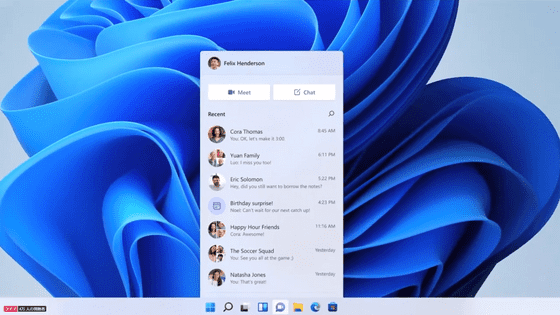 Video call.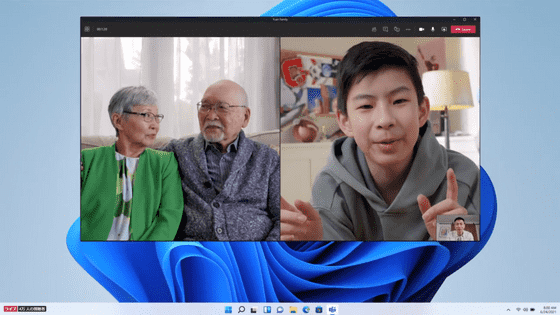 You can use Microsoft Teams on a variety of devices, including PCs, tablets, and smartphones.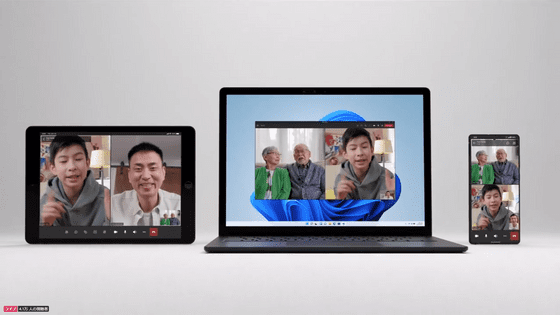 From the incoming call screen ...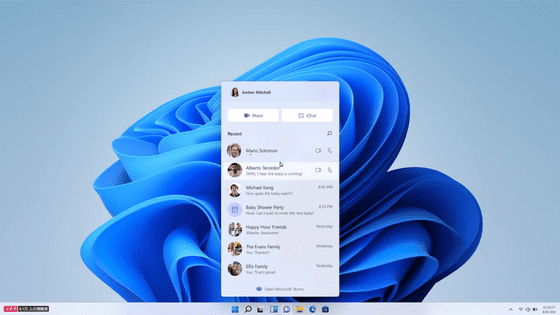 Text chat screen.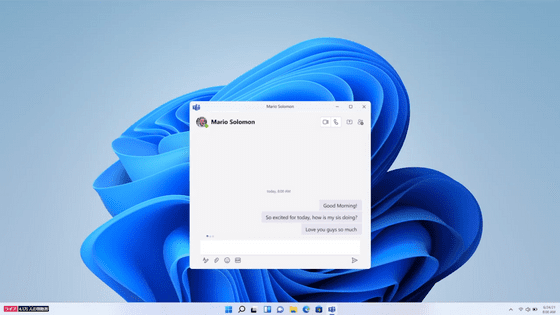 An incoming call notification will appear at the bottom right of the screen.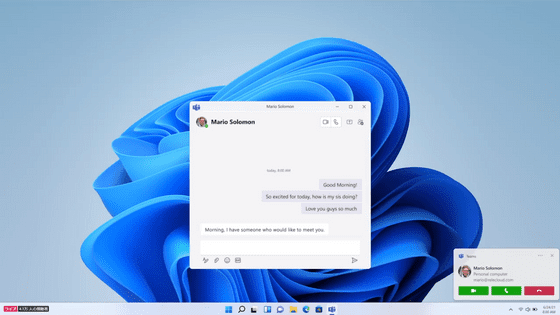 Video calls with people far away.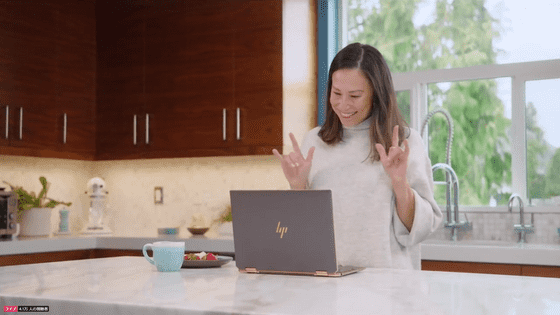 Everyone smiles.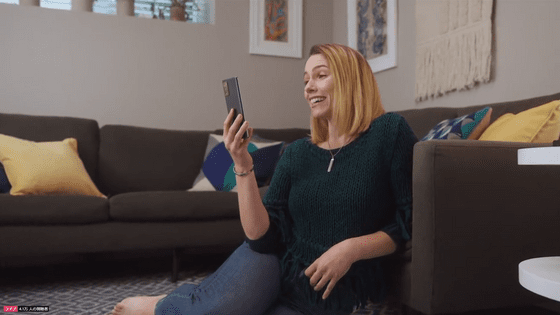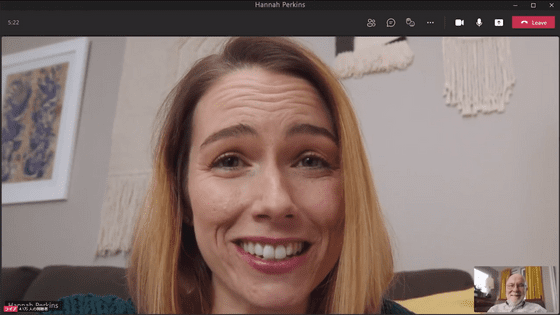 You can also type emoji.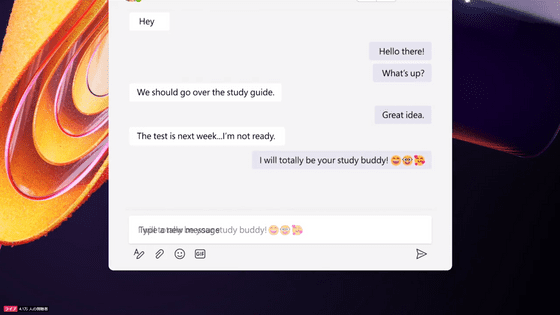 Images can also be sent.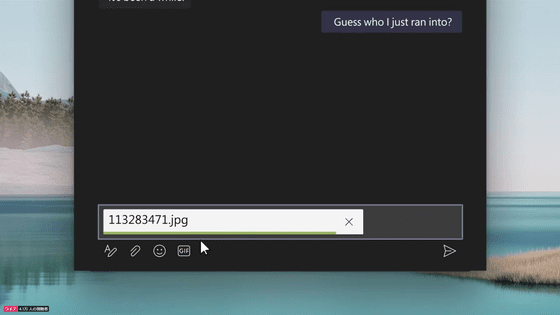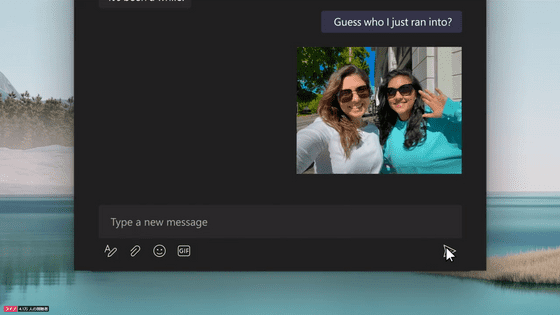 Video call with multiple people.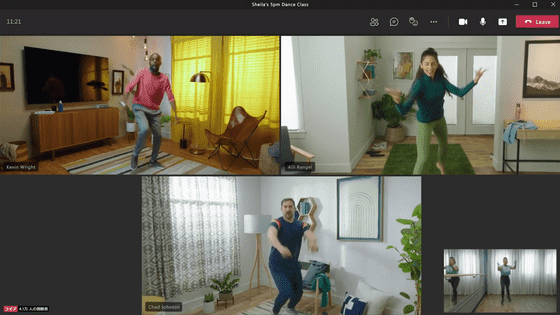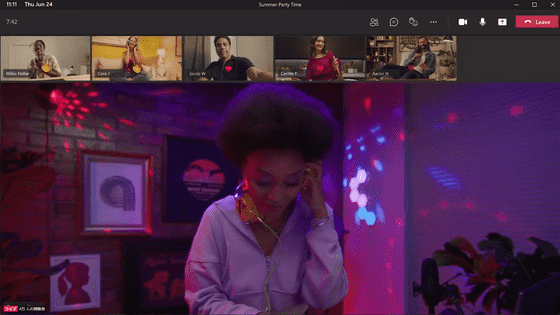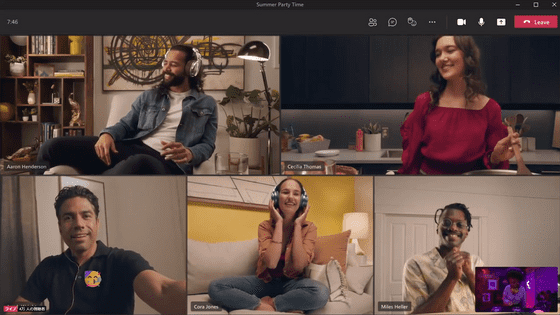 Widget function 'Windows Widget' is now available.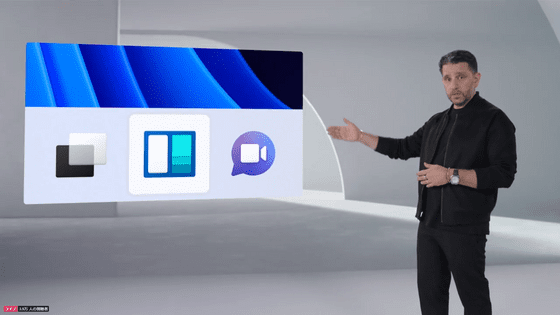 A list of weather forecasts, calendars, maps, etc. can be displayed.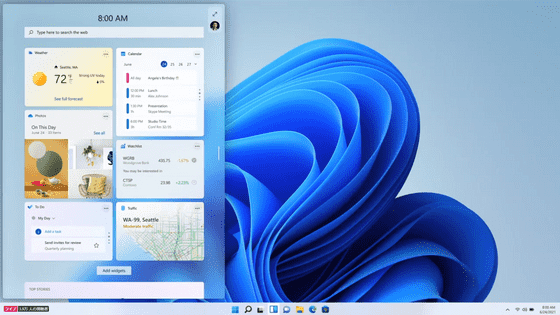 The size of the widget display area can be adjusted.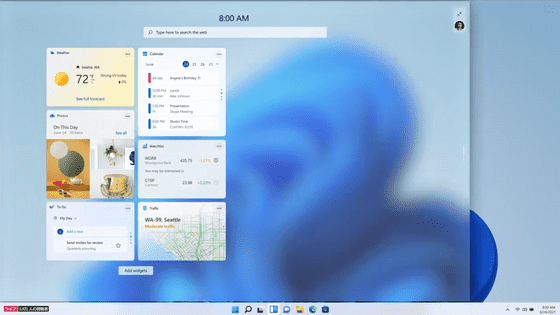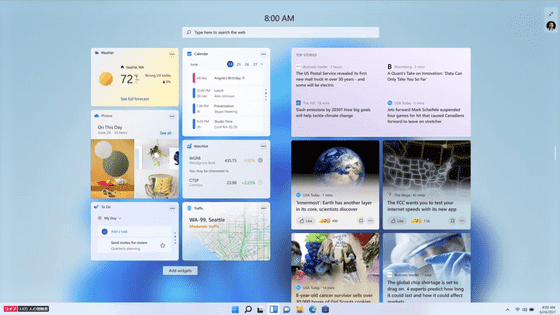 'Auto HDR' that displays HDR compatible images beautifully.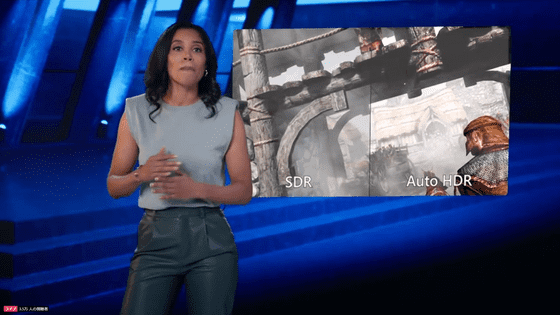 Expression of light and darkness ...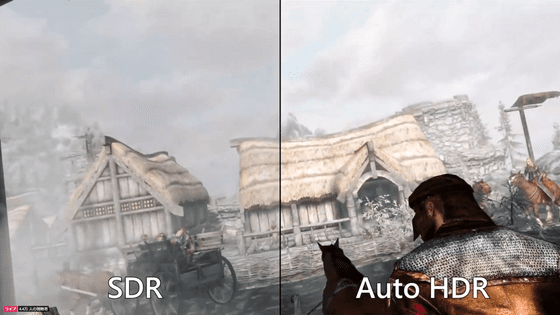 The color gamut that can be displayed is improved.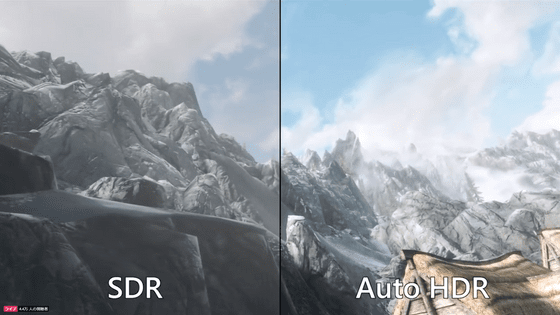 Explosive game loading speed with next-generation 'Direct Storage API'.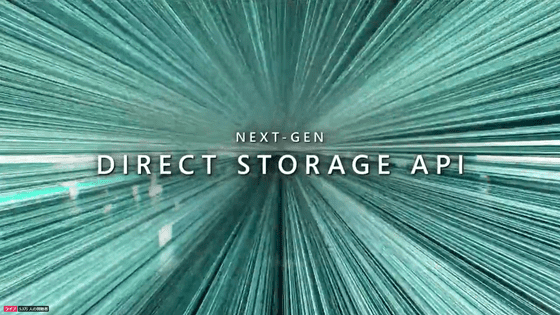 Maximize CPU performance.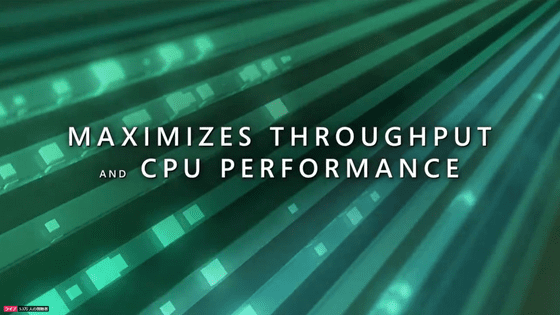 'Xbox app' is now available.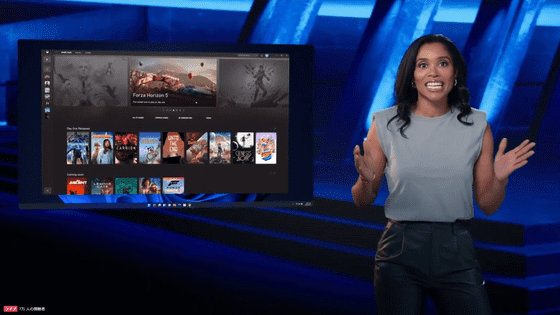 A lineup of many games.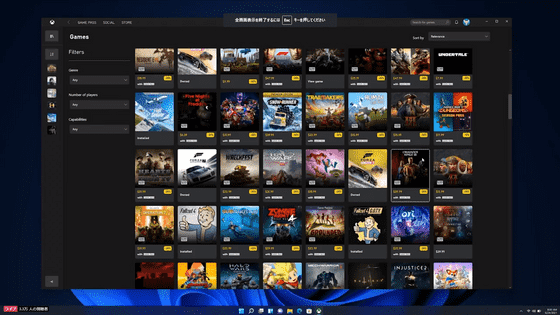 You can buy the game with one click.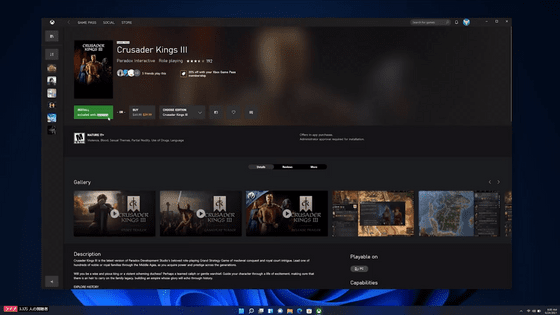 Enjoy over 100 high-quality games on your Xbox Game Pass.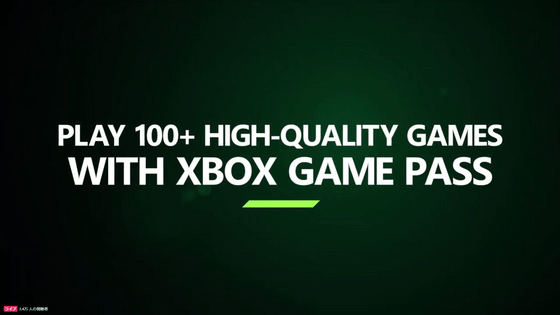 Incredible graphics with auto HDR.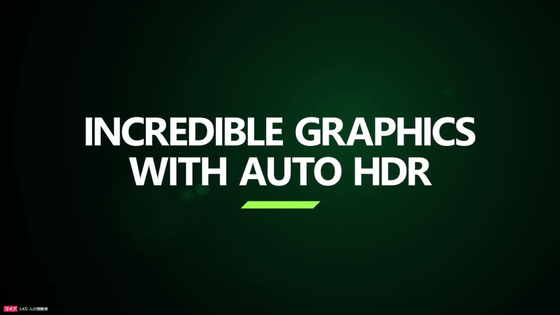 With the Xbox app.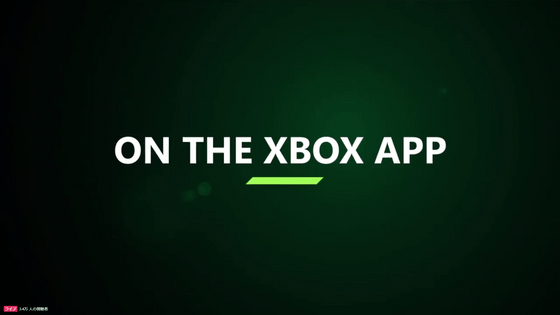 The UI of the Microsoft Store has been significantly redesigned.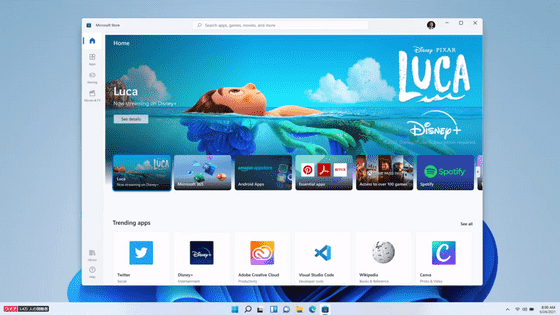 You can easily find the app you want.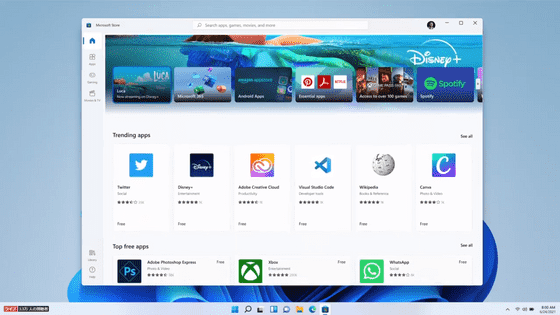 A dedicated page will be prepared for each brand.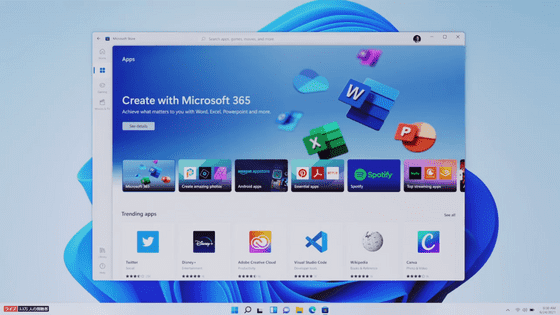 There is also a special page for Adobe Creative Cloud.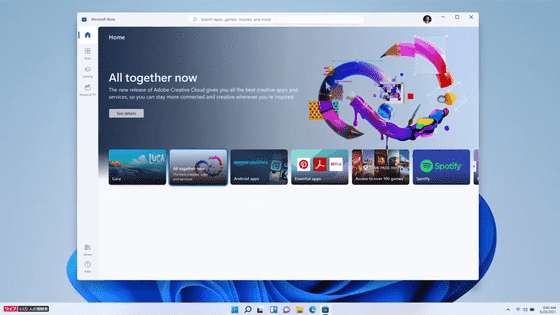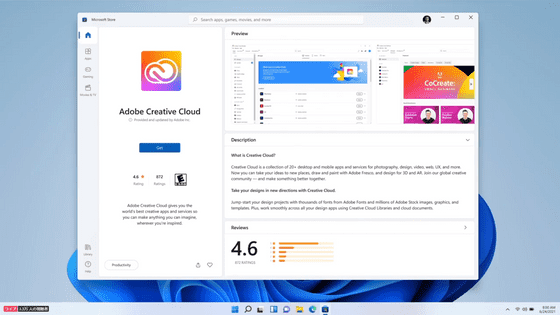 Android apps now work on Windows. The TikTok app for Android also works.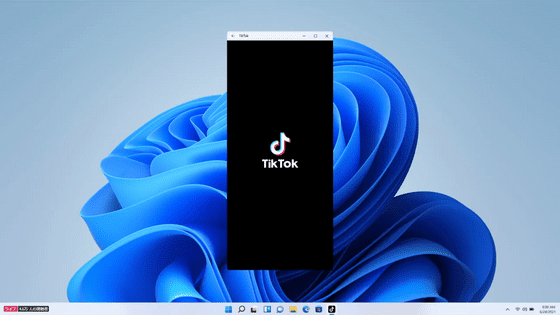 Using the window position adjustment function ...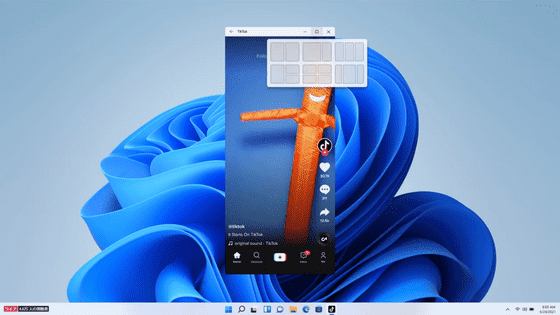 It is also possible to display native Windows apps and TikTok side by side.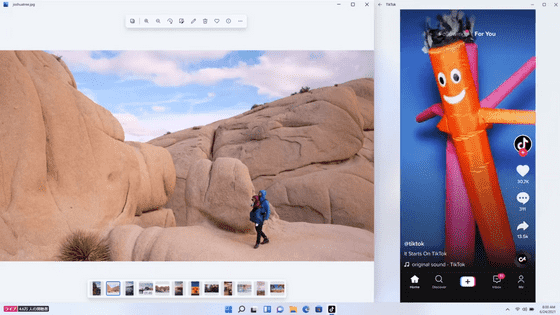 Apps for Android are available from the Amazon Appstore integrated into the Microsoft Store.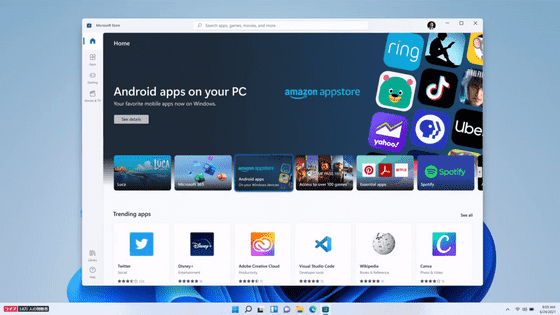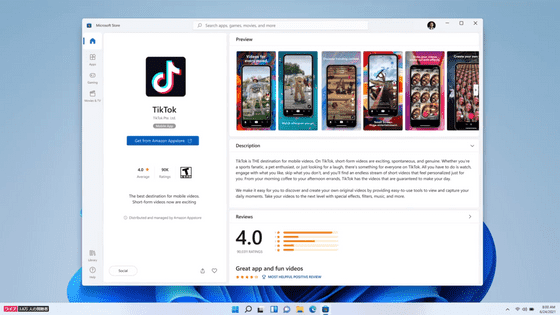 Windows 11 will be released in late 2021 and a free upgrade from Windows 10 will take place between late 2021 and 2022.

You can check Japanese information about Windows 11 from the following page.

Upgrade to New Windows 11 OS | Microsoft

https://www.microsoft.com/en-us/windows/windows-11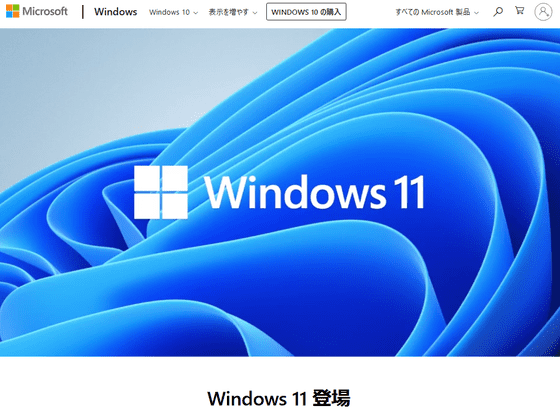 In addition, detailed information such as system requirements and device requirements can be checked on the following pages.

Windows 11 Specifications-Microsoft
https://www.microsoft.com/en-us/windows/windows-11-specifications