Razer announces the company's first Ryzen-equipped 14-inch gaming notebook PC 'Razer Blade 14'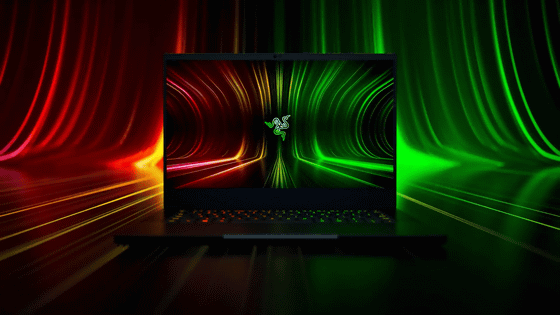 Gaming device maker Razer unveiled its Ryzen 9 5900HX-powered gaming laptop, the Razer Blade 14
, at E3 2021
, the world's largest gaming trade fair. The new Razer Blade 14 is Razer's first Ryzen-powered model, with the top-of-the-line model featuring
NVIDIA's GeForce RTX 3080.
The Razer Blade 14 '
https://www2.razer.com/jp-jp/store/razer-blade-v6
The PV of the released Razer Blade 14 is as follows.
Razer Blade 14 | The Ultimate AMD Gaming Laptop --YouTube
'Razer Blade 14'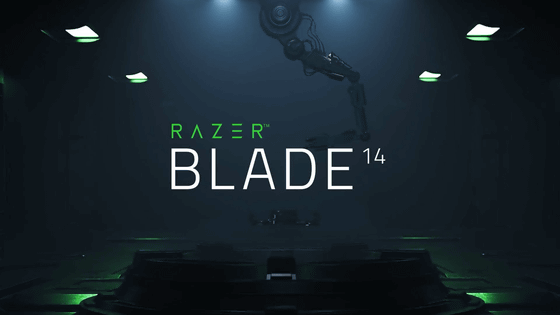 AMD's Ryzen 9 5900 HX is installed in the CPU. The Ryzen 9 5900HX is designed with TSMC 7nm FinFET, CPU is 8 cores, 16 threads, basic clock 3.3GHz, maximum boost clock 4.6GHz, default TDP is 45W.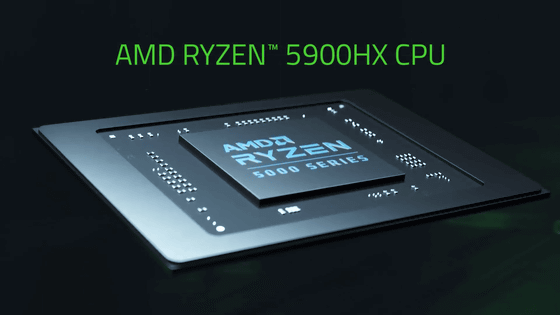 In addition, the top model GPU will be equipped with NVIDIA GeForce RTX 3080.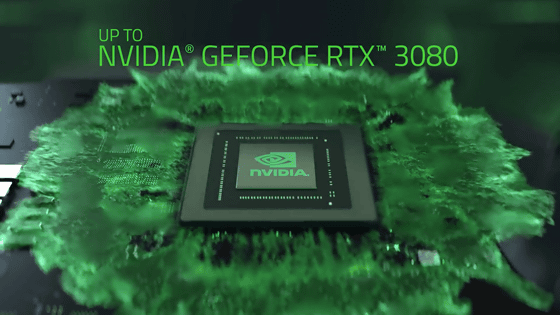 Next Generation Vapor Chamber Air Cooling System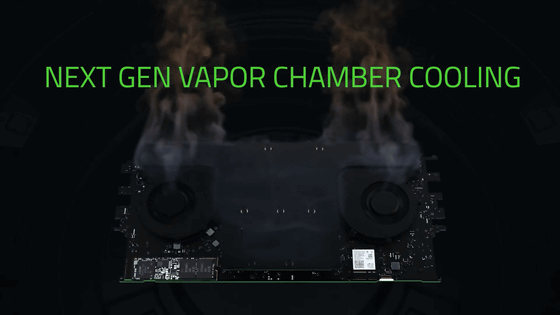 CNC machined aluminum machined body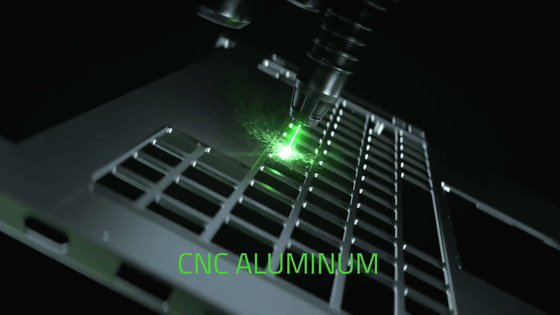 The chassis is also machined from aluminum
equivalent to T6.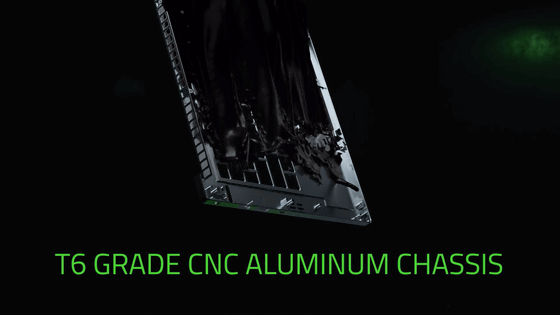 The thinness of the main body is only 16.8 mm.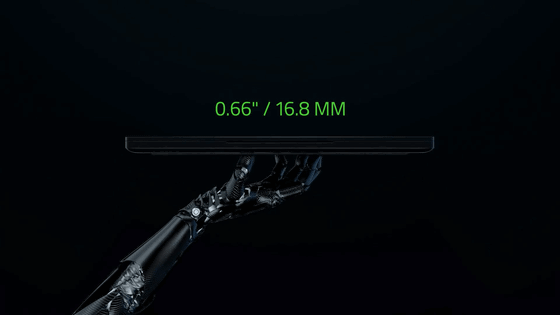 The display has a resolution of QHD (1440p) and a maximum refresh rate of 165Hz.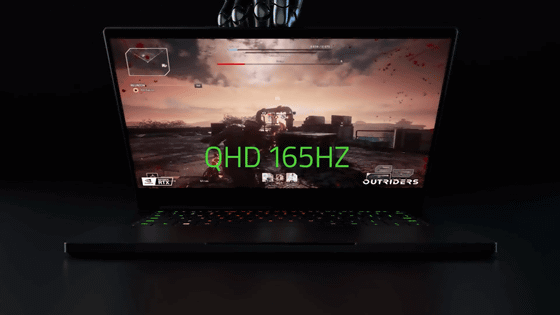 Of course, the keyboard has a built-in LED and shines in 7 colors like a gaming PC.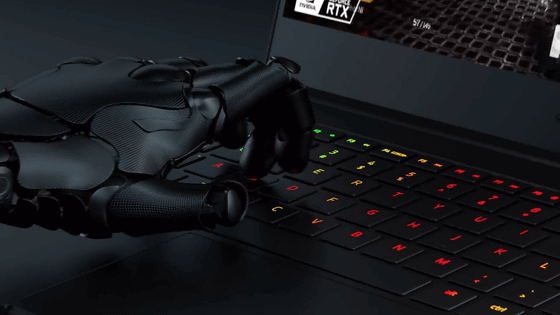 Razer's first Ryzen-equipped model, the Razer Blade 14, starts at $ 1799.99. The size of the main body is 12.59 inches (about 32 cm) x 8.66 inches (about 22 cm) x 0.66 inches (about 1.68 cm), and it seems to be the smallest size on the market for a gaming notebook PC with a 14 inch display. In addition, it is rare for a gaming notebook PC, and it also has a 720p camera.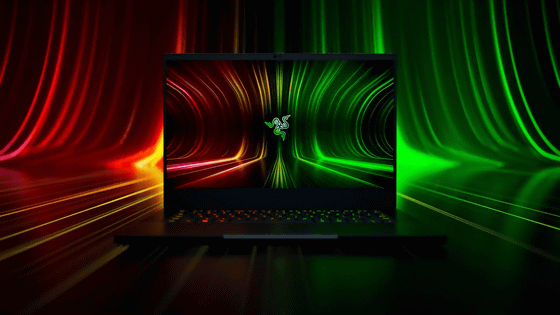 Saeid Moshkelani, Senior Vice President and General Manager, Client Business Unit, AMD, said, 'As gamers demand a lighter and more powerful form factor for their gaming laptops, we are best-in-class for top-of-the-line OEM designs. We've been working on our goal of providing a mobile processor. We're excited to power the Razer Blade 14 with the best mobile processors we've developed for gaming applications and work with Razer for the first time. ' ..