Google pays about 30 billion yen in antitrust lawsuit and is forced to change platform operation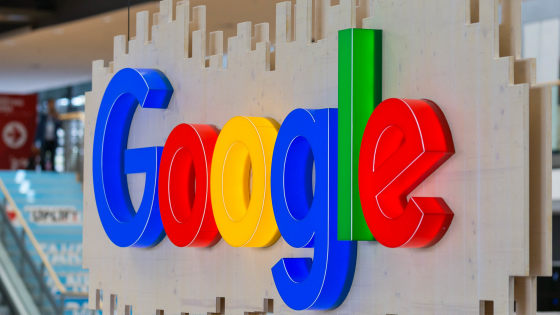 be
Marco Verch | Flickr
Google had been sued by French authorities for antitrust violations over its advertising platform, but it was reported that Google had agreed to a settlement on June 7, 2021. Google will pay the French regulator $ 270 million and will accept the agency's proposal and completely rethink its advertising platform practices.
The Autorité de la concurrence hands out a € 220 millions fine to Google for favouring its own services in the online advertising sector | Autorité de la concurrence
https://www.autoritedelaconcurrence.fr/en/article/autorite-de-la-concurrence-hands-out-eu220-millions-fine-google-favouring-its-own-services
Some changes to our ad technology
https://blog.google/around-the-globe/google-europe/some-changes-our-ad-technology/
Antitrust settlement forces Google to revamp ad platform | Ars Technica
https://arstechnica.com/tech-policy/2021/06/google-will-pay-268m-revamp-ad-platform-to-settle-antitrust-claims/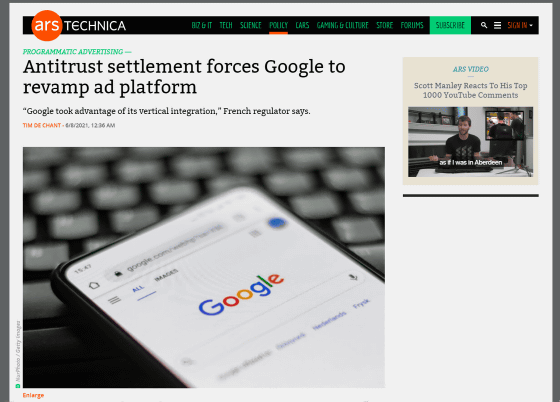 When website operators display ads on their websites, they mainly
use the method of 'selling inventory
directly to advertisers' and 'various websites auction inventory to many advertisers.' There are two ways to sell it at. The latter
, called programmatic advertising
, has become the centerpiece of digital advertising in recent years. Programmatic advertising auctions inventory through various 'exchanges', but usually one server coordinates the auction and winning bids.
As of June 2021, Google provides a service called
'Google Ad Manager' to manage ad delivery.
Google Ad Manager is a service launched in 2018 that integrates the previously used ad distribution management tool 'DoubleClick for Publishers (DFP)' and the exchange 'DoubleClick Ad Exchange (AdX)'. I will. Regulators argued that this integration gave Google privileges not found in other exchanges.
Regulators have two main claims. First, Google realized that AdX would work better with DFP, and integrated it to share important data, such as winning bids, between the two. Within the Google Ad Manager network, third-party exchanges also participate in auctions, but Google predicts the 'optimal winning bid' based on shared data. He said he used this data when he competed with other exchanges.
Also, the AdX platform only allows partial interoperability with competing ad servers on DFP, and while AdX has privileged access to advertiser demand, it does not allow competitors. Authorities also said they had adopted 'standards that enable fair competition.' In short, Google offers the great benefit of allowing website operators to access both 'administrative tools' and 'exchanges' through Ad Manager, while allowing competing exchanges to fully interoperate on Ad Manager. It was a problem that I didn't do it.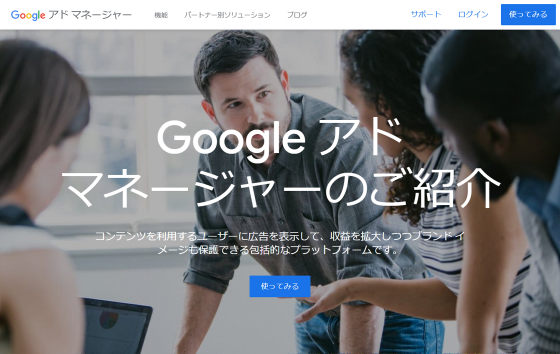 In addition to paying a fine through the settlement with the authorities, Google accepted the proposal, which included three points:

1: Improved data access
Devise a way to use Ad Manager to give equal access to auction data to all buyers participating in the Ad Exchange.

2: Increase the flexibility of ad manager
This includes allowing custom pricing rules for sensitive categories of ads and improving interoperability between ad managers and third-party ad servers.

3: Ensuring transparency
Authorities demanded that 'Google should not use data from third-party SSPs to optimize the winning bids for their exchanges in ways that other SSPs cannot reproduce.' Google promises to 'integrate publisher ad servers and ad exchanges into Google Ad Manager and move to first-price auctions to reduce complexity and create a fair and transparent market for everyone.' ..

The above promise made by Google is binding only in France, but this settlement is one case and it is possible that similar content will be recognized outside France in the future. Apart from the French lawsuit, Google's advertising business is under investigation in the United States for antitrust violations.