The United States raises the priority of responding to ransomware attacks to the same level as terrorism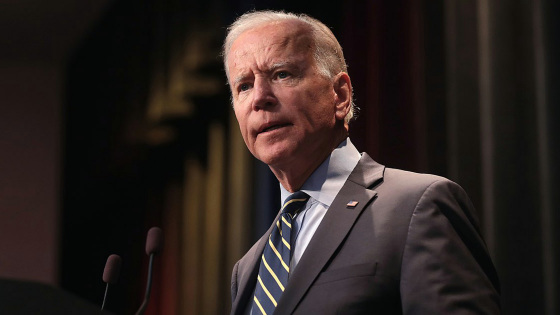 by
jlher vàs
On June 4, 2021, following the
domestic damage caused by a ransomware
attack on an American company, the U.S. Department of Justice said, 'The priority of responding to ransomware attacks has reached the same level as terrorism. We are raising it. '
Exclusive: US to give ransomware hacks similar priority as terrorism | Reuters
https://www.reuters.com/technology/exclusive-us-give-ransomware-hacks-similar-priority-terrorism-official-says-2021-06-03/
FBI names REvil as the group behind meat supplier cyberattack --The Verge
https://www.theverge.com/2021/6/3/22466003/jbs-cyberattack-fbi-revil-sodinokibi-criminal-group
Reuters reported that a senior Justice Department official 'has raised the priority of responding to ransomware attacks to the same level as terrorism following
cybercriminals' hacking of the Colonial Pipeline and the spread of damage.'
He said he said.
Internal guidance sent by the Justice Department to federal prosecutors' offices across the United States on June 3, 2021 stated that 'investigation of ransomware attacks in the field will be managed by a new task force in Washington. Should be. "" Strengthen internal tracking to establish the necessary connections in investigations into national and global incidents and to provide a complete picture of the national and economic security threats we face. , Need to be centralized, 'Reuters reports.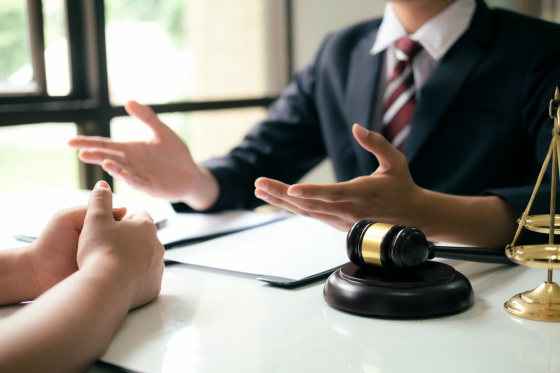 Deputy Attorney General John Carlin said, 'I've applied this process to terrorism, but never to ransomware. Where in the United States did the ransomware attack occur? It's a special process to ensure that all attacks are tracked, regardless of. '

On May 9, 2021, Colonial Pipeline, which operates the largest oil transfer pipeline in the United States , was attacked by ransomware from cybercriminal group DarkSide, and the pipeline was operated over 8,000 km on the east coast for three days. Was stopped. In addition, Colonial Pipeline paid the ransom at the time of this case, and the CEO revealed that the amount was '4.4 million dollars (about 480 million yen)'.

Oil transport giant CEO says he paid 480 million yen for a ransomware attack-GIGAZINE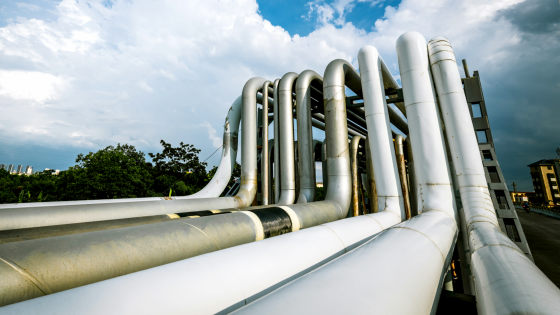 In addition, on May 30, 2021, the world's largest meat processor based in Brazil, JBS subsidiary JBS USA, was attacked by ransomware , and the number of beef cattle dismantled in the United States dropped sharply. It caused a great deal of confusion in the meat industry. The FBI concludes in this regard that 'it was the cybercriminal group REvil (Sodinokibi) who attacked.' REvil has previouslylaunched ransomware attacks on Apple's partners and Acer , and the damage caused by REvil continues to spread.

New FBI statement: "We have attributed the JBS attack to REvil and Sodinokibi and are working diligently to bring the threat actors to justice." Pic.twitter.com/JPZtygT8N9

— Natasha Bertrand (@NatashaBertrand) June 2, 2021


'The strengthened regime allows the Department of Justice to deploy resources more effectively and identify attacks,' said Mark Califano, a former lawyer and cybercrime expert.