Frequent complaints that 'If you change your iPhone to iOS 14.6, the battery drain will be the worst'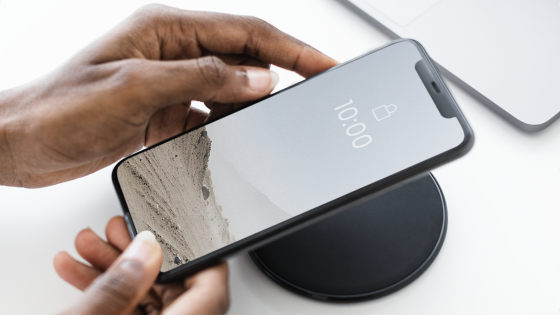 Apple started distribution of 'iOS 14.6' and 'iPad OS 14.6' on May 24, 2021 local time. Although vulnerabilities and security issues have been resolved in these operating systems, some users have said that the battery is draining.

Some Users Reporting Excessive Battery Drain Following iOS 14.6 Update --MacRumors

https://www.macrumors.com/2021/06/01/ios-14-6-users-reporting-battery-drain/
Some iPhone users report excess battery drain on iOS 14.6 – are you affected? ―― 9to5Mac
https://9to5mac.com/2021/06/01/iphone-users-report-excess-battery-drain-ios-14-6/
Shockingly bad iPhone battery life since installing iOS 14.6? Here's a possible fix | ZDNet
https://www.zdnet.com/article/shockingly-bad-iphone-battery-life-since-installing-ios-14-6-heres-a-fix/
This issue has been reported in
Apple's support community
and in the
MacRumors forums.
Here's what was written to Apple's support community: A user named pruthvirajpatil1911 said, 'iOS 14.6 is overly draining the battery. iOS 14.5 was too slow and had problems with game and OS performance, but these issues have been resolved. And battery drain. A new problem was born. '
Ios 14.6 battery --Apple Community
https://discussions.apple.com/thread/252805883


Also, 'iOS 14.6 has problems with battery drain and heat generation, which is frustrating. Since iOS 14 was officially announced, there have been problems with battery consumption and heat generation in every version. Such problems Some people commented, 'It hasn't happened on the iPhone 12 series. Why not fix it?'
Ios 14.6 battery and heating issue | MacRumors Forums
https://forums.macrumors.com/threads/ios-14-6-battery-and-heating-issue.2297866/


Battery issues have been reported by iPhone 11 users since
iOS 14.5 was equipped with the battery readjustment feature.
Meanwhile, iOS 14.6 battery issues have also been reported by iPhone 12 Pro Max users, who said that 'the battery life was terrible and worse.'
One of the causes of this problem is believed to be Apple's podcast app. When the user who checked the battery usage status from 'Settings' → 'Battery' of iOS deleted the podcast application, the problem was solved. For this reason, tech media ZDNet has shown 'switching from Apple's podcast apps to third-party apps' as one solution.
To check the battery status of your iPhone, tap 'Settings' ...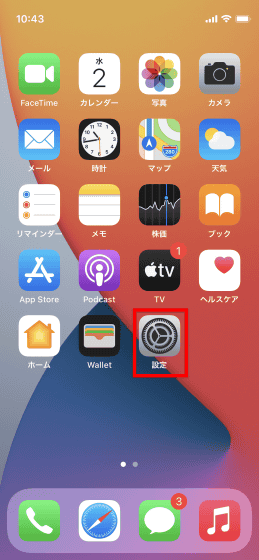 Select 'Battery'.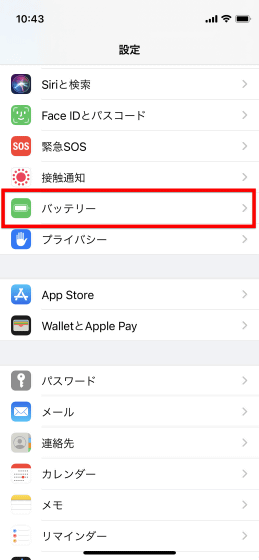 You can check the battery status here. The closer the number shown as the maximum capacity is to 100%, the closer it is to a new product.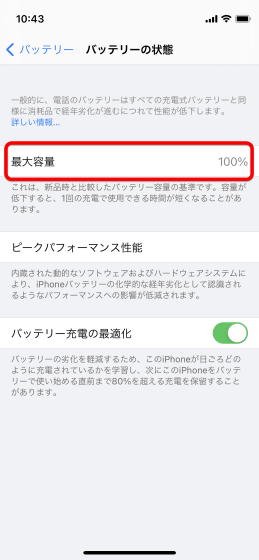 You can also check which apps you are using that consume a lot of battery from 'Battery usage status for each app'.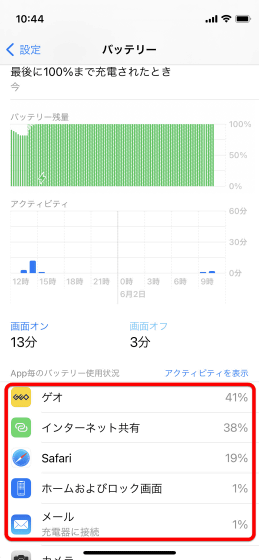 In addition, when 9to5Mac, which distributes information on Apple products, took a questionnaire, out of the total number of votes of 2147, the number of votes for 'Battery deteriorated in iOS 14.6' was 1399, which is 65.16%.