A function to hide the number of likes on Instagram and Facebook will be implemented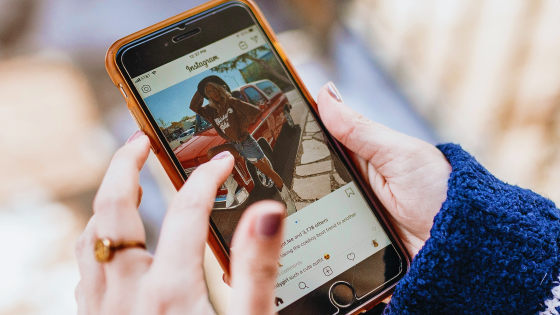 Facebook announced on May 26, 2021 that it will be optional to show / hide the number of likes on Instagram and Facebook. It has been pointed out for some time that SNS cannot concentrate on what it really likes because it cares too much about the number of likes, and this specification change is in response to such a point.

Giving People More Control on Instagram and Facebook --About Facebook

https://about.fb.com/news/2021/05/giving-people-more-control/
Facebook and Instagram are widely used all over the world, but there are concerns about their impact on the mental health of young people. Although it is possible for viewers to press the 'Like' button on these SNS posts, there is an opinion that the psychological burden increases if the number of 'Like' is too much to worry about.
For this reason, Instagram will start
a test to hide the number of likes from 2019. However, there are voices that hiding the number of 'likes' is inconvenient for influencers who monetize on Instagram, so from April 2021 the display / non-display of the number of 'likes' will be optional. Was tested.
A test to select the hidden number of likes on Instagram begins --GIGAZINE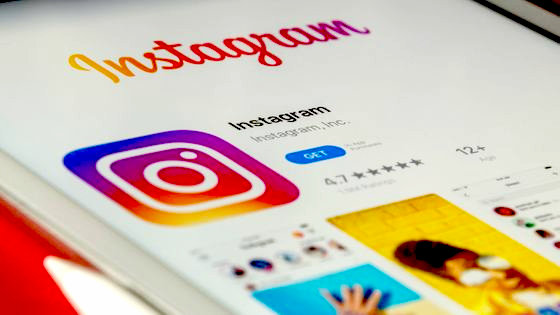 And Facebook has finished the above test and announced on May 26, 2021 that it will implement an option to show / hide the number of likes on Instagram. Instagram contributors can tap the Like by tap on each post and select Hide Like Count.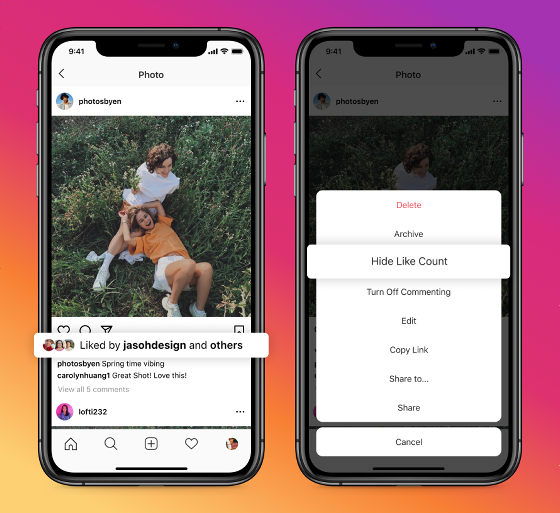 You can also delete the count uniformly from other people's posts flowing on your timeline from 'Settings' → 'Posts'.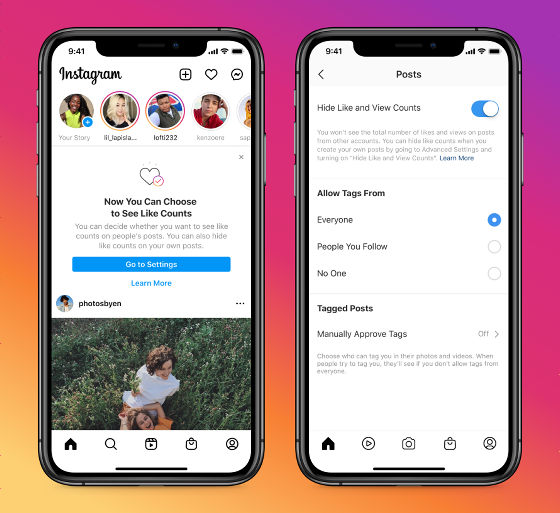 In addition, you can choose to hide the count before sharing the post, and you can make the same choice during the live performance. We also plan to implement similar functionality on Facebook in the coming weeks.