One year after the landlord's body was discovered in the garbage mansion, 'a 15-year-old shooting body surrounded by deodorants' was discovered.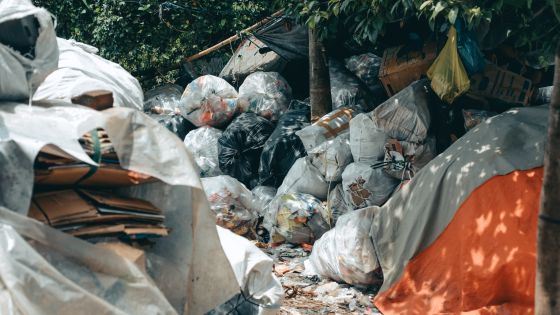 A year after the landlord of a garbage mansion was found dead, a cleaner found a 'corpse shot dead 15 years ago' in Sydney, Australia. It is said that the shot dead body found was surrounded by more than 70 deodorants.

Shane Snellman: Mummified man died of gunshot wound in Greenwich
https://www.theaustralian.com.au/breaking-news/mummified-body-found-in-sydney-hoarders-home-died-of-gunshot-wound/news-story/4f4bd89392cb6797e4a1c49652e7ce5c

Sydney hoarder killed man, then lived with corpse for 15 years, inquest finds --ABC News
https://www.abc.net.au/news/2021-05-20/mummified-body-inquest-finds-man-was-shot-dead-by-hoarder/100152642

On July 21, 2017, police found Bruce Roberts' body at his home. Roberts' body was found lying on a heater and was burned on his face, shoulders and chest. Mr. Roberts' house, which was surrounded by barbed wire, was full of garbage.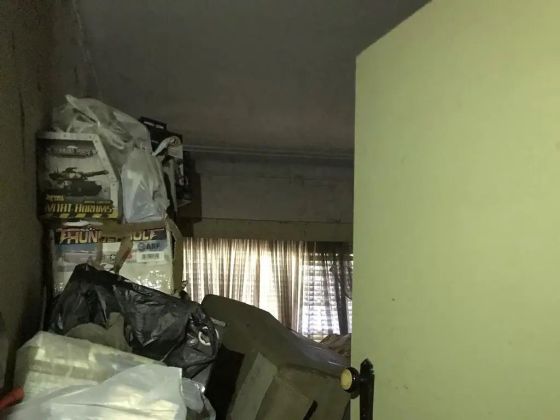 After the discovery of Roberts' body, the garbage mansion was to be cleaned for sale. Then, on May 29, 2018, about a year after Roberts' body was discovered, the corrupt Shane Snellman's body was discovered by a cleaner.

According to coroner Derek Lee, a gunshot wound was found in the left clavicle of Snellman's body, and a shotgun bullet was found inside the body. Lee also concludes based on sightings that Snellman was killed between October 18 and 24, 2002.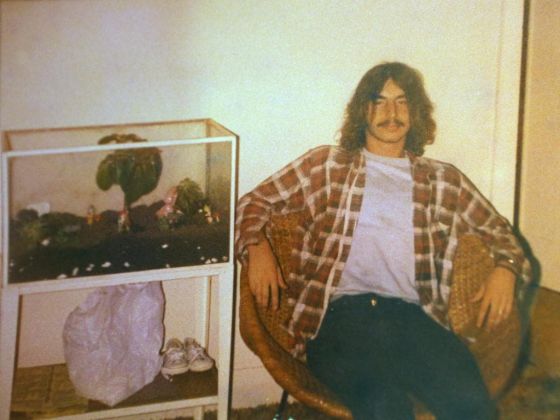 According to police, bullet holes matching the shotgun bullets found in Mr. Snellman's body and 13 guns and bullet holes were found in the garbage mansion. In addition, more than 70 deodorants have been found near Mr. Snellman's body.

The guns and motives used to kill Mr. Snellman have not been identified, but Mr. Lee said, 'The fact that many deodorants were placed near Mr. Snellman's body was Mr. Roberts after Mr. Snellman's death. Strongly suggests that they used deodorants, 'he emphasized that Roberts may have killed Snellman.

in Note, Posted by log1o_hf