'We have discovered malware developed by the CIA,' Kaspersky Lab of cybersecurity announces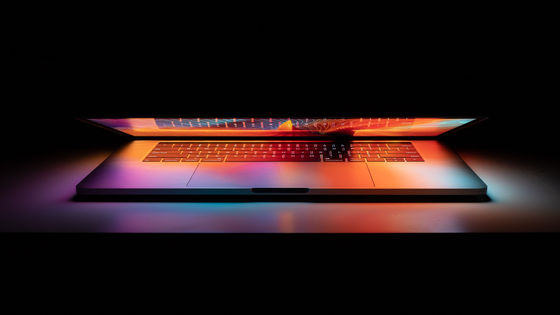 Russia-based cybersecurity company
Kaspersky
has announced that it has 'discovered malware developed by
the Central Intelligence Agency
(CIA) in the United States.'
APT trends report Q1 2021 | Securelist
https://securelist.com/apt-trends-report-q1-2021/101967/
Security firm Kaspersky believes it found new CIA malware | The Record by Recorded Future
https://therecord.media/security-firm-kaspersky-believes-it-found-new-cia-malware/
In February 2019, several analysts and security companies announced a collection of malware. Most of this malware was
associated with known APT attacks
, but Kaspersky reanalyzed it and found the coding patterns and techniques found in the malware called
'The Lamberts.'
WikiLeaks leaked CIA's internal document
Vault 7
in 2017, and cybersecurity company Symantec (now
NortonLifeLock
) and others scrutinized the internal document to reveal its existence. , The tool that the CIA used for espionage.
Good work from Symantec researchers analyzing the #Longhorn APT (aka #Lamberts at Kaspersky). Https://t.co/XSnUp4aogn

— Costin Raiu (@craiu) April 10, 2017


Kaspersky claims that some of the malware released in February 2019 included tools used by the CIA for espionage, as they saw a coding pattern similar to this'The Lamberts'. I will. Kaspersky Lab has named this newly discovered CIA malware 'Purple Lambert'.

According to Purple Lambert's metadata, this was compiled in 2014. Purple Lambert is designed to be able to send basic information about the infected system to the attacker and execute the received payload. However, Kaspersky wrote that 'it is likely that it was deployed between 2014 and 2015,' as there is no evidence that Purple Lambert was actually used.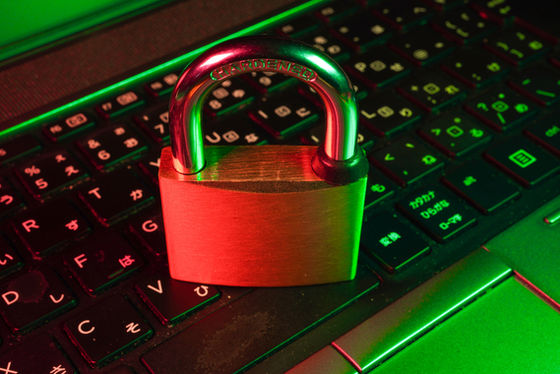 Except for Vault 7 leaks by Wikileaks and hacking tool leaks used by the NSA by the hacker group The Shadow Brokers , leaks related to espionage on the Internet related to the U.S. government are 'cybersecurity. It's very rare in the field, 'reports The Record, a security-related media outlet.

In fact, since the Vault 7 leak, there have been only three reports of US-made malware and hacking.